The gruesome death of a Boda rider that was captured by CCTV cameras and circulated on social media has emphasized the need to use caution when hailing a ride. Ride-hailing company Uber has announced that they will turn off the Uber Boda service between 11 pm and 6 am.

This is in light of the emerging safety concerns affecting Boda riders and drivers during night time. The company has made a proactive safety approach to turn off the Uber Boda vehicle option every day starting 19 August 2019 until further notice.
Advertisement - Continue reading below
The UberX (cars) option will be active 24⁄7 and you can continue to enjoy affordable, reliable, and convenient rides around Kampala at any time.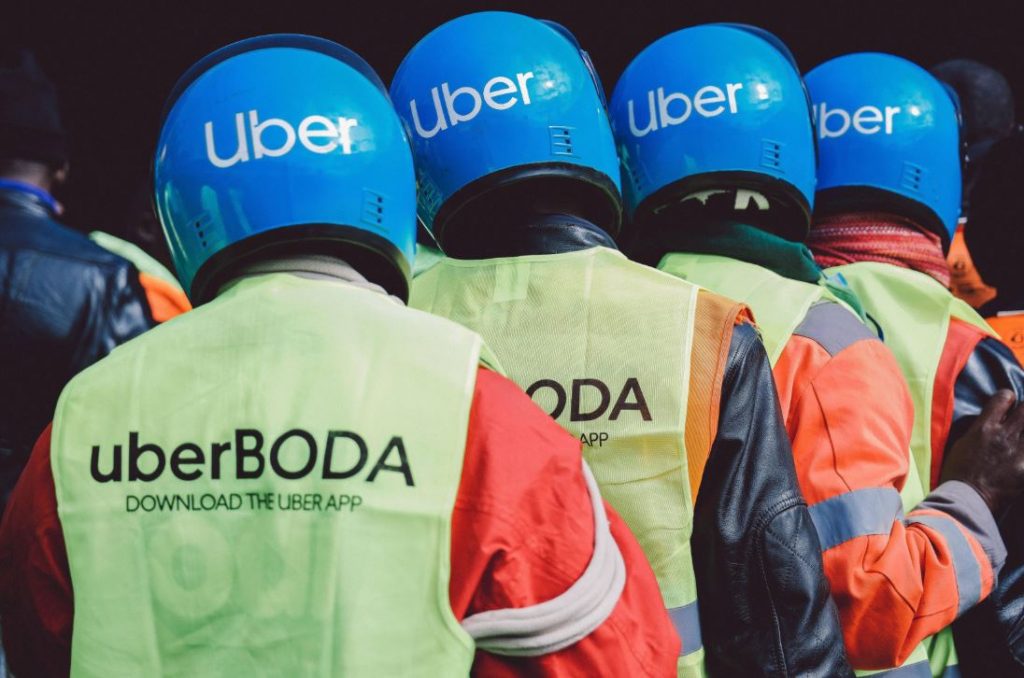 A multitude of city dwellers use ride-share apps such as Uber Boda, Bolt, and Safeboda to reach their destinations at the tap of a finger. And for many young passengers, the convenient services are second nature.
However, the killing spree of riders and driver is creating a bit of skepticism using these services.
Read More:
Here are some precautions to take when using Uber Boda and other ride-hailing services
Confirm you're the passenger
Travel with a friend
Always wear your seat belt
Trust your gut
Read More from in this article; How to use Uber Safely
Advertisement - Continue reading below