The "Smartphone" network has Airtel Uganda has made known the return of its lucrative recharge promotion Mega Masappe, with a new twist that will see all subscribers (prepaid) receive instant bonuses.
HIGHLIGHTS
Subscribers to win a 100% bonus upon hitting set targets
Promotion heavy on customization and transparency
It will run until 15th November 2019
Airtel Uganda continues to be innovative in the solutions it offers its customers backed by offers that benefit each of them regardless of their socio-economic classes.
Advertisement - Continue reading below
You might like: Top 5 ways to get more data for less on Airtel Uganda
What's new in the Airtel Mega MAsappe promo?
Subscribers will receive a daily, weekly or monthly target and will be required to recharge. As soon as the target is met, the subscriber will receive a 100% bonus split between free Data MBs and Free Airtel to Airtel voice bundles (minutes).
Mr Amit Kapur, the Airtel Uganda Chief Commercial Officer noted that the return of Mega Masappe highlights Airtel's commitment towards innovation and the customization of individual subscriber needs.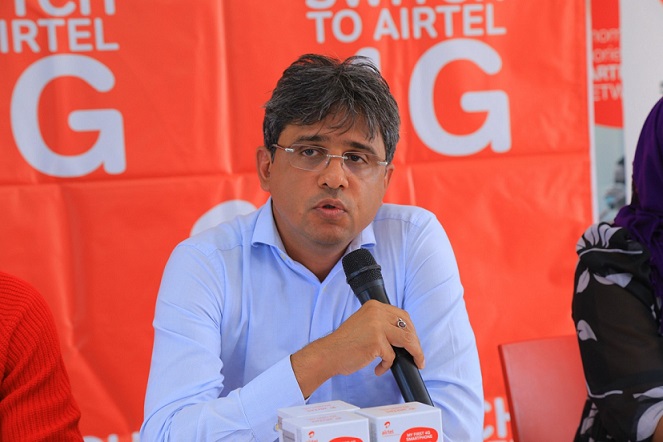 "With this new promotion, we are calling upon our customers to enjoy the simple the pleasure of staying in touch with their friends and families while earning bonuses to call and stay connected to the internet".

Mr Amit Kapur, Airtel Uganda Chief Commercial Officer
How do I check for my Airtel Mega Masappe target?
To check for your target, dial *162#. To get the bonus, you have to keep recharging using electronic recharge or Airtel Money to hit your targets. Then, you will receive a bonus instantly.
Advertisement - Continue reading below
Dial *175*4# to check for their data bonus and *170# for the voice bundle (minutes) bonus.