IR blaster simply means 'Infrared Blaster' and it is how phones are able to mimic remote controls. So if you see someone pointing their phone at the TV, media player, AC and so on, it is no magic at all. IR Blasters makes it possible for smartphones to communicate with other electronics or home appliances using Infrared ray the same way your remote control do.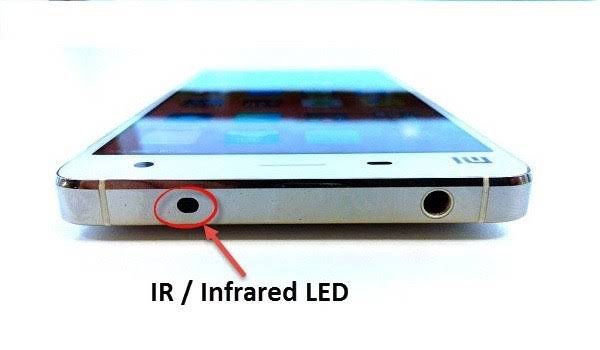 You can identify a smartphone that has an IR Blaster by looking for a small round distinct spot on the top of the smartphone. You've got smartphones with an IR blaster in the high-end to budget category. To use the IR blasters, you might sometimes need to download a remote control app or you might have one pre-installed like in the case Xiaomi phones and Mi remote.
Advertisement - Continue reading below
As you have in the image above, you will have a selection of device types to choose from and then a choice to pick which manufacturer. There is a chance that this might not work but you've got an ogre option of programming your IR remote on phone with the remote of whatever you want to control.
Read More: How to Fix and Prevent Phone Hanging or Freezing
How to Program Your IR Remote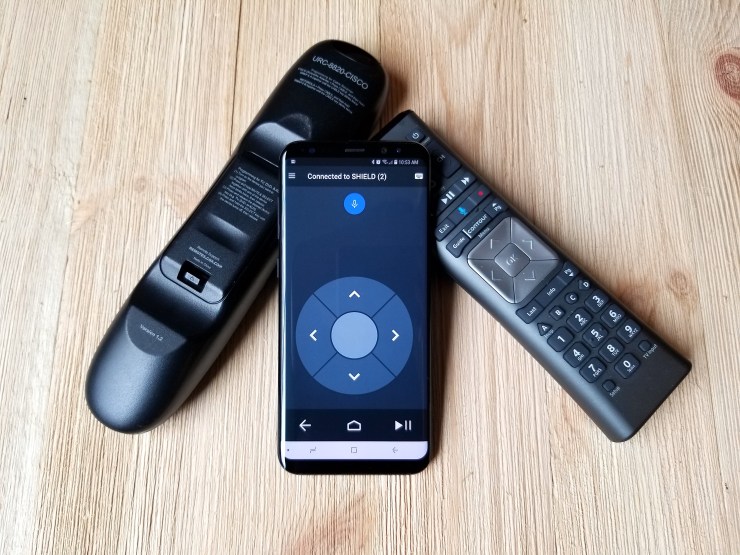 Basically, there is an option to do a one-time dubbing of your remote onto your phone with the right app. First, you have to make sure your IR blaster which is normally at the top of your smartphone is facing the remote's IR LED.
That said, you will then go ahead to save each command by pressing the button on the remote and then doing so on your phone as well. You can then go ahead to repeat that for each button you want to dub from your remote onto your smartphone. What is left is to arrange each button on your smartphone and save it.
Phones with IR Blasters
Huawei Mate 10 Plus
Huawei Mate 10 Pro
Huawei Honor 20 and 20 Pro
Huawei P30 Pro
Xiaomi Redmi Note 4, Note 5, Note 6, Note 7 and 7 Pro
Xiaomi Mi 9 and Mi 9 SE
Xiaomi Mi A3 / Mi A1 / My A2
Huawei Mate 20 Pro and Mate 20 X
Xiaomi Redmi 7
Xiaomi Redmi Y3
Huawei Honor 8 and 9
XIaomi Mi Max 2
Samsung Galaxy S6
LG V20
LeEco Pro 3
LeEco Le S3 / Le Max 3
As you might have noticed, smartphone makers are dropping the IR blaster and it is featured on fewer phones in recent times. However, Huawei and Xiaomi are still the two brands who are more likely to have it on their smartphones just in case you're on the lookout.
Advertisement - Continue reading below