Hotel booking platforms have made the whole process of booking and paying for a hotel room a seamless one. Normally, you would have needed to call the hotel management in advance to make a booking. But these platforms are using technology to make booking a hotel room easy. On these platforms, you get to see pictures of a series of hotel facilities and other features they offer.
Read: African Online hotel booking website Jovago launches mobile App
Advertisement - Continue reading below
In this article, we will look at some of the best Hotel booking platforms currently operating in Nigeria.
Hotels.ng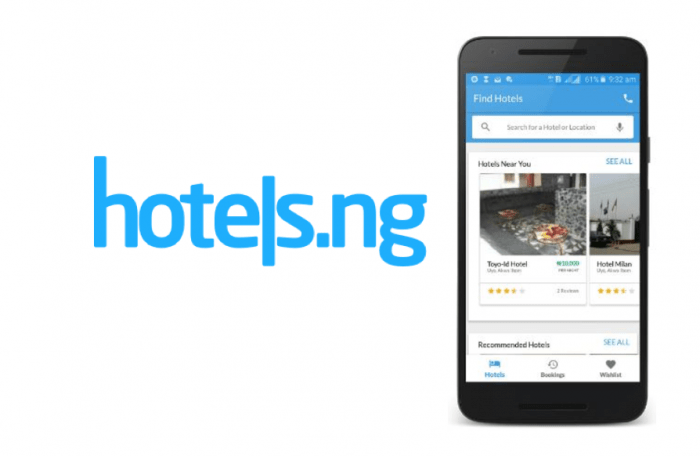 Hotels.ng is an online hotels bookings agency founded in 2013 by Mark Essien. Via their website, they help customers book hotel rooms. To make sure that their clients have a great experience from booking to logging in their preferred hotel, they provide hotel recommendations, reviews, support in the booking process etc. since it's launch, hotels.ng has listed over 7,000 hotels from over 320 cities in Nigeria.
Read more: Nigeria's Hotels.ng Raises $1.2 Million from EchoVC and Omidyar Network
Jumia Travels

Formally known as Jovago, Jumia travels is another online hotel and flight booking platform in Nigeria. According to Jumia Travels, the aim is to create a connected digital Africa to improve people's lives on the continent. And its mission is to connect African consumers and entrepreneurs to do better business together. On the Jumia travel platform, you can make hotel reservations days or even weeks before you travel. Jumia travels boasts of over 200,000 hotels worldwide with over 25,000 hotels in Africa.
Wakanow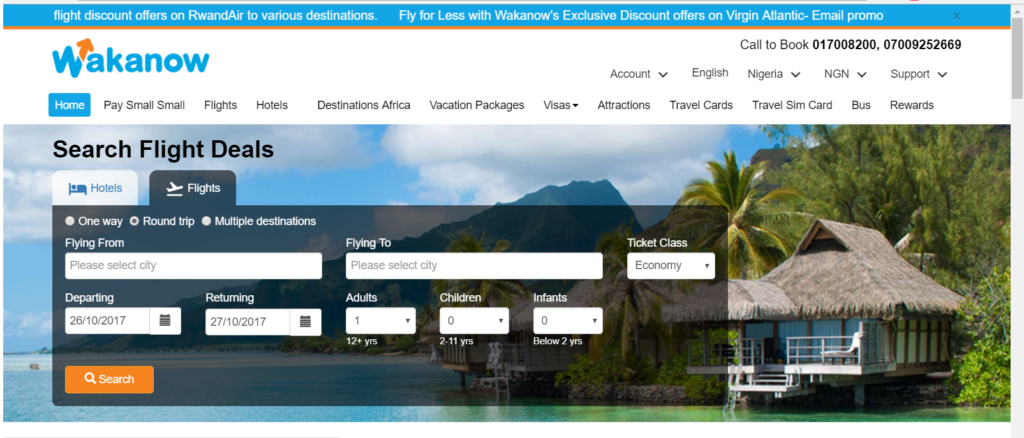 Wakanow, established in 2008 as the first fully operational travel agency in Nigeria, is a travel agency that lets customers make bookings for flights and hotel reservations. Other services they offer include; Visa Assistance, Holiday Packages, Airport Transfers, international Travel SIM, a Prepaid Travel Card, and loyalty programs. Wakanow's portal has over 45,000 hotels to choose from in Nigeria and all over the world.
Hotels.com
Hotels.com was founded in 1991 and has its headquarters in Dallas, Texas. The website has on its list over 325,000 hotels in 19,000 locations around the world, including Nigeria. On the website, from the comfort of your home, you can book your preferred hotel room from your mobile device.
Advertisement - Continue reading below
Trivago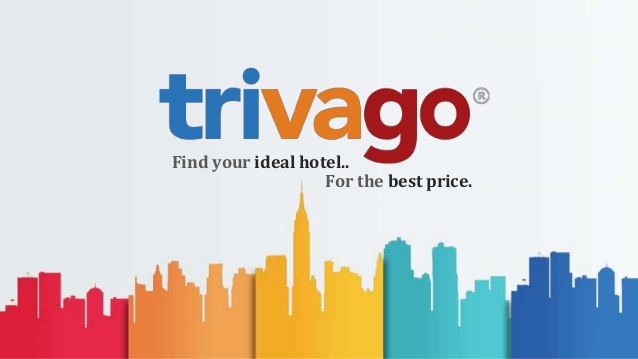 Trivago was founded in 2005 in Germany, and it was Germany's first hotel search platform. The platform works differently, unlike hotels.com that lists hotels on its website ready for bookings, Trivago is a platform that lets you search for hotels and compare their prices from different hotel and booking platforms. This gives customers the opportunity to select the best deals easily and quickly. They have over 1.3 million hotels in over 190 countries listed and ready for comparison on the website.
Conclusion
Before you make a booking decision, make sure you compare hotel prices from all the platforms listed above to get the best deal. While some inflate their prices massively (depending on the hotels though), others give you the very good deals. Have you used any of these platforms to book hotels in Nigeria? Tell us about your experience in the comments.