The Kenya National Examination Council (KNEC) has today announced the 2019 Kenya Certificate of Primary Education (KCPE) examination results. Understandably, this is a very nerve-racking period for teachers, parents and students alike.
Of course, the results will eventually be sent to your school for viewing and analysis. But we know you cannot afford to wait that long so below are a couple of ways you can access your 2019 KCPE results.
Advertisement - Continue reading below
KNEC Portal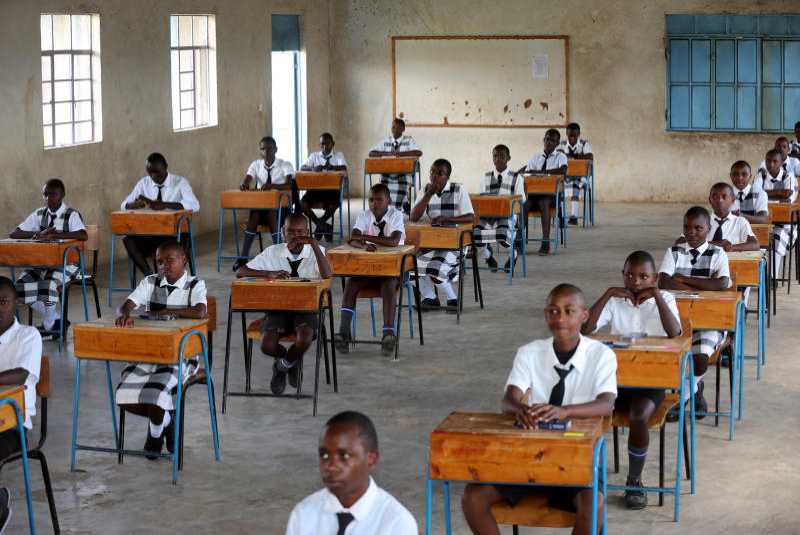 If you are online, the fastest way to check your results would be to head onto the Kenya National Examination Council's KCPE 2019 Portal. Key in your Index number to view your results.
At the time of writing this article though, the option to check results via the KNEC portal is currently unavailable. If previous years are anything to go by, this should be available soon.
But that is not the only way. If that doesn't work for you, try the method below.
Get KCPE 2019 Results via SMS
Another way to get your results would be to send your Index Number to 20076 using your Airtel Kenya number. This will cost you a rather steep Ksh 25 per text.
It is worth noting that at a time like this when many pupils/students are anxious and sending to request for their results, delays might occur. The systems handling these requests might get overloaded but with a little patience, you should get through.
Advertisement - Continue reading below
If you have sent a request, please be patient.
Also Read: How to check for your UNEB exam results online and on mobile
Also important to note is that, this 20076 code is only available for Safaricom and Airtel customers as it has been the case in the last couple of years.
We wish all the KCPE 2019 candidates awaiting their results all the very best.