Thanks to technological advancements, general banking services are not as difficult as they used to be. This is evident in the reducing population of the unbanked and the decline in banking hall queues. In the same light, opening a new bank account is even way easier now than before; it happens in 5 minutes or less with next-to-zero paperwork.
However, before you rush to open that (new) bank account, there are some important questions you need to ask. Do not just rush to open an account only to regret it later. There are some important things to think about when you are opening a new bank account — be it your first account or a new account in a different bank. Be sure to ask these questions so that you do not regret later.
Advertisement - Continue reading below
Let's take a look at five (5) of them.
1. What Are the Account Requirements
Does the account have a minimum requirement on deposits? If it does, make sure you understand what it is and how it is incurred. If you opt to go for a bank that has minimum deposit requirements, make sure to check your account often to avoid going below that amount. Ask about other potential monthly fees and how to avoid them.
Additionally, are there any (hidden) conditions attached to withdrawal? Will you be able to withdraw all your funds whenever you need them?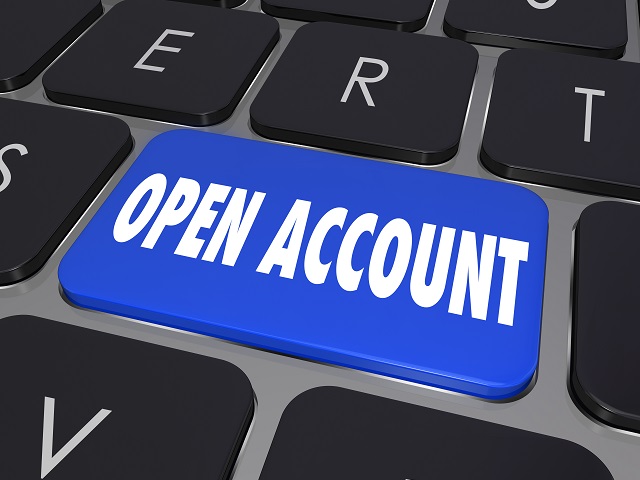 2. Does the Bank Have Deposit Protection?
There is a bank deposit protection fund where banks insure customers' deposits against loss. To check whether the bank has deposit protection, you can ask the bank agents or check out the bank website. This is also one of the signs that the bank is doing legitimate business.
You want to be sure your money is safe should 'anything' happen to the bank.
Related Article: How to remove a card from your PayPal account
Advertisement - Continue reading below
3. What Is Free for You?
Basically, when you put your money in the bank, the bank lends that money to other people in the form of loans and they earn interest from it. So what's there for you as a customer? Is it a free ATM card? Free checkbook? Free money transfers? No bill payment fees? Or perhaps a certain amount as interest at specified timeframes?
You need to find out these so that you know which one offers the cheapest and most convenient service.
4. What Is the Interest Rate?
If you plan to use your bank account for savings majorly, you would like to choose a bank account with the best possible interest rate. Some banks also ask for a minimum balance before you can be given interest. Make sure you know all these details before opening an account and committing to a bank.
5. What Do Other People Say?
You will need to get opinions from the customers of a particular bank and also from people who use particular accounts. Here, you are able to make a decision based on recommendations and reviews of people who have actually used a particular bank.
Also, make sure you read through the bank's terms and conditions on the account opening form since it has important information about benefits, fees, and obligations associated with the bank and the bank account you intend opening. Read through all the details and ask the bank agent in case of any doubts.
Choosing a bank and most importantly a bank account should not be a big issue. Your choice largely depends on your financial situation and the benefits you need. There is a lot of information on the internet, social media and with your peerage about different banks and different bank accounts. Make sure you do research before you commit to a particular bank.