How useful is your smartphone when you run out of data or have no internet access? Not very useful, right? These things are unavoidable sometimes; you might experience difficulties accessing the internet on a plane, or in areas with a poor internet connection.
While you're off the grid, here are some of our favorite apps you can trust to still get the job done.
Advertisement - Continue reading below
Apps That Work Without Internet Connection
1. Google Drive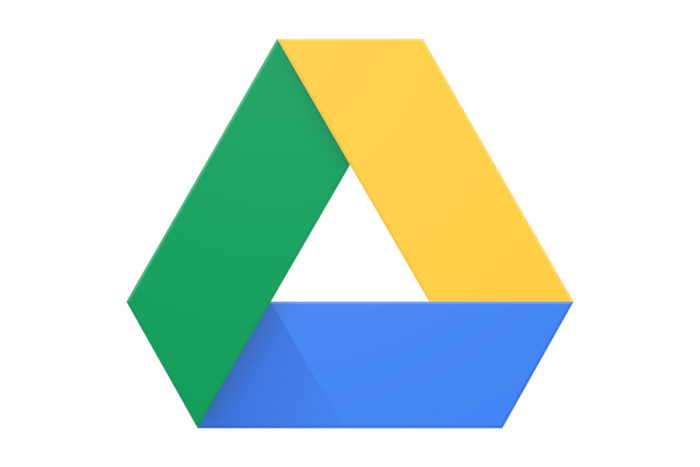 Google Drive is one of the biggest, if not the biggest cloud storage platforms around. It lets you save a file(s) offline, so you can work on them even without internet access.
To do this, click on the 3-dot icon at the top-right of the document you want to access offline, then select "Make available offline". Do this for every file you want to access offline.
Related Article: How to use Google Drive offline
2. Google Maps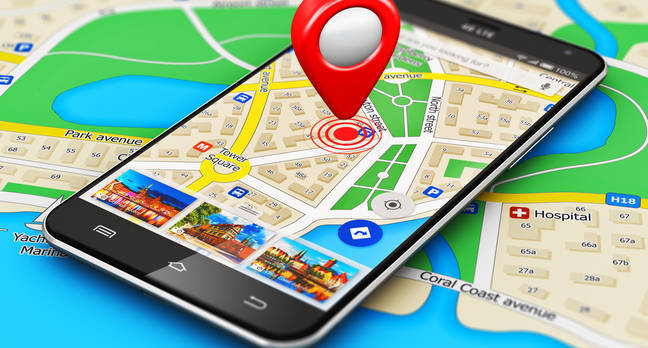 If you make use of an Android phone, you definitely have the Google Maps app on your smartphone, and you've most likely been using it to find hotels, restaurants, offices, or even find your way out of an unfamiliar location.
So, if you need directions to a particular location, and you're not sure of the quality of the internet when you get close to the area, you can simply download the map before leaving home.
To download the offline Google Maps, launch the app on your smartphone, type in the location and search. Tap the "More info" card that comes up and then select "Download". Select the area you want to view offline and hit "Download" again.
Advertisement - Continue reading below
3. Spotify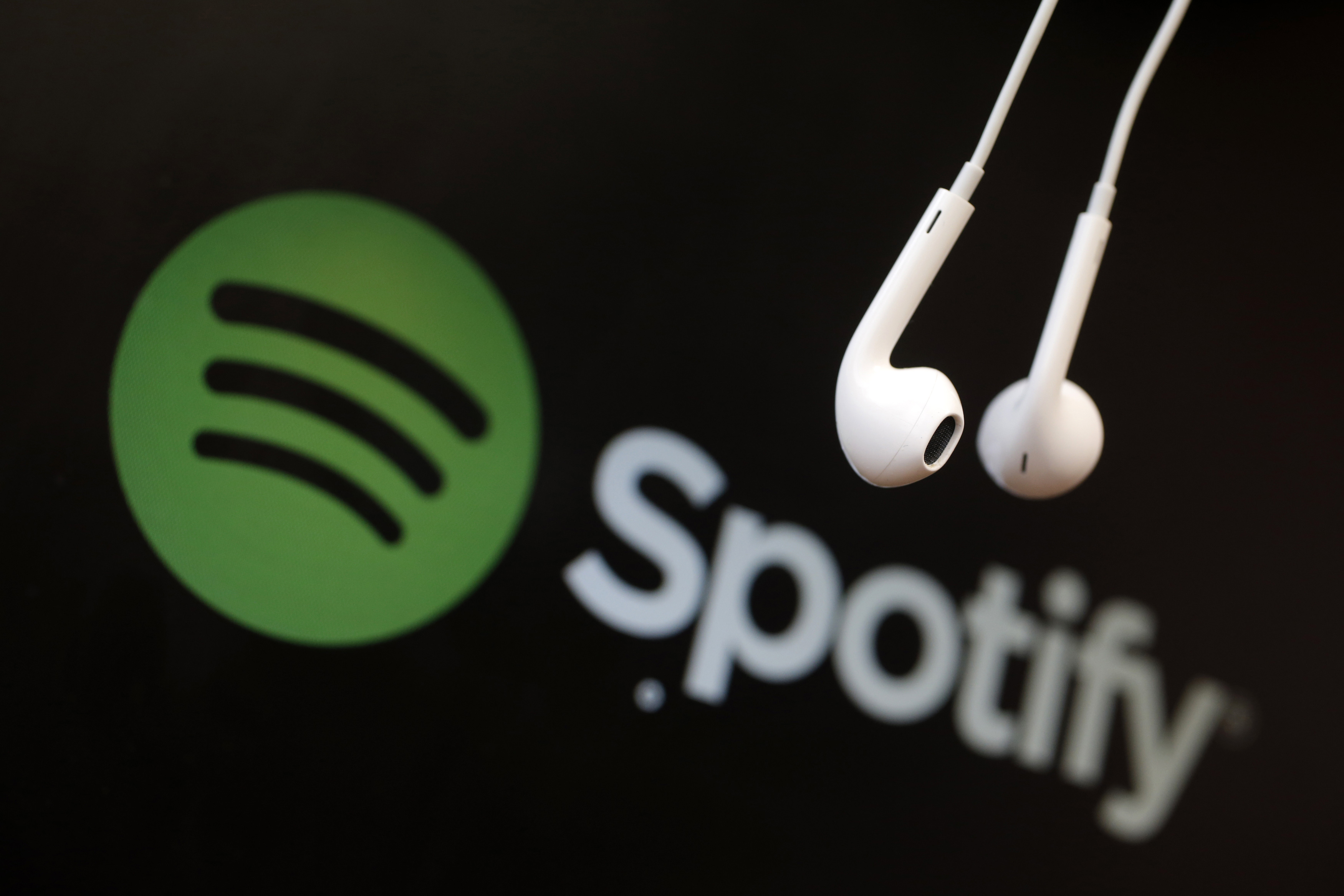 Arguably the most visited music streaming platform, Spotify lets you save your favorite songs, albums, playlists, and podcasts for offline listening. Although it is only available to premium subscribers, Spotify lets you save up to 10,000 songs in your library.
To download, go to the playlist, album, or podcast you want to download, and tap to Download (On Android, toggle on the "Download" button to download an album or playlist).
Once you've downloaded the songs you want to listen to offline, the next thing to do is to enable "Offline mode". From "Settings" on the app, tap "Playback" and switch on "Offline".
4. Netflix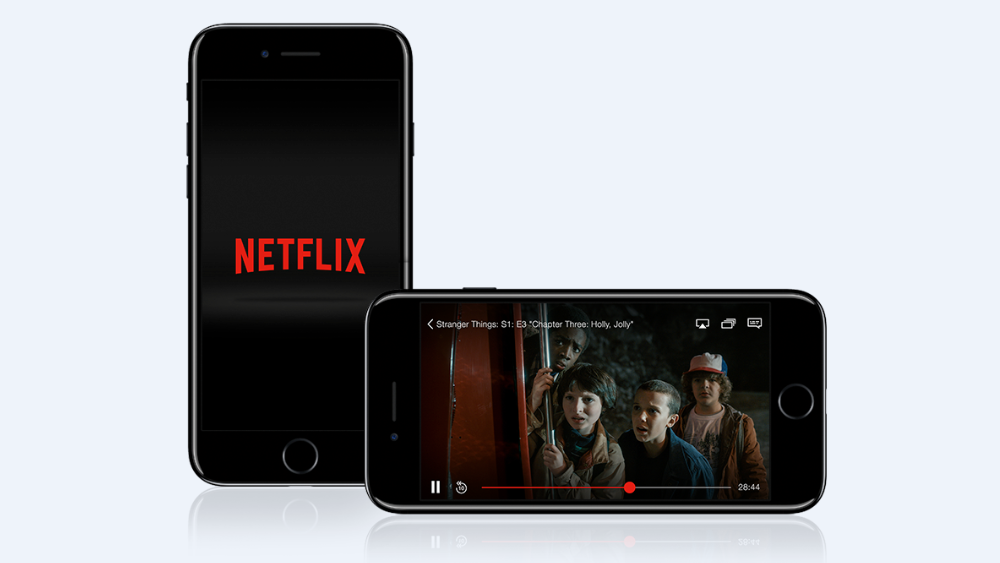 Netflix is one of the most popular movies streaming platforms we have around, and it allows users to download select TV shows and movies —because not every content on the app is available for download— via its app (Android and IOS).
Before attempting to download, make sure your smartphone is running iOS 12 or later, or Android 4.4.2 or later. Also, ensure that the Netflix app installed on your device is up-to-date.
To download on Netflix for offline viewing, see: Netflix now allows downloading of videos for offline viewing: Here's how to do it
5. YouTube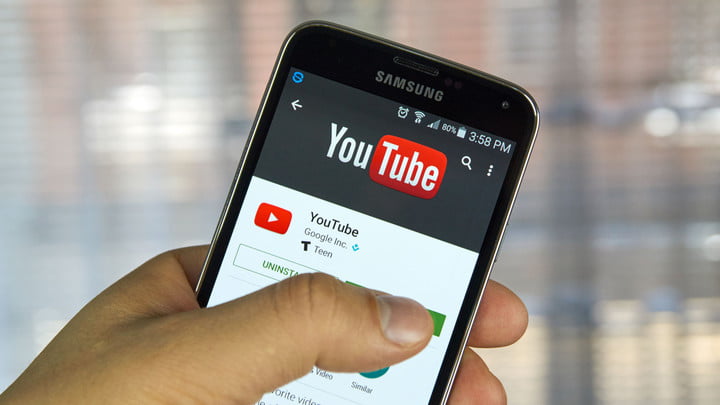 YouTube is a perfect option to keep yourself entertained on planes, trains, and trips to places with unreliable internet access, as it lets you download content for offline viewing.
To do this, open YouTube from your smartphone, tap on the video you want to download for offline viewing and select "Download", and the content would be downloaded to the "Library" section of the app.
Advertisement - Continue reading below
You should also know that Google only made this feature available to users in developing countries in Africa, Asia, the Caribbeans, and the middle-east. In countries outside these regions, you have to be a premium member to enjoy this feature.
There you have it; our favorite apps that work even without an internet connection. Do you have other favorites apps that work without the internet? Or any app you wished had offline mode? Share with us in the comment section.