Kenyan logistics startup, Sendy has raised $20 million in a Series B round led by Atlantica Ventures, an African-focused investor that provides capital to early-stage companies. Fused into the Series B raises is Research and Development partnership with Toyota Tsusho, the trading arm of the Toyota Group.
On the company's plans for the newly-raised funds, Sendy's CEO (one of the four co-founders), Mesh Alloys notes that funds from the Series B will be channeled to further develop its service offering by improving its (data and engineering) teams — even though he thinks they are "miles ahead of our competition today when it comes to tech".
Advertisement - Continue reading below
"Getting better operational efficiency is super key so we'll invest…in engineering teams and data teams…and deploying talent to improve the services that we give our customers,"

Mesh Alloys, Sendy's CEO & Co-founder | source: TechCrunh
There were no detailed talks about expansion into other African regions but the company already boasts of operational presence in Kenya, Uganda, and Tanzania with about 5,000 vehicles registered to its platform. TechCrunch, however, reports the possibility of a West Africa expansion in 2020.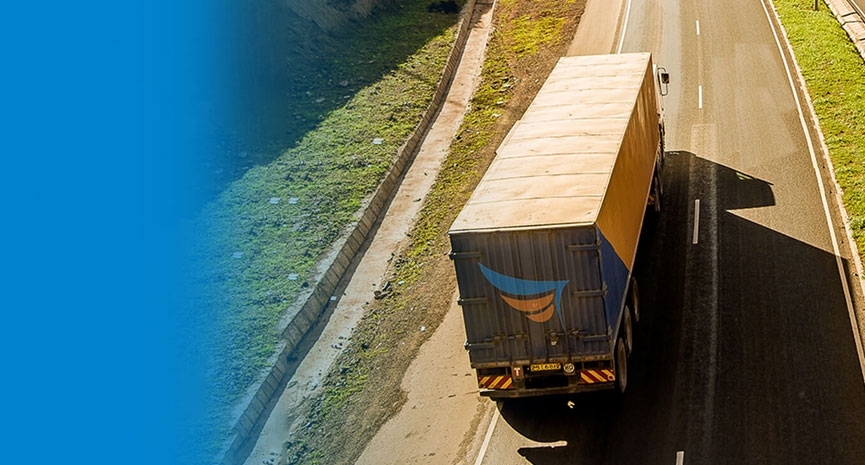 Going back to the R & D partnership with Toyota Tsusho, the Japanese automotive manufacturer will finance Sendy through its recently established company, Mobility 54. In addition to optimizing Sendy's operational trucks/vehicles, the startup's CEO also disclosed the possibility of Toyota Tsusha setting up vehicle centers in partnership with Sendy.
Sendy (with total funding of $29 million) is in competition with other well-funded players (Kobo 360 and Lori Systems) in the Africa e-logistics freight delivery ecosystem. Both aforementioned rivals, last year, raised funding to the tune of $30 million each and continue to battle for scale, market share, and expansion. We can only wait to see how the competition plays out.
One thing that's worth noting is that all three companies provide services that work, services that individuals and businesses want, services people are willing to pay for.
Other investors and VCs that contributed to Sendy's funding include Sunu Capital, Enza Capital, Vested World, Asia Africa Investment, and Kepple Capital.
Advertisement - Continue reading below
Looking forward to seeing more of Sendy's and how it utilizes this funding to improve delivery and lower logistics expenses for businesses in Africa.