There is a new player in Uganda's telecommunications scene called Lycamobile. It joins MTN Uganda, Airtel Uganda, Africell Uganda, and Uganda Telecom Ltd, among others who currently operate in the Ugandan market. Lycamobile was founded in 2006 by a Sri Lanka-British citizen, Allirajah Subaskaran and it has a net worth of 2 billion euros with 15 million customers across the globe. Lycamobile is a member of the Lyca group and is currently headquartered in London.
According to Vinay Alapati, the Lycamobile director for Uganda, the company will use Uganda as its base to explore the East African market. The company also operates in South Africa and Tunisia as a virtual technology company. In Uganda, it will operate as a Mobile Virtual Network Operator (MVNO). It is known for selling prepaid mobile services to customers wanting to make international telephone calls, on top of employing an aggressive pricing strategy on the entry of countries where it sets up operations.
Advertisement - Continue reading below
What is a Mobile Virtual Operator?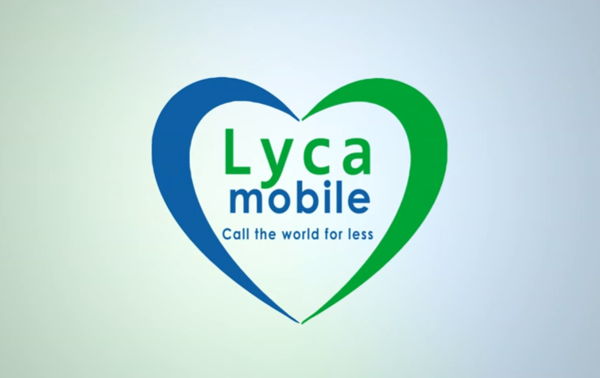 A mobile virtual network operator, also known as MVNO, is a wireless communications service provider that does not own the wireless network infrastructure over which it provides services to its customers. It enters into a business agreement with a mobile network operator to obtain bulk access to network services at wholesale rates, then sets retail prices independently. It may use its own customer service, billing support systems, marketing, and sales personnel, or it could employ the services of a mobile virtual network enabler.
See Also: How to cancel recurring data bundles on MTN, Airtel and Africell Uganda
So basically, Lycamobile will enter an agreement with a Mobile Telecom Network in order to serve its clientele in an out of Kampala. Your phone will switch from Lycamobile to the other Telecom service but as a customer, you will never notice. In Uganda, we have seen MVNOs like Vodafone, K2 Telecom and Smart Telecom that have used UTL and Africell's network.
Lycamobile Uganda: Launch Date
Lycamobile plans to roll out its services throughout the entire country in the next six months and will see them roll out their own number prefix and set up other basics. They plan to offer calls in 2G and Internet access in 4G. It also remains to be seen which mobile virtual enablers will be used to host their services.
According to the Uganda Telecommunications Commission, Uganda has 25 million mobile phone users. It remains to be seen what impact Lycamobile will have in the country, whether it will be a success or disappear like Vodafone.
Are you excited about the new telecom coming soon? What are your expectations from it? Share with us in the comments section below.
Advertisement - Continue reading below