Payments in Africa is a big deal. Very recently, products that support easy payments for freelancers, entrepreneurs, creatives, and others have sprung up in their numbers. These platforms have made sending and receiving payment as easy as creating a payment link from a dashboard, and setting preferred parameters.
A payment link is a URL that leads to a payment page. This payment page allows people to easily pay the creator of the link using multiple (supported) methods. A payment link could contain a fixed payment, recurring payment or a flexible "amount" tab.
Advertisement - Continue reading below
Some of the platforms with the payment link feature includes Eversend, ChipperCash, Flutterwave, Paga, Paystack, etc. In this post, we explore how to create payment links on each of these products.
How to Create Payment Links and Get Paid in Africa
1. Payment Links On Flutterwave
On the Flutterwave platform, the payment link feature is clearly spelled out as "Payment links". Here's how to access the feature.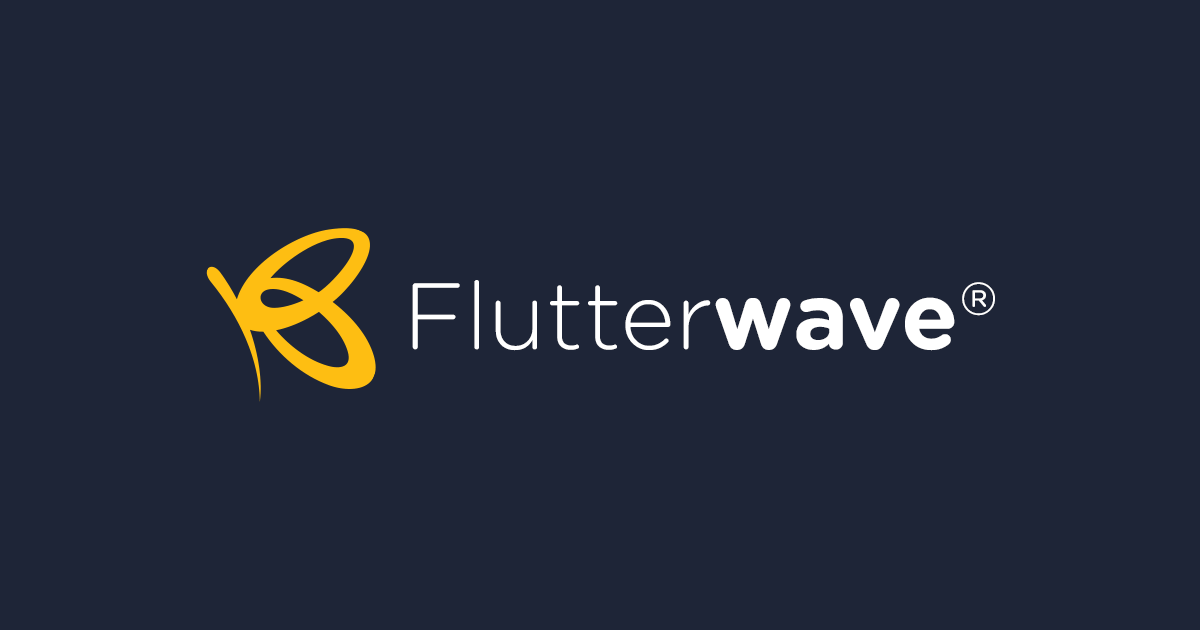 2. On Paystack
On Paystack, this feature is called "Payment pages". And here's how to use it to create your payment link. You can create multiple links for different products or services on Paystack.
3. Paga's Payment Links
The feature on Paga is called "Justpagame". With it, you can create and share your unique link by following the steps below.
4. Eversend
The Eversend app calls the payment link feature a Tag. The idea is to create a custom link tag for your account that people can pay you through. See the steps to set it up below.
5. Payment Links on Chipper Cash
Payment app, Chipper Cash creates a payment link for users automatically once you register. All is left is for you to share. To access this link follow the steps below.
Advertisement - Continue reading below
Payments in Africa seem to be getting much easier and faster by the day. The use of payment links makes it even better and can be used by both individuals and businesses depending on specific needs.
Let us know your experience if you have had to deal with payment links on any of these platforms. If not, what payment links do you use to get paid in Africa? And how has your experience been so far?