If you use the WhatsApp messaging app, it is not uncommon to suddenly find yourself in WhatsApp groups you know nothing about, where you receive those irritating poems, Ponzi scheme invite, good morning messages, etc.
This is because WhatsApp has given the freedom to add anybody (including those who are not on your contact list) to a WhatsApp group even without the user's permission. Group admins can still add you again even if you quit the group multiple times.
Advertisement - Continue reading below
Even though WhatsApp doesn't allow users to block groups, you can block other WhatsApp users from adding you to groups. This can be done from the privacy settings.
Here, we will show you how to block people from adding you to WhatsApp groups. But before then, you should note that you can only access this feature if your WhatsApp application is the latest version.
Related Article: How to secure your WhatsApp with two-step verification
How to Block People From Adding You to a WhatsApp Group
Open your WhatsApp application on your smartphone ( It must be the latest version)
Click on the three-dot icon that appears at the top-right corner of your chat page
From the drop-down, click on 'Settings'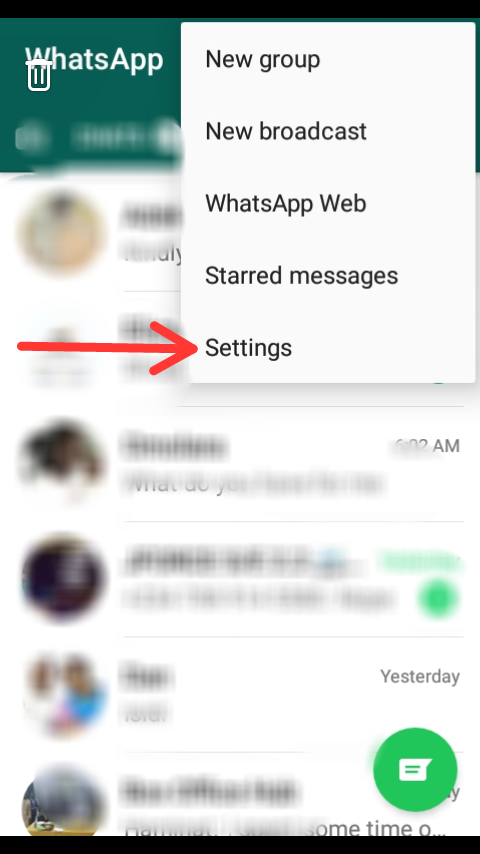 4. Next, from the 'Settings' page, click 'Account'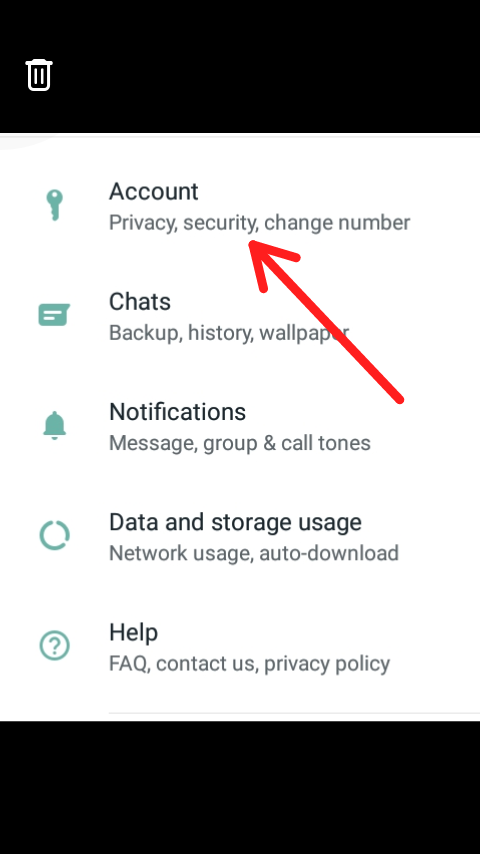 5. From the 'Account' page, click the 'Privacy' option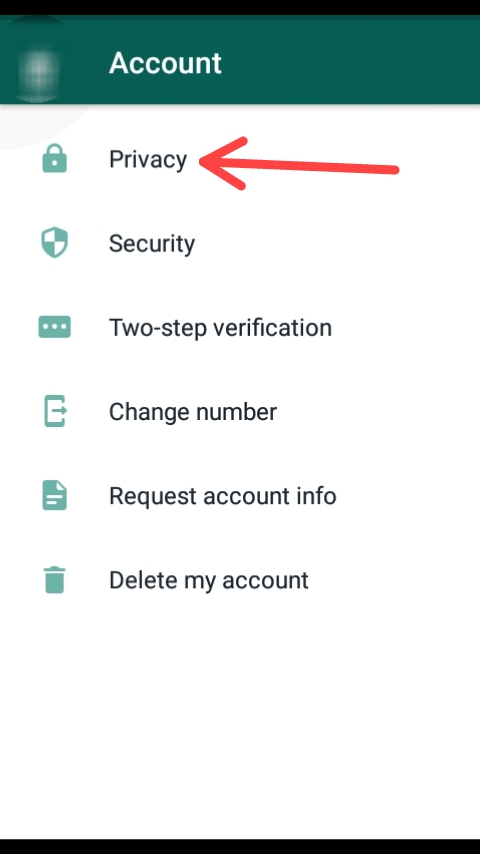 6. On the privacy page, scroll down and click 'Groups'
Advertisement - Continue reading below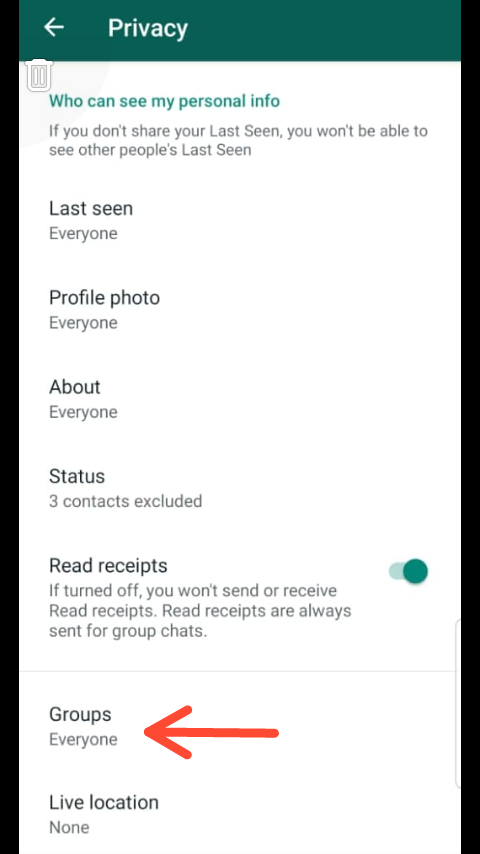 If you choose 'Everyone', you're giving everyone (including those who are not on your contact list) permission to add you to groups. Choose 'Nobody' and no one can add you to a group on WhatsApp. 'My Contacts', and it will be restricted to only your WhatsApp contacts.
Conclusion
Although you can block users from adding you to a group automatically, group admins can still send you private group invites. The good thing with this feature, however, is that you get to control which group you are on.