Apple's iOS vs Google's Android is probably the tech head-to-head of ages, and we are probably never going to get an answer or see a winner. The two mobile operating systems have become rather more similar over the years than different. In this post, however, we draw our focus to their differences today by highlighting features that iOS can borrow from Android.
1. Full USB Access
When you plug in an iOS phone to your computer it only gives you access to the camera folder with photos and videos. With Android, you (can) have full access to your phone's internal storage. There are several other USB configuration options on Android like charge only, USB tethering, no data transfer, and Full USB access.
Advertisement - Continue reading below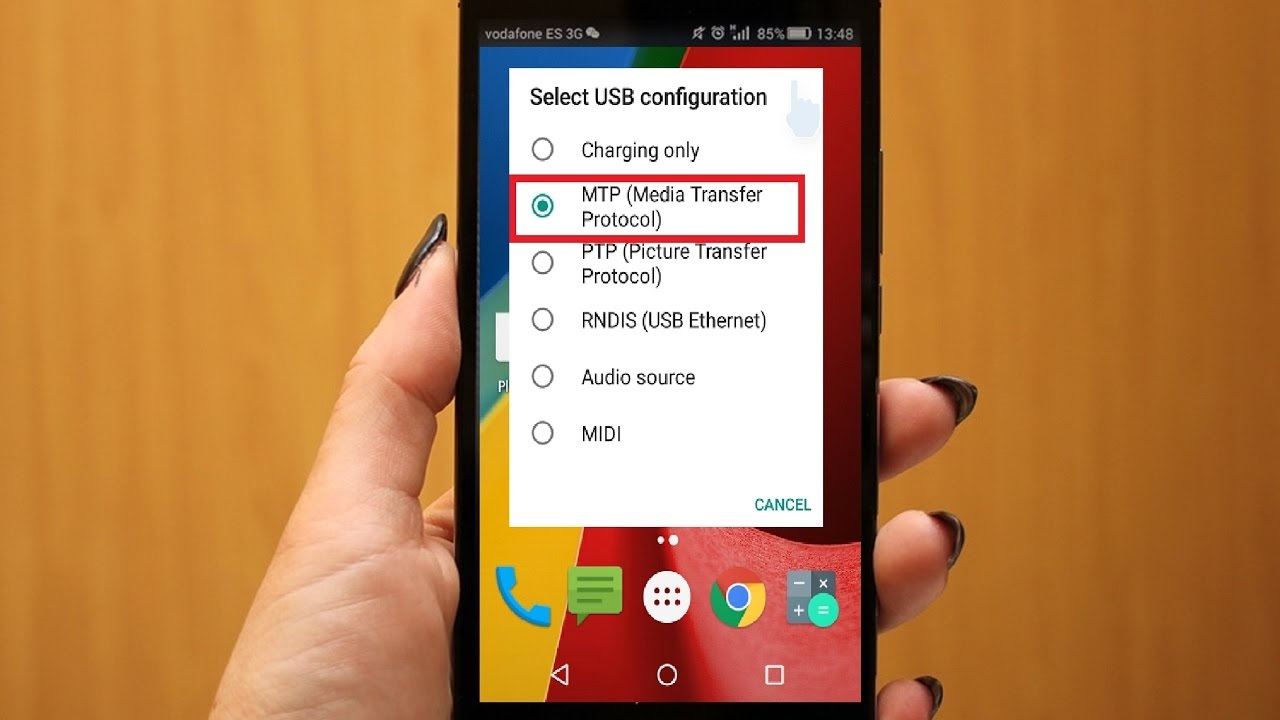 ---
Read More: What is Media Transfer Protocol (MTP) on Android phones?
---
2. Home Screen Customization
Awe unto you if you use and an iPhone and don't like the home screen design because there is very little you can do about it. With Android, your imagination is your only limitation. There are tons of launchers to change the entire skin or theme of Android phones. Of all the features that iOS can borrow from Android, I believe most iOS users will agree with me that they need this the most.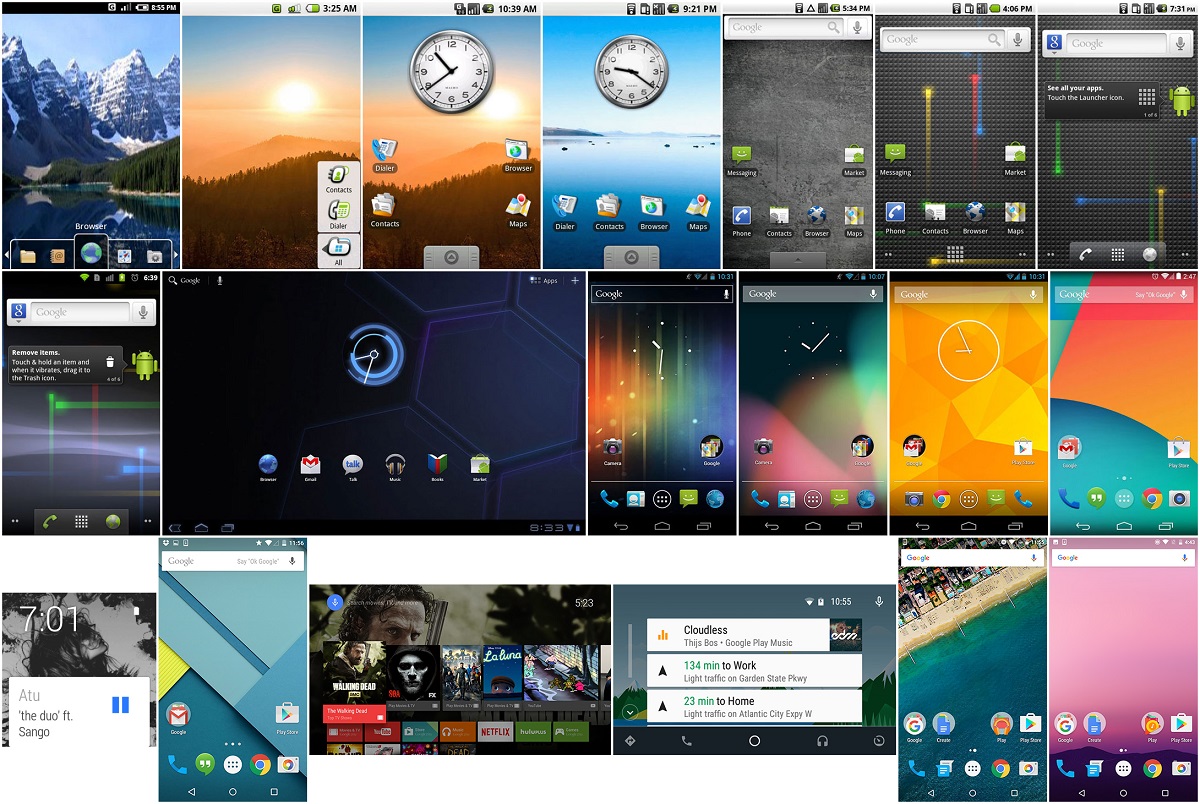 You can learn more about how to personalize your Android phone HERE
3. Default App Selection
iOS does not allow you to change the default app for some services like the Phone and SMS, though it allows this change for other services like the photo and map apps. Android allows you to change the default app to pretty much any app.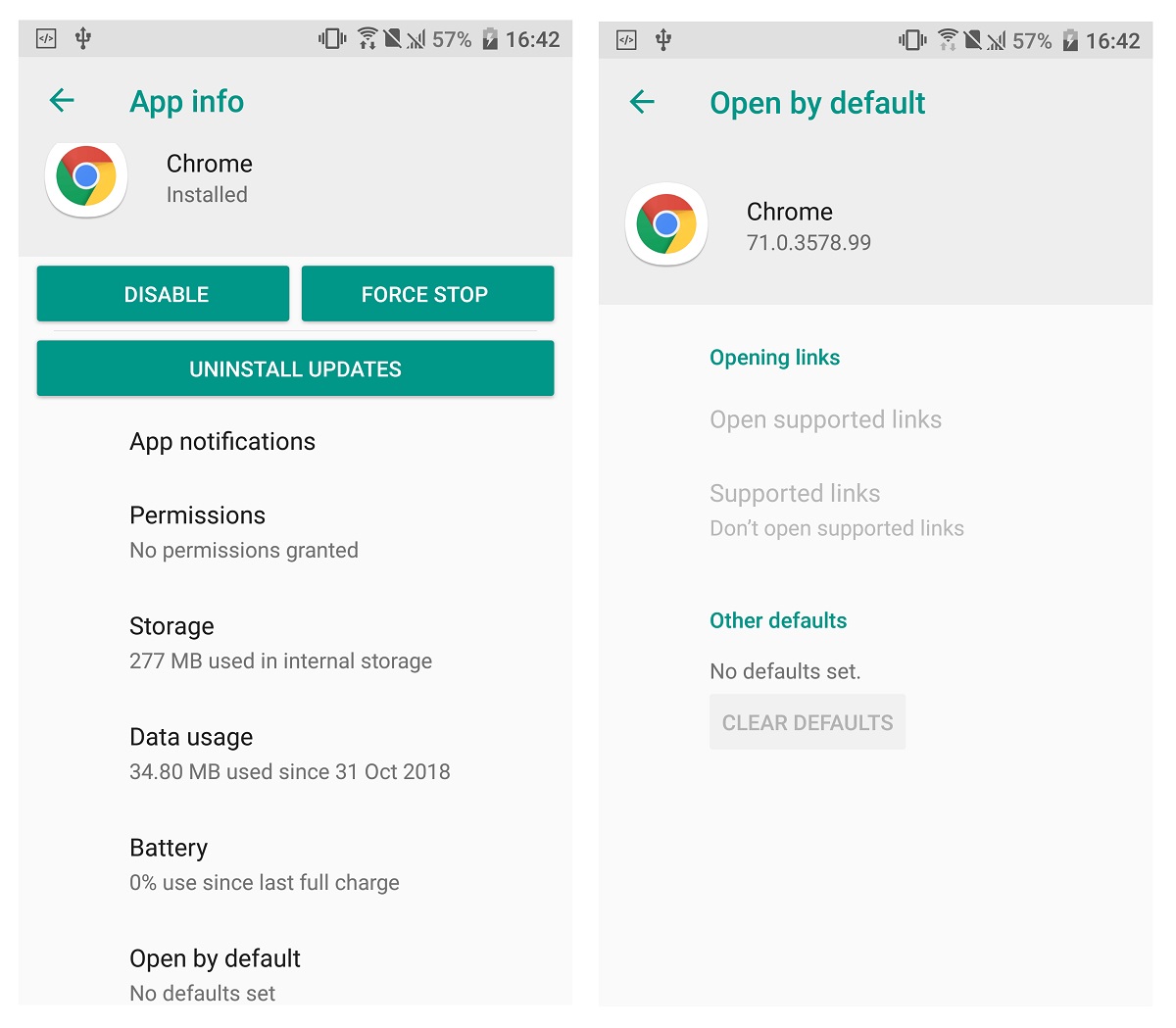 ---
We already have written in detail how you can change the default app on Android
---
4. Rooting
Rooting means gaining root access to the phone. This is complete control and access to the phone including system files. You can even overclock the phone by changing CPU frequencies and install Linux on an Android, nothing is off-limits. There is a version of rooting on iOS called jailbreaking, but Apple makes it very hard to do. Rooting an Android is easy and most manufacturers do allow you to root the phone.
Advertisement - Continue reading below
5. Side Loading Apps
Apple restricts iOS users to use the Apple App Store only. Technically you can do it (sideload apps) if you have a developer account whereas on Android you can install a different app store like the Amazon Appstore. Android also allows you to install apps that aren't from any app store provided they have a (.APK) file extension and you have enabled "Install from Unknown sources" in your device settings.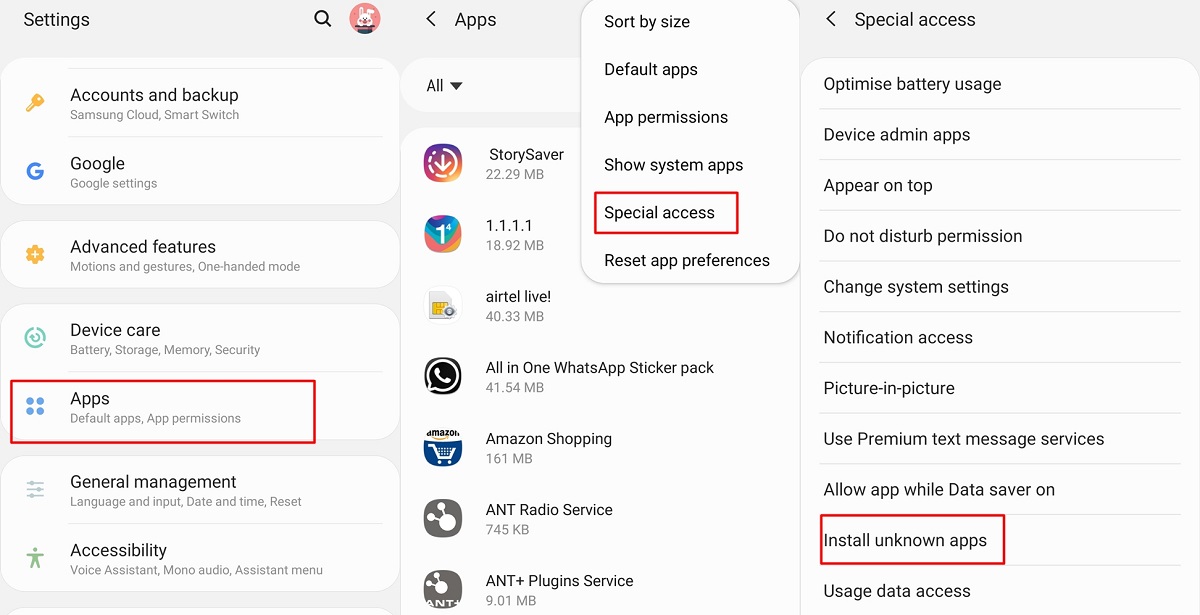 ---
Read More: How to download Android Apps other than from the Play store
---
6. Multiple Users and Guest Accounts
You can create multiple users on your Android device just like you might on your computer. You can log in and each person has their own password, their own files, text messages, emails, photos, etc. Users can install their own apps separately. If both users have an app installed then updates will be shared.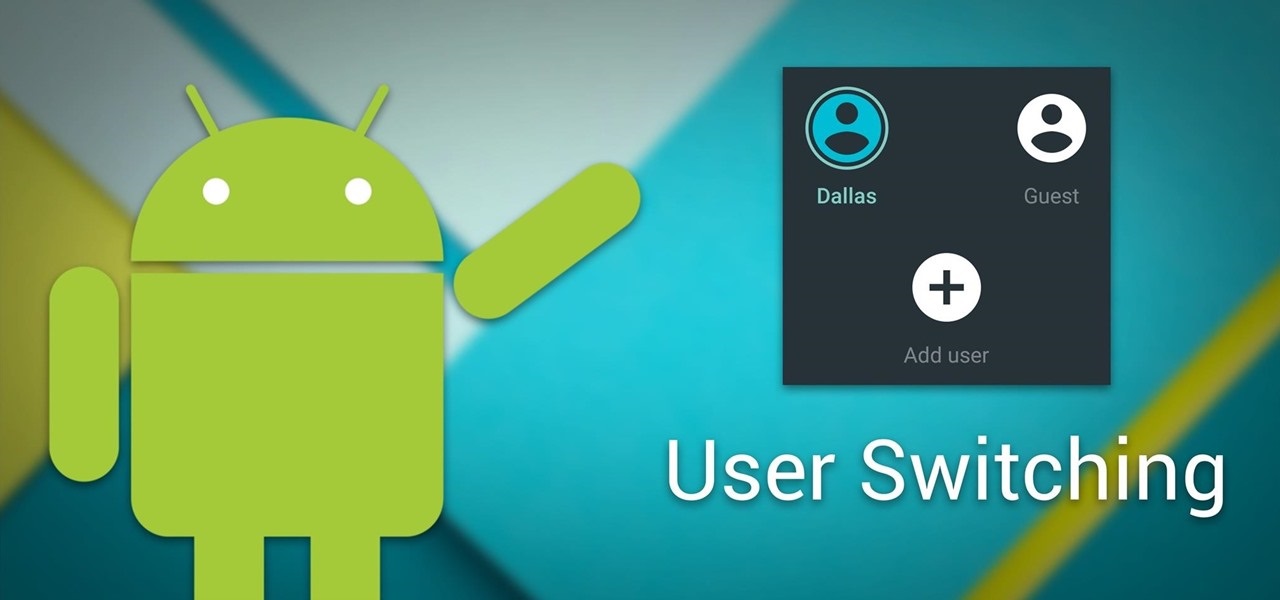 ---
Read More: What is Guest Mode in Android? (and How to set it up)
---
Well, if you are an iOS user you now know whether you need to switch allegiance to the "other side" during your next phone upgrade. Android users now some of the features their counterparts are missing out on and it sure must feel good. Right?