You are about to buy your (first or) next smartphone. You have checked out the features you want the phone to have, done some comparison, and have decided on which brand and model you'd be buying. What next? Buying the smartphone.
Predictably, the next hurdle you'd need to cross after choosing which smartphone you want to buy is WHERE to buy it from. To further niche down on our prediction, you are most likely conflicted, particularly if it's your first time buying a smartphone for yourself or someone else: to buy online or offline at a nearby phone store?
Advertisement - Continue reading below
Sometimes, this question is born out of convenience and other times, out of price/cost involved. Interestingly, buying online and offline come with their benefits and downsides. However, when you purchase your smartphone (and other electronics) from online e-commerce platforms, you'll most likely save costs and benefit more than buying from an offline store.
Here are some of the cost-saving benefits associated to buying a smartphone online.
1. Cheaper, sometimes…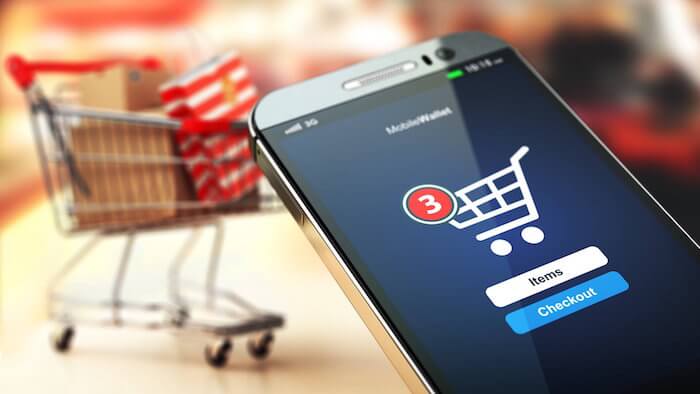 Depending on the brand of smartphone you're buying, you will always get it cheaper online. This is because some OEMs partner with popular e-commerce platforms to sell their devices. This means when you cop a smartphone online, you are most likely buying the device at the recommended retail price (RRP) that the manufacturer sells straight out of the price.
Compared to online stores, many offline store owners and operators inflate the RRP of devices to raise their profit margins, and this is quite understandable. But as a potential buyer, you should do what's best for your pocket.
Related Post: Top 5 Online Platforms to Buy Smartphones in Nigeria
Mind you, some devices are cheaper when you buy them from offline stores. Commonly, however, online stores have cheaper prices. Do make sure you do some compare prices from a trusted online and offline store before making your buying decision.
Advertisement - Continue reading below
2. Pre-Purchase Perks
Many major online stores let you book/pre-order a device before it is available for sale. When you indicate interest to purchase a phone from an online store before it is available, it usually comes with attached benefits. More often than not, when you pre-order a phone, there's always a gift attached. However, only online stores majorly run pre-order programs and offers.
For example, when the Samsung Galaxy Note10 launched, Jumia (Nigeria) offered to gift customers who pre-ordered the Note10 brand new Samsung Galaxy Buds. If you pre-ordered, you get two products for the price of one, saving you money in the process.
Also Read: Offline vs Online Shopping in Uganda: Which one is the best?
3. Post-Purchase Benefits
In addition to discounted prices, it is also a common practice among many e-commerce platforms to gift buyers with post-purchase gifts like accessories (headphones, screen protectors, phone cases, etc.) when they purchase a smartphone. Some online stores even gift users a year's worth of internet subscription, powerbanks, feature phones, and all sorts of gifts as a bonus for buying a phone from them.
4. Deals & Coupons
Unlike many local & offline shops and stores, many online stores occasionally distribute coupons to (new and old) customers. These coupons let you buy anything (or a specific product) from a store at a discounted price. If you are on a budget and you plan to purchase a smartphone at the lowest price possible, be on the lookout for coupons/discount codes from reputable online stores.
Depending on the store you are buying from, coupons can get you up to 30% discount (or more) off the regular price of a smartphone.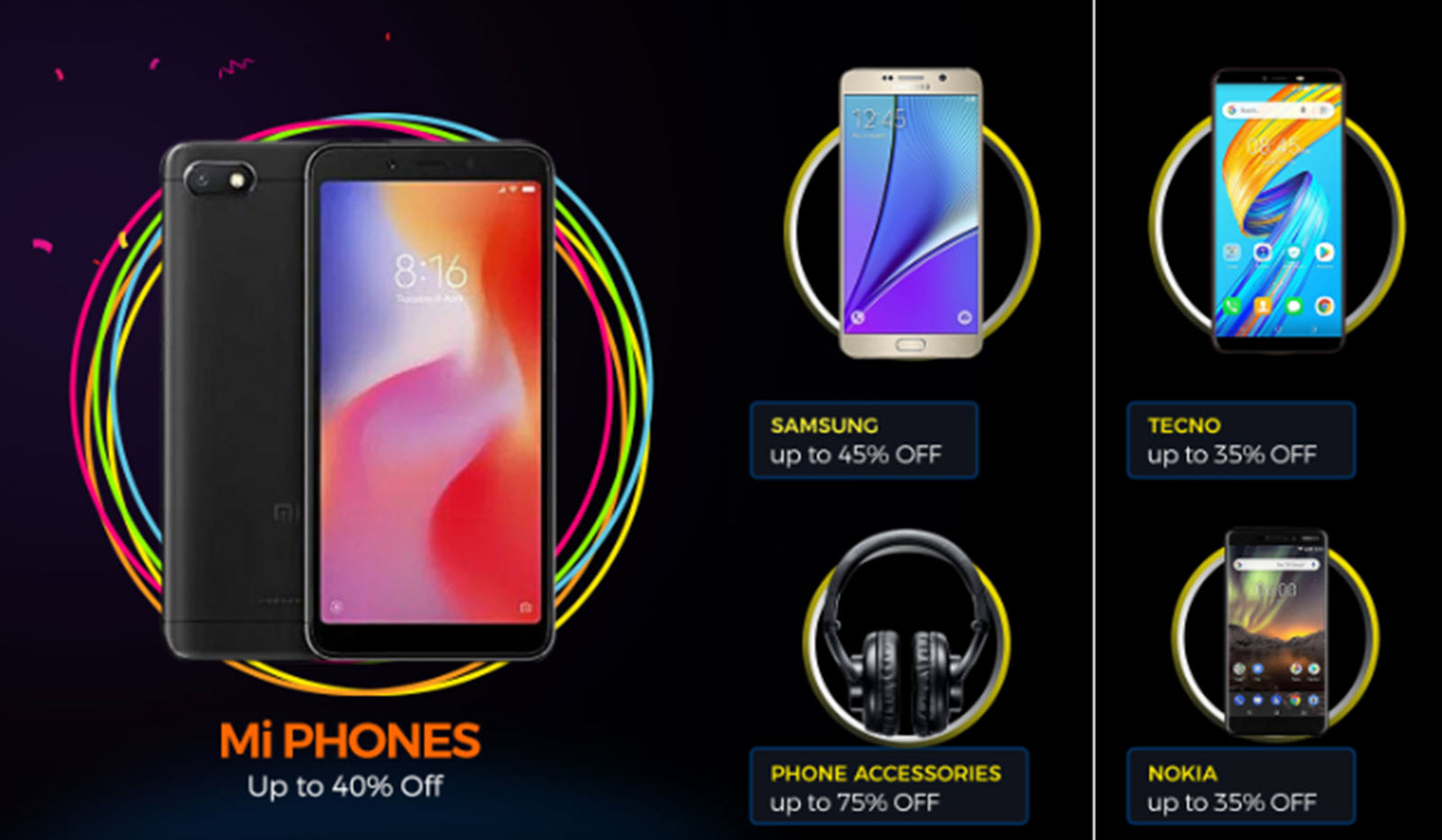 Additionally, many online stores hold special events with discounted deals that let you buy smartphones (and other products) at unbelievably discounted prices. Events such as Black Friday, Cyber Monday, and Clearance Sales, are some common ones. These discounts and events are held quite often, giving customers the chance to buy products at discounted prices.
5. Add-ons
To provide customers with some sort of safety net against smartphone damage, some online smartphone retailers offer extra services like smartphone insurance and gadget protection plans as add-ons when they buy a device. These insurance plans usually cost a token and will take care of some damages (i.e. general physical damages like broken screen) that your device warranty doesn't cover.
Advertisement - Continue reading below
Purchasing these add-ons will potentially save you some cash should your phone accidentally fall and the screen gets shattered in the future. Should you buy from local stores and you physically damage your device, there's no safety net to fall back to.
Online Is Better
True, buying a phone from offline stores come with its advantages: zero wait time, no delivery fee or delay, and you also get to have a hands-on feel of the device before purchasing it. When you buy online, however, you are opening yourself (and your pockets) to a whole lot more benefits — as listed above. Some of these benefits include cheaper price, discounts, gifts, and other add-ons.
If you are buying your smartphone anytime soon, you should definitely give online retail platforms a chance. You'd be shocked at what you'd discover. You should also be on the lookout for deals, discounts, and other offers that might make you spend less money. Mind you, not all phones are cheaper when you buy them online. Generally, however, phones sold online are usually cost less.
Read Next: Bought that smartphone already? You should check out the first 8 things to do when you purchase a new smartphone.