Since its initial debut late last year, OpenAI's ChatGPT has grown to become the gold standard in conversational AI and chatbots. This powerful and versatile chatbot can generate engaging and coherent responses to any input.
Until now, ChatGPT was only available as a web-based application that required an internet connection and a browser to use, or on iOS via an app, at least officially. Unofficially, ChatGPT has been made available on almost every popular application out here from Telegram to WhatsApp and many more.
Advertisement - Continue reading below
---
Related:
---
Last week we saw reports that the official ChatGPT app for Android was in the works and today, ChatGPT is now available for download as an Android app that you can use on your smartphone or tablet. This means that you can chat with ChatGPT anytime and anywhere.
In this blog post, we will give you a first look at the ChatGPT app and show you some of its features and capabilities. We will also share some tips and tricks on how to get the most out of your conversations with ChatGPT.
---
Related:
---
How to download and install the ChatGPT app
The ChatGPT app is free to download and use, and you can find it on the Google Play Store by searching for "ChatGPT" or by following this link:
Advertisement - Continue reading below
Should you, for some reason, not have access to the Play Store or not want to use this official channel, you can find the APK on platforms like APKMirror and APKPure but the official Google Play method is recommended.
---
Once you download the app, you can open it and follow the instructions to set up your profile and preferences. You can login using your email and password should you already have an account, or simply choose Sign in with Google as it is far easier and it is one less password to remember.
How to start a conversation with ChatGPT
To start a conversation with ChatGPT, you simply need to tap on the "Start Chat" button on the home screen of the app. In fact, if you're using GBoard, all you need to do is open the ChatGPT app and the keyboard pulls up, ready for you to type.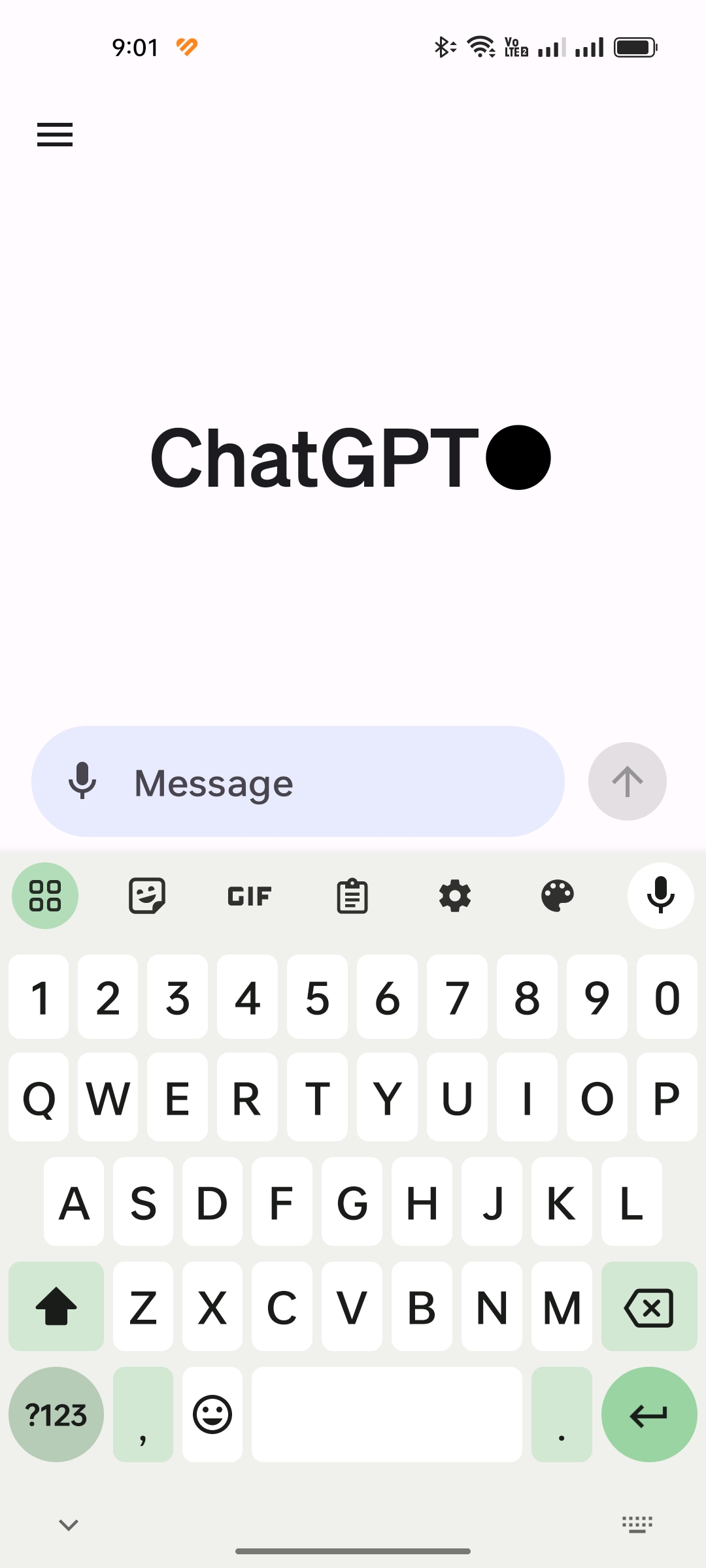 You will see a chat interface where you can type or speak your input, and see the response from ChatGPT. You can also use emojis, stickers, gifs, images, and voice messages to make your conversation more fun and expressive.
The same basic guidelines for dealing with any AI chatbot still apply. It won't answer offensive questions or give you answers on sensitive and vile subjects and so on. It also won't allow you to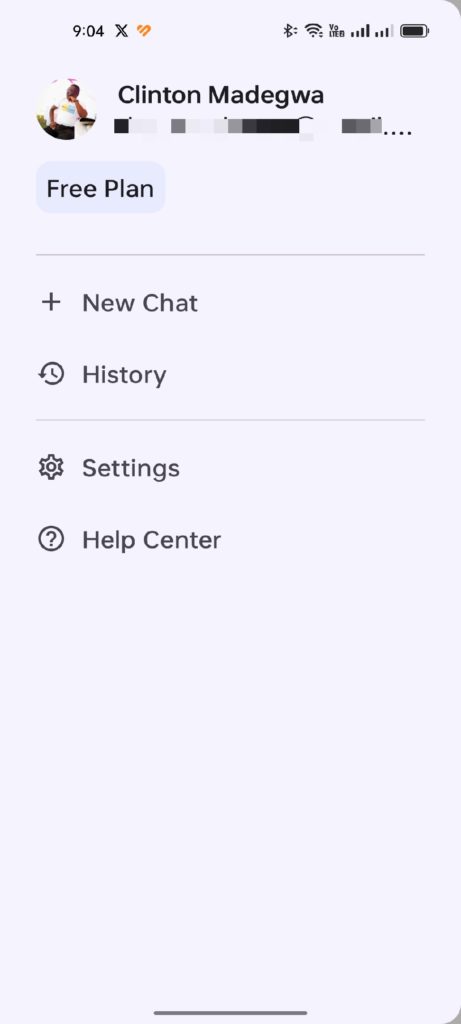 From the sidebar within the ChatGPT app, you can access New Chat functions and view/manage your chat history between you and ChatGPT. It is from this menu that you can clear all your previous chats should you wish to.
The app currently doesn't allow you to upgrade your subscription to ChatGPT Plus so you might still need the web version for that. The function currently says Coming Soon so maybe we will see it come live at some point in the future.
Advertisement - Continue reading below
You can also change your language preferences from the Settings segment of the app, and that's pretty much it!
Conclusion
ChatGPT for Android brings the power of AI conversation to the palm of your hand. With its user-friendly interface, powerful conversational AI capabilities, and a wide range of potential applications, this app has the potential to enhance our daily lives and redefine how we interact with technology.
Download ChatGPT for Android today and experience the future of AI conversation. You can download the iOS app here and the Android app here.