Many people use Gboard, a virtual keyboard app by Google, and are not really aware of the many features it comes packed with. While Google keeps trying to make the user experience a great one, these features, from my observation, are usually underutilized.
This post takes you through some features of Google Keyboard that you might not have encountered or used before. All of these features make your typing experience great. You should read through and try them out sometime.
Advertisement - Continue reading below
---
READ MORE: How To Enable Floating Mode In Google Keyboard (GBoard).
---
Features of Gboard to Try Out
1. In-built Google Search
Google Search is integrated into Gboard. This means that you can search for stuff on Google while using the keyboard app. Great thing is, you can share search results automatically by tapping on them.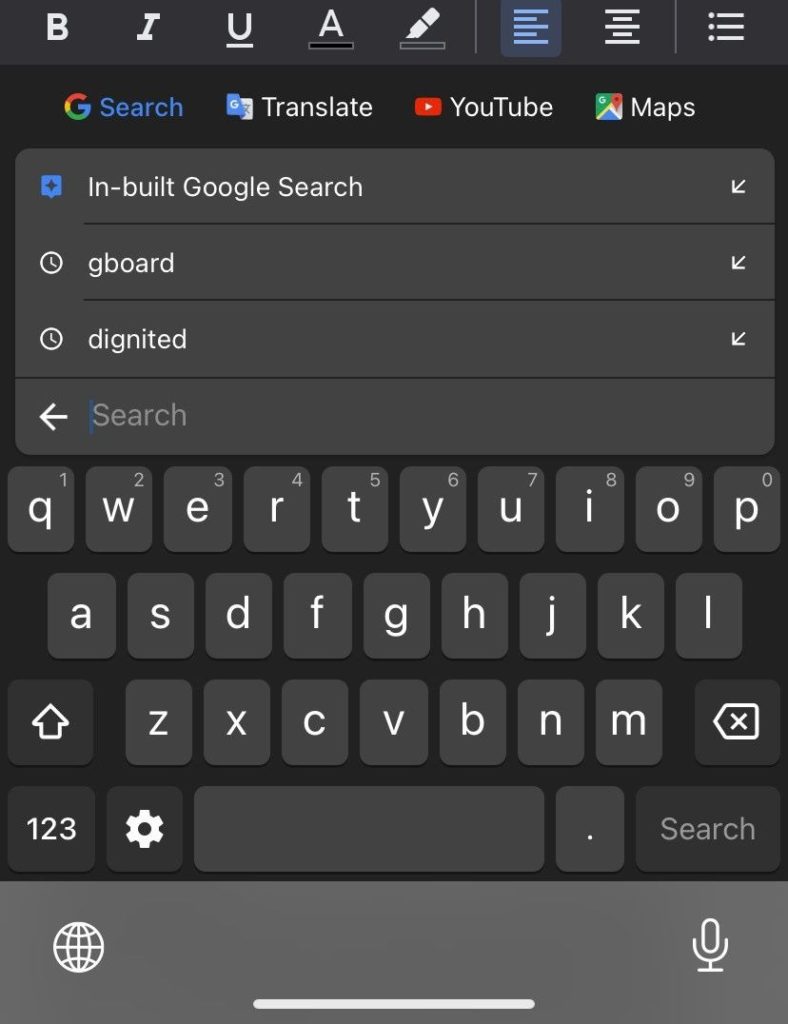 To use this feature,
Tap on the big "G" icon located in Gboard
Type in your search phrase
Tap on the blue "Search" button after which the results of your search will pop up
Tap on any of the results to share.
2. In-built Google Translate
If you use Gboard, you certainly don't have to worry about going to the actual Google Translate platform. There's an in-built Translate feature in the app that can be used on-the-go.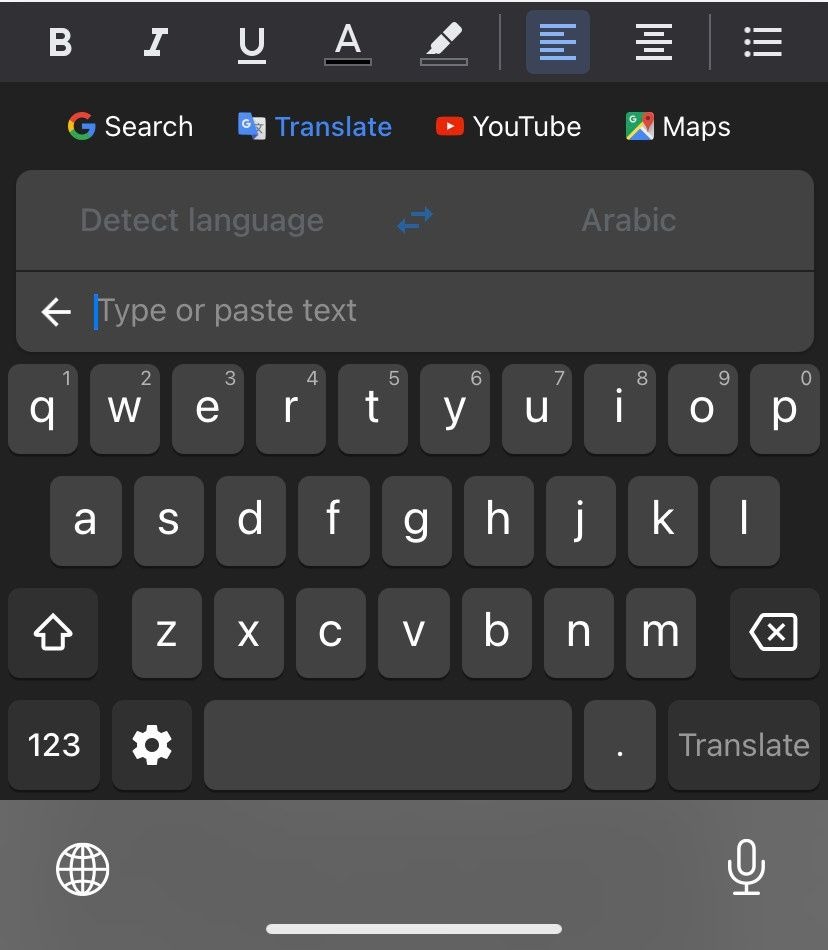 To translate a word or sentence in Gboard,
Tap on the big "G" icon located on the keyboard
Tap on "Translate"
Type in the word or sentence you want to translate
Select a language you want to translate to
Tap on the blue "Translate" button
You can share your translation automatically by tapping on it
3. Voice Typing
With Voice Typing, Gboard has gone a mile further to make typing very easy. With voice typing, you can now talk, and the keyboard types out your speech/words as you say them—this uses Speech-To-Text technology. (Voice typing is also available on Google Docs).
Advertisement - Continue reading below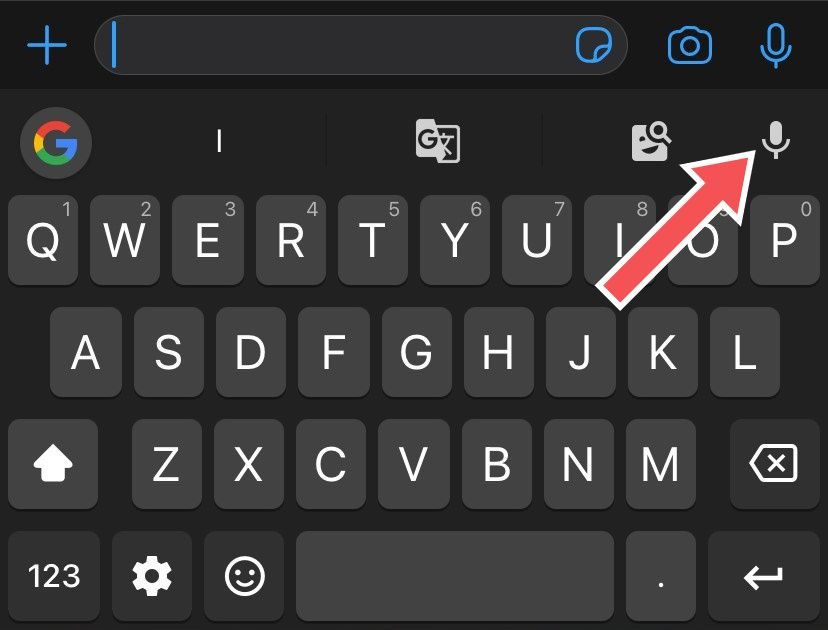 Follow the steps to use voice typing in Gboard.
Tap on the microphone icon located at the right side of the keyboard and you'll be shown 4 tiny, colorful icons
Start speaking and watch Gboard automatically type out your speech
4. YouTube Search
Right from Gboard, you can search for videos on YouTube. A drawback, however, is that you can't watch these videos on Gboard. Once you tap on a Youtube video, it redirects you to the app to watch.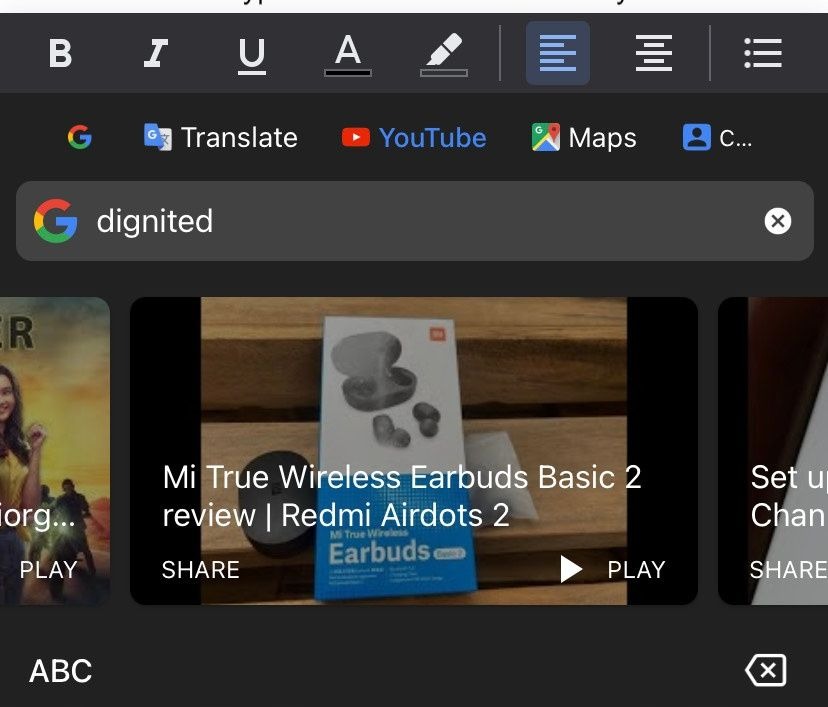 To do this, follow the steps below:
Tap on the big "G" icon in Gboard
Select "YouTube"
Search for a video you want to watch
Tap on the video to watch it in the YouTube app
5. Share Your Location
Sharing your location has proven very useful in many instances. Gboard allows you to share your location with anyone by using its in-built Maps feature. This can be really helpful especially for security reasons.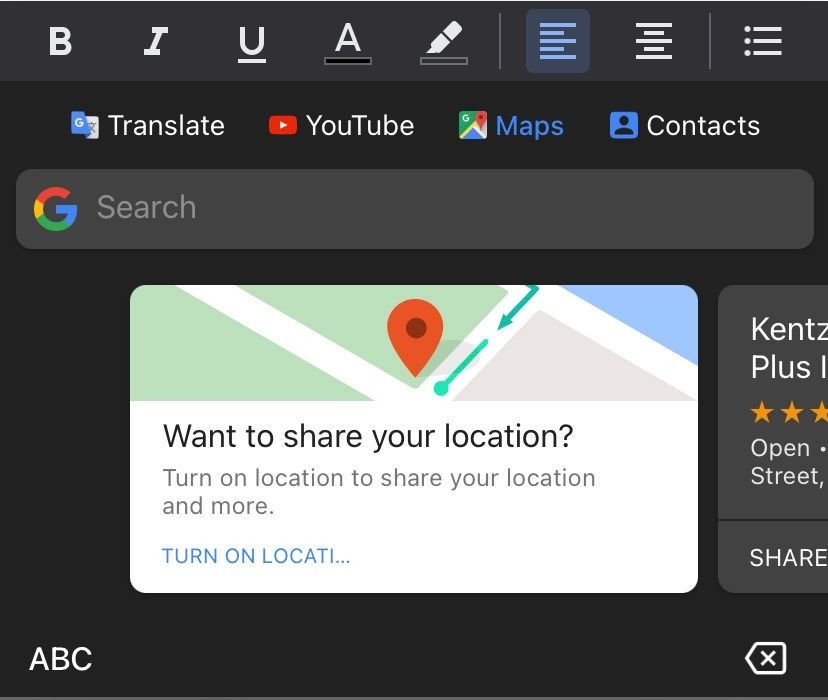 To share your location with Gboard,
Tap on the big "G" icon
Select "Maps"
Turn on location and allow Gboard to access your location
Tap on your current location to share
Using these features will definitely make your typing easier. By limiting the number of times you have to use a different app, Gboard improves the user typing experience by far.
Do let us know in the comments section if there are other Gboard features you've used and would like us to know about.
Advertisement - Continue reading below