Are you new in a Nigerian city? Or going on a vacation to a Nigerian state? Do you need a car hire service for any event or function in Nigeria but can't seem to trust offline options? Then you might want to read to the end.
Car hire in Nigeria has been practiced offline for quite a while now. However online platforms have picked it up and are making it easier to hire a car from the comfort of your home.
Advertisement - Continue reading below
This post runs through your go-to platforms when you need online car hire services in Nigeria.
5 Online Car Hire or Rental Platforms in Nigeria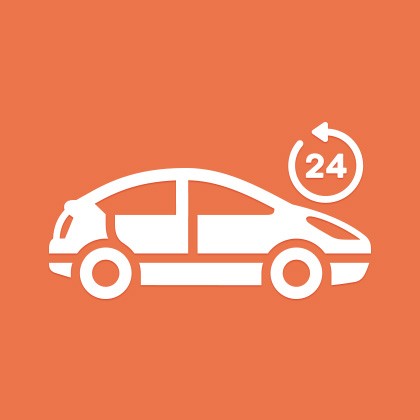 1. Jumia Deals
The Jumia Deals platform curates a list of car hire offers from various merchants. Once a user decides which car to rent, the location and phone number of the merchant is shown. Listings on Jumia Deals vary by car type and prices.
2. WeMove
WeMove lets you hire any vehicle you need anywhere. Whether you want to move people or goods, WeMove provides various kinds of vehicles to match your specification or use. Their services are available in the following countries — Ghana, Kenya, Nigeria, Zambia.
3. RideonNigeria
This platform offers a wide variety of vehicles on both short and long term rental basis. They have a wide range of vehicles which include Toyota, Hyundai, Honda vehicles of various sizes with seating capacity ranging from 5 seater cars to 30 seater buses.
4. Avis
On Avis, you can have access to a One-Way Airport Car Rental, Luxury Car Rental, Premium SUV Rental, and Economy Car Rental. They also offer long term car rentals and car rentals for meetings and groups. You can make a reservation on the Avis website and select your preferred car type.
4. Sixt
Sixt has a larger selection of vehicles ranging from compact cars and sedans, sports cars and convertibles, SUVs and vans. They also offer extra value-added services like GPS tracking, child seats, additional drivers and more.
Advertisement - Continue reading below
Tell us, how have you accessed car hire services (in Nigeria) before now? Offline or online? If online, what platforms do you use and how was your experience like?