Nigeria is a beautiful place with warm and pleasant people. It may not be all smooth but we promise you, whether you're visiting for work or for vacation, you will have a great time.
Also, you should know that Nigeria is the most populous country in Africa with over 250 ethnic groups and tribes but her official language is English.
Advertisement - Continue reading below
Fun fact: Pidgin English is the most widely spoken language in Nigeria
This tech guide will help you as you visit Nigeria (the Giant of Africa).

Get a SIM Card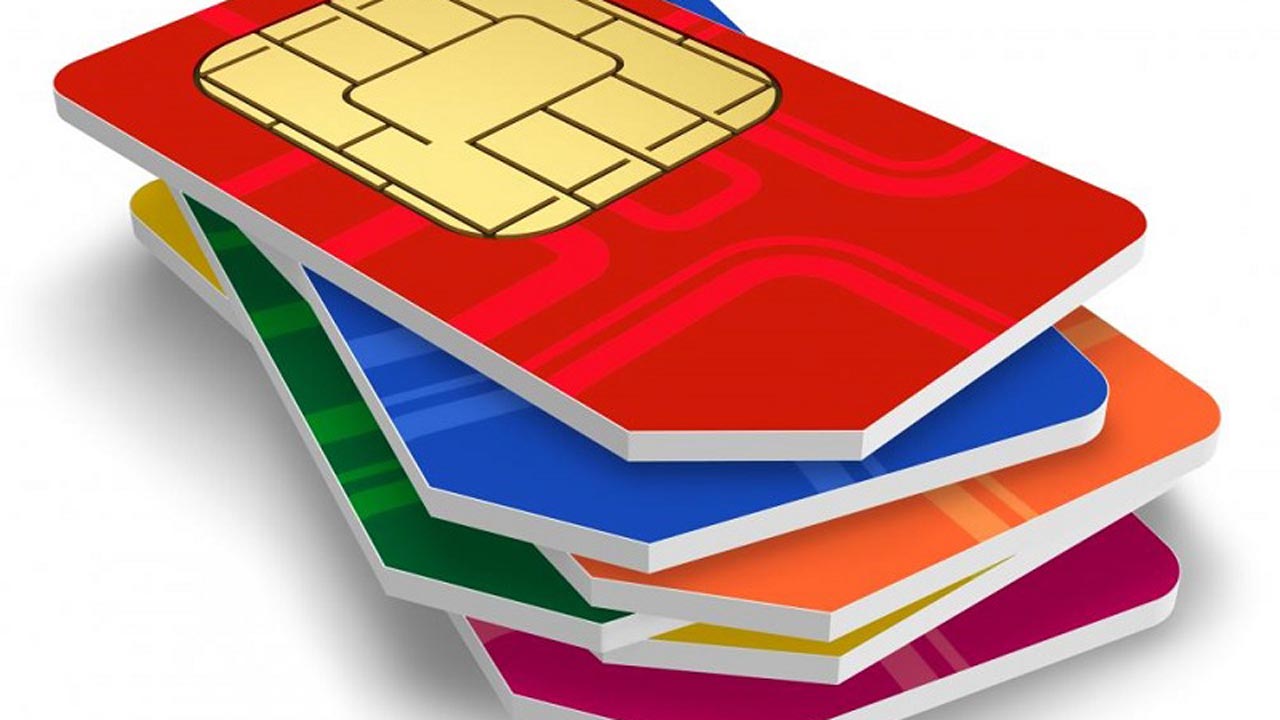 If you are going to be in the country for a while and would be making a lot of phone calls, it's best you get a sim on arrival. MTN, Globacom, and Airtel Nigeria are the major telecom companies in the country. They are all GSM carriers so your phone should work just fine.
After that, it is required that you register your sim card before it can be activated by the telecom provider. All you need to get your sim card registered is a valid means of identification — National Identification Card, Voters Card, or Drivers Licence. As a foreigner, you will need your international Passport to do this.
Payment Solutions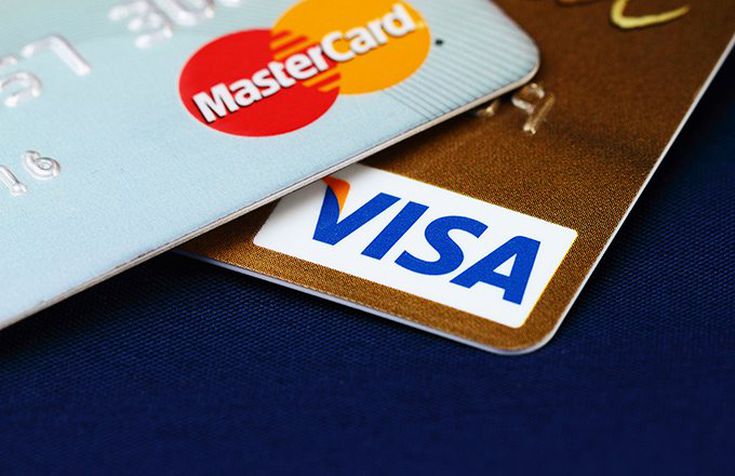 Just like anywhere else, VISA, Verve, and MasterCards are common in Nigeria. Point of Sale (POS) is also a very common mode of payment here, you will find these machines in eateries, supermarkets, and retail stores. It allows you to make payments using Visa, MasterCard or a Verve card seamlessly.
However, there is still a lot of food vendors, cab drivers, etc. that still prefer cash payment for services over electronic methods like car payments.
Advertisement - Continue reading below
To be on a safer side, you should have some (read: enough) cash (Naira). With your Visa, Verve, or MasterCard, you can easily get cash from mobile money agents; Mypaga, OPay, Firstmonie, Kudi, and MTN's MoMo are some local mobile money agents you can try out.
Choosing a Data Plan
All three major telephone companies mentioned earlier in the article offer different Data/Internet plans. (Daily, Weekly, Monthly).
Globacom offers the most affordable rates for data/internet but they do not have (strong signal strength and) coverage in every part of the country. Airtel has better coverage but their rates are a little bit higher. Mtn, on the other hand, has wider coverage which guarantees a more reliable and fast internet, you just have to pay more.
Ordering Food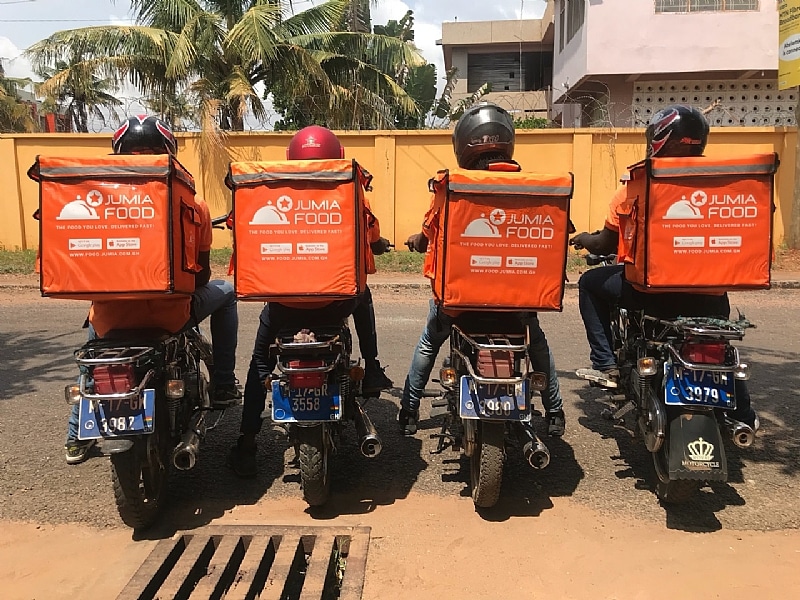 Nigeria has a thriving catering industry with almost all of them offering home delivery. This is a perfect option for visitors that do not know their way around. Chicken republic, Johnny rocket, Kentucky fried chicken (KFC) Drumstix, are some of the numerous options to choose from.
There are also apps that let you order food and have them delivered straight to your doorstep. Jumia Foods is one.
On the Jumia Foods app, you have access to over 100 restaurants with different cuisines, both local and international.
OFood, the food delivery service by Opera software lets you order a variety of local and foreign dishes. To order your food from OFood, download the OPay app and navigate to the OFood section.
We have listed a couple of other platforms that offer food delivery services in Nigeria in the article linked below. You should check it out.
Related Article: Top 5 Food Delivery Platforms in Nigeria
Advertisement - Continue reading below
Moving Around
The ride-hailing industry in Nigeria is growing at an incredible pace. With the recent launch of OCar, there are loads of options to choose from. As a first time visitor, you don't have to worry about exploitation from local taxi drivers.
Ride-hailing companies like Uber, Bolt, InDriver, and the recently launched OCar are available across different cities in Nigeria.
Although bike-hailing was recently banned in Lagos, they are still available in other cities of the county. If you are visiting Ibadan, a bike-hailing option to consider is Safeboda.
Related Article: Ride-Hailing in Nigeria: Can GidiCab successfully compete with Bolt & Uber?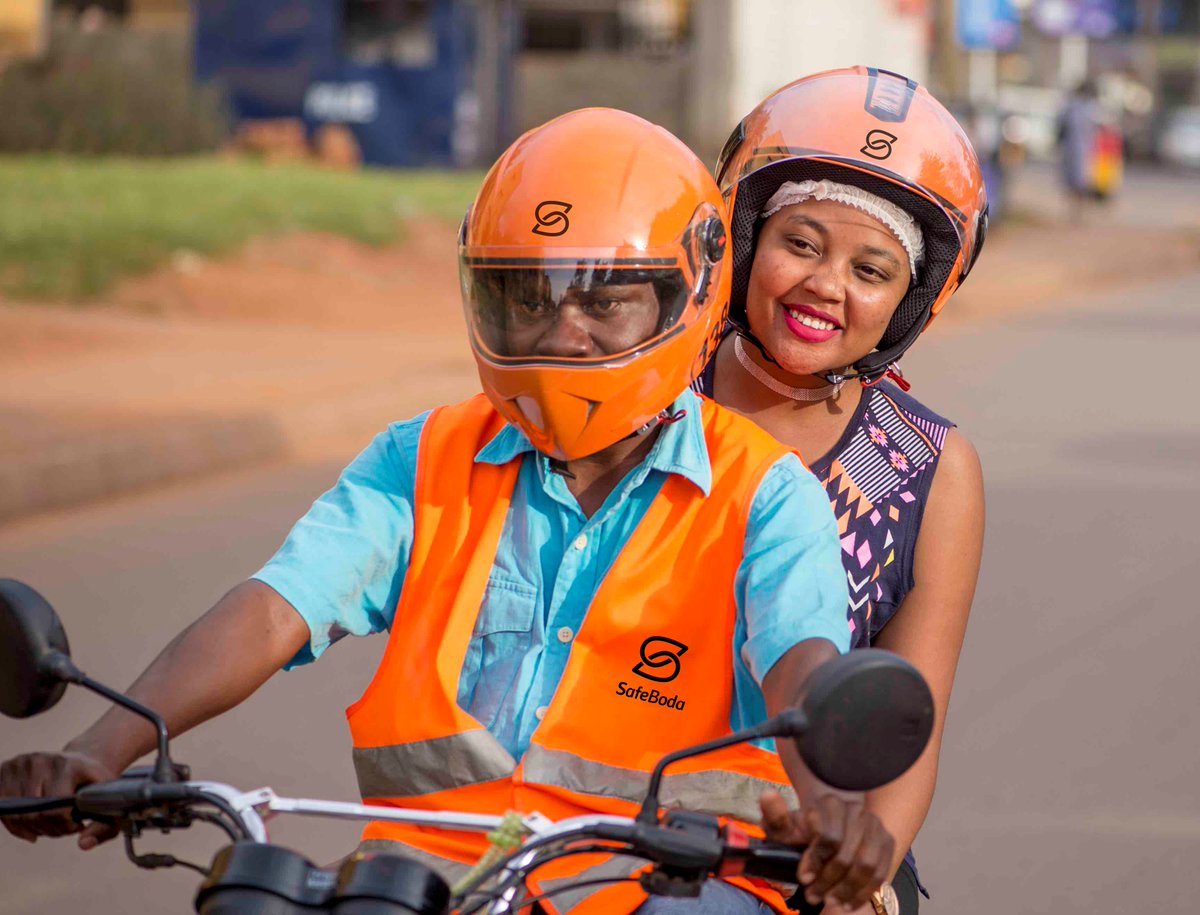 Emergency
We do hope that you have a safe time in Nigeria but emergency situations can arise at any point in time. If this happens, our local emergency numbers are 112 or 199.
Accommodation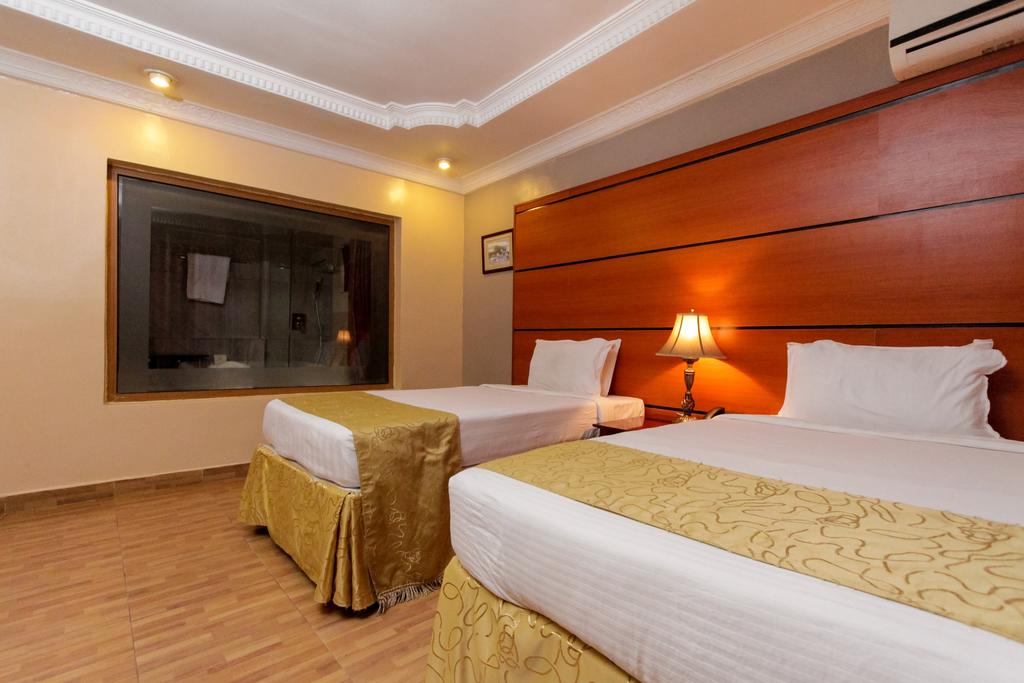 We have a good number of online platforms that can help you easily find accommodation across the nation.
Airbnb, Booking.com, Hotels.ng, and Spleet are your go-to for this. These platforms have listings for a decent selection of accommodation options. There is something for everyone, you can make choices for your convenience and budget.
Related Article: Top 5 Platforms to Book Hotels in Nigeria
Advertisement - Continue reading below
Exchange Rates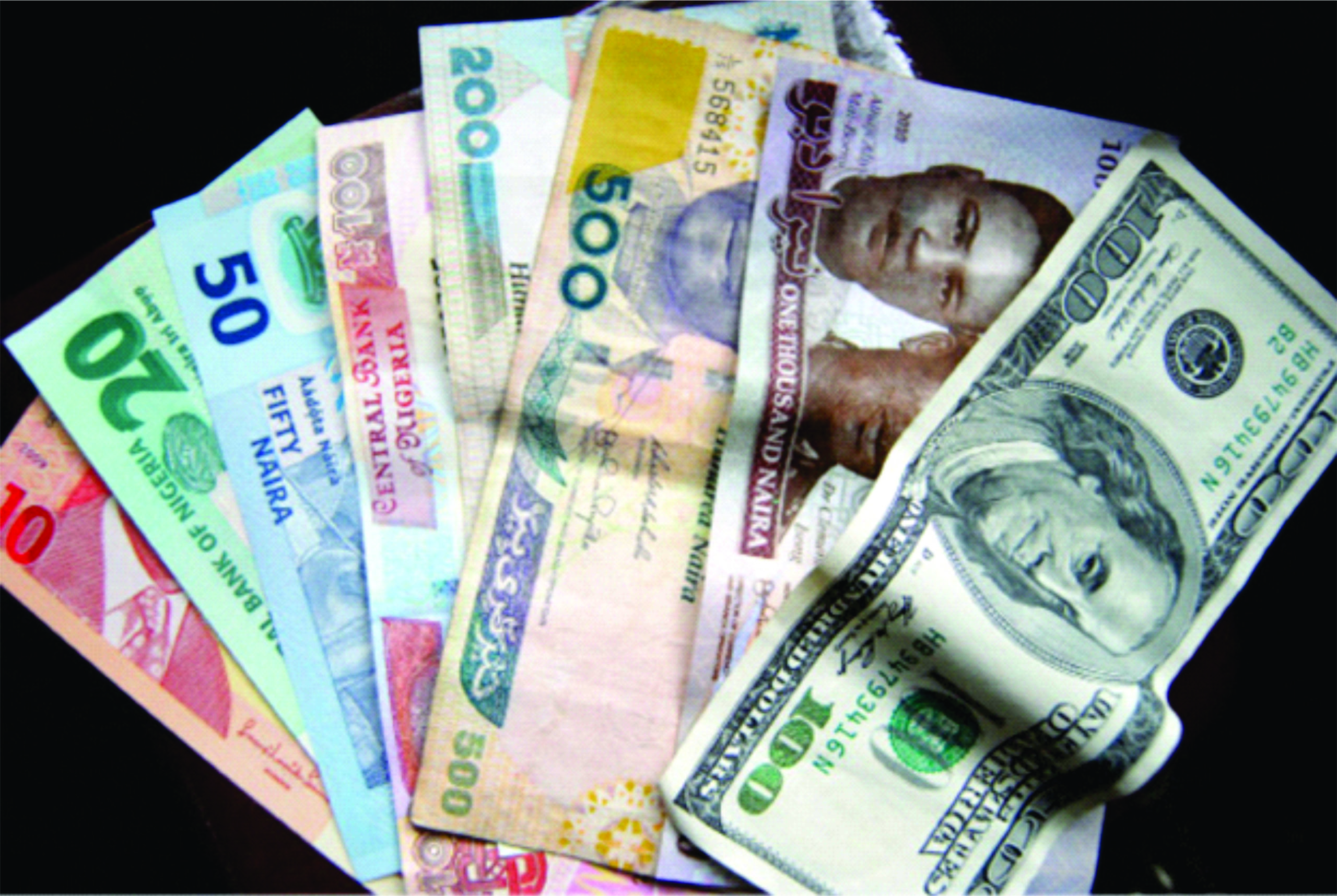 You shouldn't travel to a new country without having enough information about their exchange rate. This is very important so you can draw up a proper budget for your trip.
The Nigerian Naira is very unstable so you may need to check often to be sure of what it is. On average, $1 is about 365 naira. At the time of writing, it was 363.50 naira
To see the exchange rate in real-time, platforms like Abokifx and fx-rate would come in really handy.
Conclusion
Do you find this guide helpful? Let us know what you think in the comment section. Also, if there is any other thing you will like to know before traveling down to Nigeria, please don't hesitate to drop your questions in the comment section below.