So you're planning to travel to Kenya? Be it for work or vacation. First of all, Karibu Sana. Kenya is a beautiful place. We're a peaceful people. A little rough around the edges in terms of manners but we love visitors, you'll be just fine.
While Kenya has 42 different tribes and languages, most Kenyans speak both Swahili and English. These are our national and official languages respectively.
Advertisement - Continue reading below
That said, this article (a Kenya Tech Guide) contains a few things to get you started as you travel into the country.
1. Registering a Sim Card
Kenya has three major telephone companies; Safaricom, Airtel Kenya, and Telkom Kenya. All these are GSM carriers so your phone should work just fine unless your home network uses CDMA technology like Verizon.
Depending on where in the country you have most of your engagements, you might need different carriers.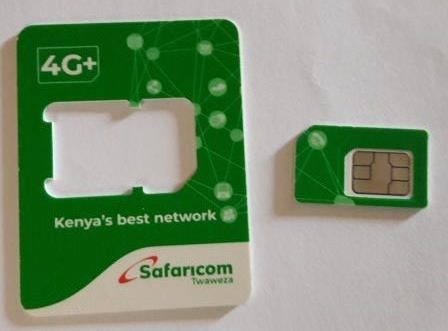 The Kenyan government requires that before a SIM Card is activated, details of the owner have to be registered. Hence, a SIM card has to be registered before it is activated.
For Kenyans, all you need to do this is your National Identification card. For foreigners, your Passport is required for this. Registration can be done at any one of the thousands of M-PESA agent shops or Safaricom Shops for Safaricom lines, AirtelMoney or any Airtel Shop, or any Telkom Shop for Airtel and Telkom lines respectively.
2. Payment solutions
For most of the world, VISA and MasterCards are the primary modes of cashless transactions. While you can still use these cards in the country with ease, the merchant support is quite limited.
Advertisement - Continue reading below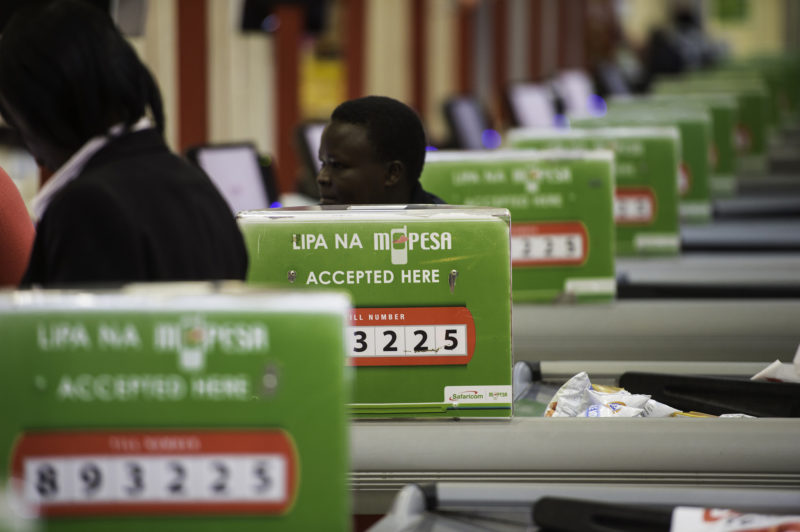 M-PESA is also a key part of our daily lives. For fast and easy cashless transactions, you might want to have a Safaricom SIM Card. Many premises, including eateries, supermarkets, retailers, and even ride-hailing app services accept this mode of payment.
3. Choosing Data/Internet Plan
Depending on your specific internet needs and where you will be spending most of your time in the country, you might need different carriers.
We have covered this; Best internet plans for people on a short visit to Kenya. Check that out for a more detailed dive into what you might want to consider.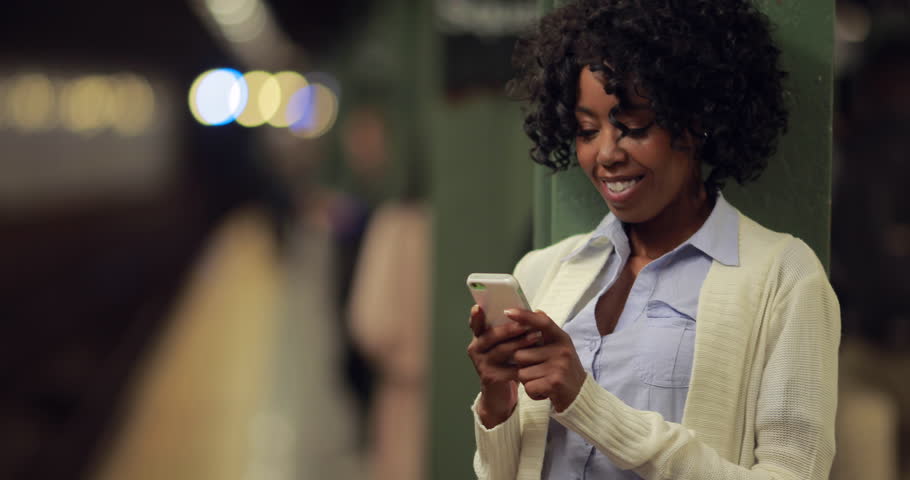 TL;DR: Safaricom has the best coverage across the country but their rates are rather premium. Telkom offers dirt-cheap internet plans which are advisable if you'll be spending most of your time in major towns. Airtel Kenya kinda strikes a sweet balance but still doesn't offer a solution to Safaricom M-PESA's ubiquity and versatility.
4. Ordering food
Like many countries in 2020, Kenya has a bustling catering industry. Major global franchises like KFC, Burger King and Subway are available in major towns and cities in the country.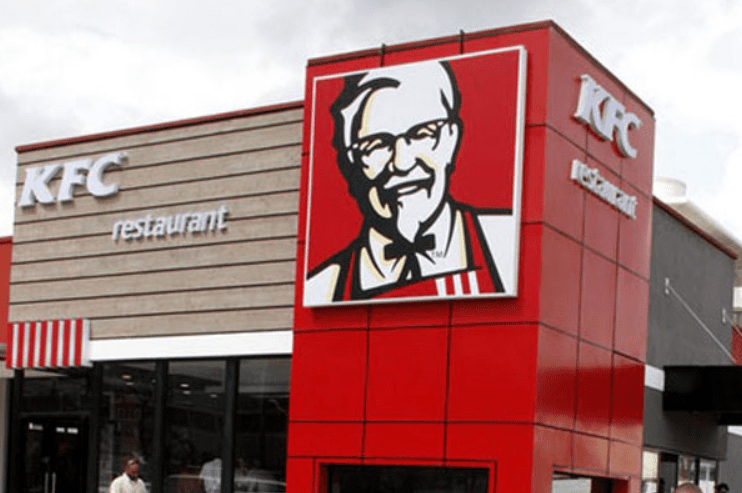 There are also apps that let you order foods and have them delivered straight to your doorstep. Uber Eats, Jumia Foods are your go-to.
Between these two apps alone, you can order from up to 15 different franchises and hundreds of different cuisines, both local and international.
3. Moving around
Gone are the days when local taxi drivers would exploit foreigners with exorbitant rates. Kenya is home to a thriving ride-hailing industry.
Advertisement - Continue reading below
Players like Uber, Bolt, Little Cab, InDriver, just to mention but a few, are available across different cities in Kenya.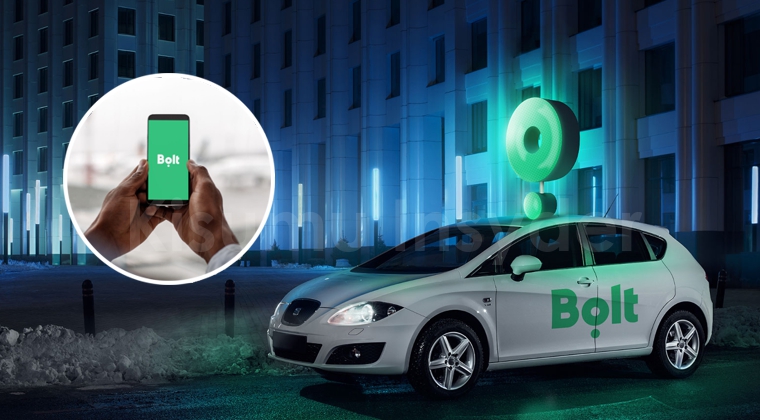 If you have things to do in Nairobi, Kisumu, Mombasa or Eldoret, you can't go wrong with any of these services.
Another rather convenient mode of transport is using motorbikes. While you can still board any of these from any one of the countless stations across the cities, SafeBoda helps you ease this process.
Think of Safeboda as the Uber for motorbikes. Uber and Bolt also offer motorbike ride options from within the same app. Whichever option you choose, you are sorted.
4. Getting Accommodation
Again, like most parts of the world, global players are also available in the Kenyan market to help you easily find accommodation across the nation.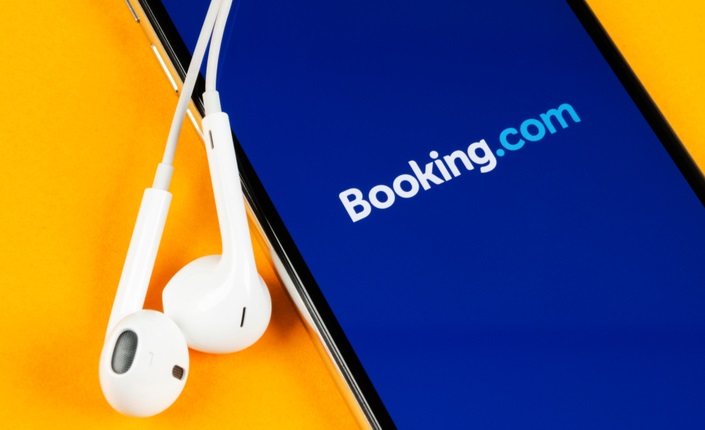 Airbnb and Booking.com are your go-to for this. These two sites have listings for a decent selection of accommodation options depending on your convenience and budget.
5. Exchange rates
When traveling to any country, one of the first things you need to know is the currency conversion. This is very important so you don't fall victim to punitive exchange rates.
The Kenyan Shilling has been stable for the past couple of years. On average, $1 is about Ksh. 100. At the time of writing, this was Ksh. 100.65.
Advertisement - Continue reading below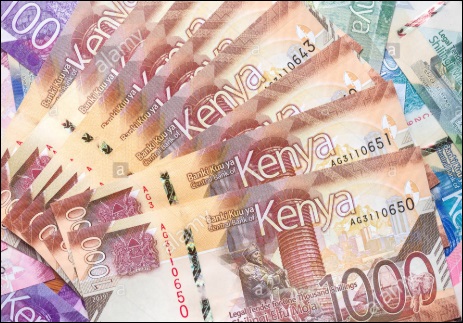 Of course, different merchants will do this exchange at slightly different rates but anything less than Ksh. 95 is a raw deal so beware. Also, once converted, you might want to use M-PESA.
That said, the following are a few things to bear in mind while you're in the country;
As with any city in the world, your personal safety is important. Try and avoid being out late. Criminal elements are present all over the world and Kenya is no different.
In major cities, some people resort to monkey tricks to earn a living. Avoid entertaining unnecessary conversations with strangers. That's just common sense.
In case of emergency, our local Emergency numbers are 112 or 999. However, we are a third world country so response times might not exactly be speedy so beware.
Should you find yourself lost, only seek directions or assistance from Police officers or guards. Or use Google Maps. You can never be too safe.
Need with any other thing? Did we leave anything out? Do you think this Kenya Tech Guide is incomplete? Please let us know in the comments if you need any more information that can help smoothen your visit/stay in Kenya.