Samsung recently unveiled its 2020 flagship family of phones, the Samsung Galaxy S20, S20 Plus, and the S20 Ultra.
We have covered these devices before, including the spec-sheets and some of its standout features. You can read more about that here.
Advertisement - Continue reading below
As expected, many are eagerly awaiting the official local launch of these devices. So you're in Kenya, how do you get your hands on one of these devices? Well, the global launch was earlier this month and many regions including the US, have started sending out these devices to new owners.
Locally, we are a few weeks away from a local launch event but there's a way to book your slot in line and be among the very first people to own one of these devices. Samsung has provided a way to pre-order these devices.
How to Pre-order the Samsung Galaxy S20
To book your device in advance in Kenya, simply follow the following few steps.
1. Head on to the Samsung Africa website.
2. From the slideshow, select the device you'd like to pre-order, be it the S20, S20 Plus or the S20 Ultra, and click on Pre-order.
3. On the next page, select your country, in this case, Kenya
Advertisement - Continue reading below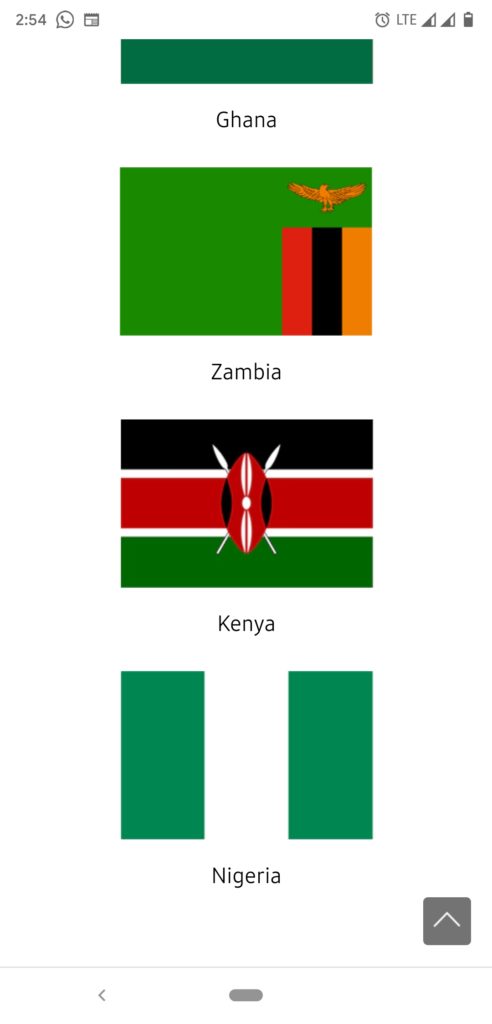 4. From the next page, you can look at the nearby Samsung Experience Centres on the map. You can pre-order your Galaxy S20 at any of these centers.
These Pre-Launch gifts include Samsung's own Buds+ and 100% screen repair discount. This offer is exclusive to purchases of Galaxy S20+ and S20 Ultra.
Samsung says that users who pre-order their S20 devices before 12th March 2020 will get bundled goodies with their new phones. For a limited time, users will get a pre-launch gift worth up to KShs. 47,499.
Samsung Galaxy S20 pre-orders are only eligible for 100% screen repair discount offer only.
Are you planning to pre-order your Galaxy S20? Are you upgrading your device this year? Tell us in the comments section before.