There are a lot of factors that cause distraction but Social media is at the forefront. As good as social media is, it can be one hell of a distraction. If you are not careful, you can find yourself spending several hours on social media only to discover you didn't cover half of your to-do-list.
For people who work in high growth environments where productivity is important, the use of apps that aid productivity and improve focus becomes a necessity.
Advertisement - Continue reading below
In this article, we will be talking about 10 apps to keep you focused and productive.

1. Todoist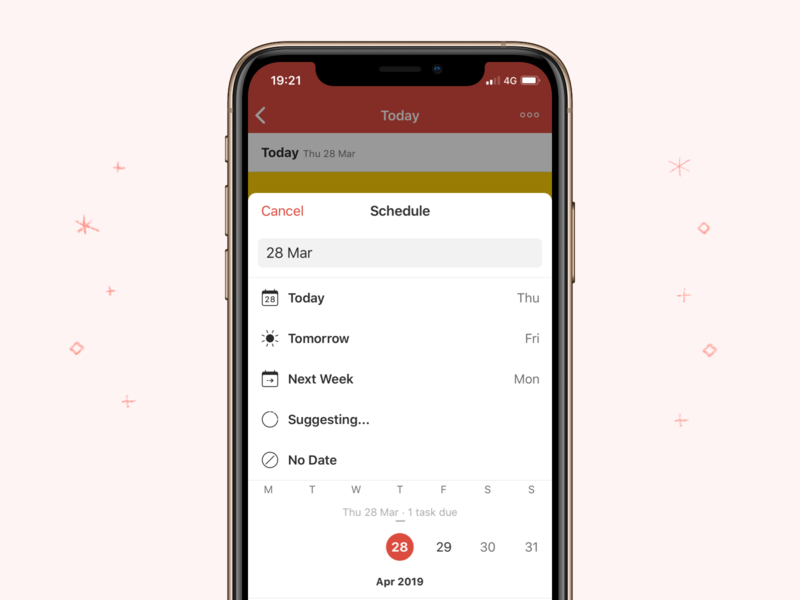 You can easily guess what this app does from its name. Todoist is an app that helps you manage your To-do-list and generally help you get more done. It schedules a reminder for each activity you record on the app. It also doubles as a management tool for teams. You can discuss projects, monitor deadlines and also assign responsibilities to your team members. The app is free with limited access, it costs $36 a year for premium features and $60 a year (per user) for full-featured access for your entire team.
Related Article: Top 10 To-do list and note taking apps of 2019
2. Slack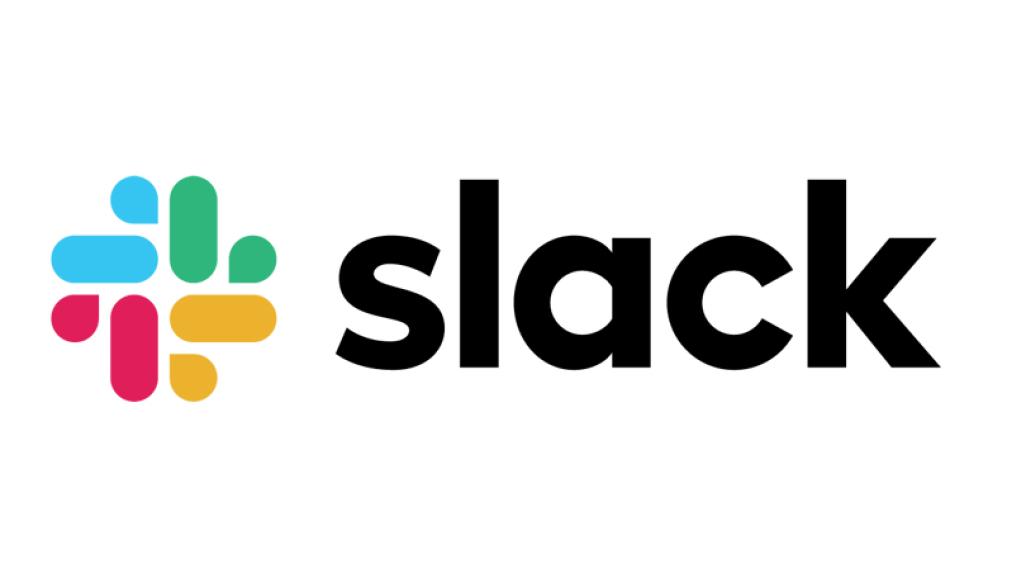 Communication is key when leading a team. Email is great but doesn't make conversing easy. This is due to the fact that email could get lost among other emails. Slack is a widely used app for managing teams. It can be used by an organization, and it allows for the creation of channels for various departments in the organization or projects within a department. Just like a messaging app, you can share documents, and make video calls with Slack. It also has both freemium and premium packages.
3. Trello
Project management is made easy with Trello. The app allows you to break down projects into smaller tasks. Cards are created for each task and can be further broken down into columns with each column representing different phases of the project. The good thing about the app is that it is very visual which makes it fun and enjoyable. This is an app every project manager or team lead should use.
4. Zapier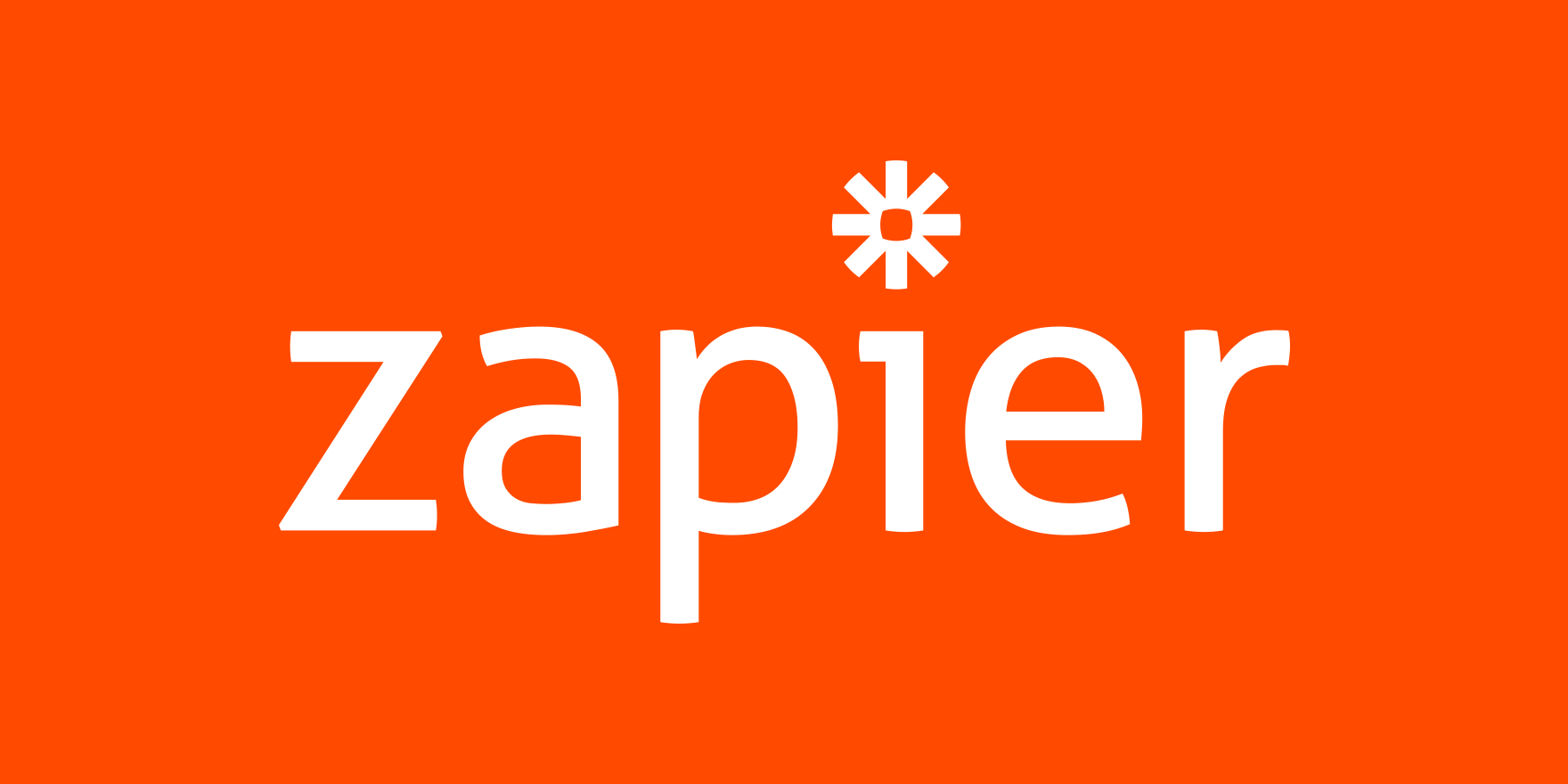 This app helps you automate tedious tasks such as data entry, thereby saving you several hours to focus on other activities. It integrates the different tools and applications you use every day. With Zapier, you can import orders from your Shopify store into a Google Sheet. Amazing right? It does so much more and you can download the app on Google Play or Apple Store to get started.
Advertisement - Continue reading below
5. Google Keep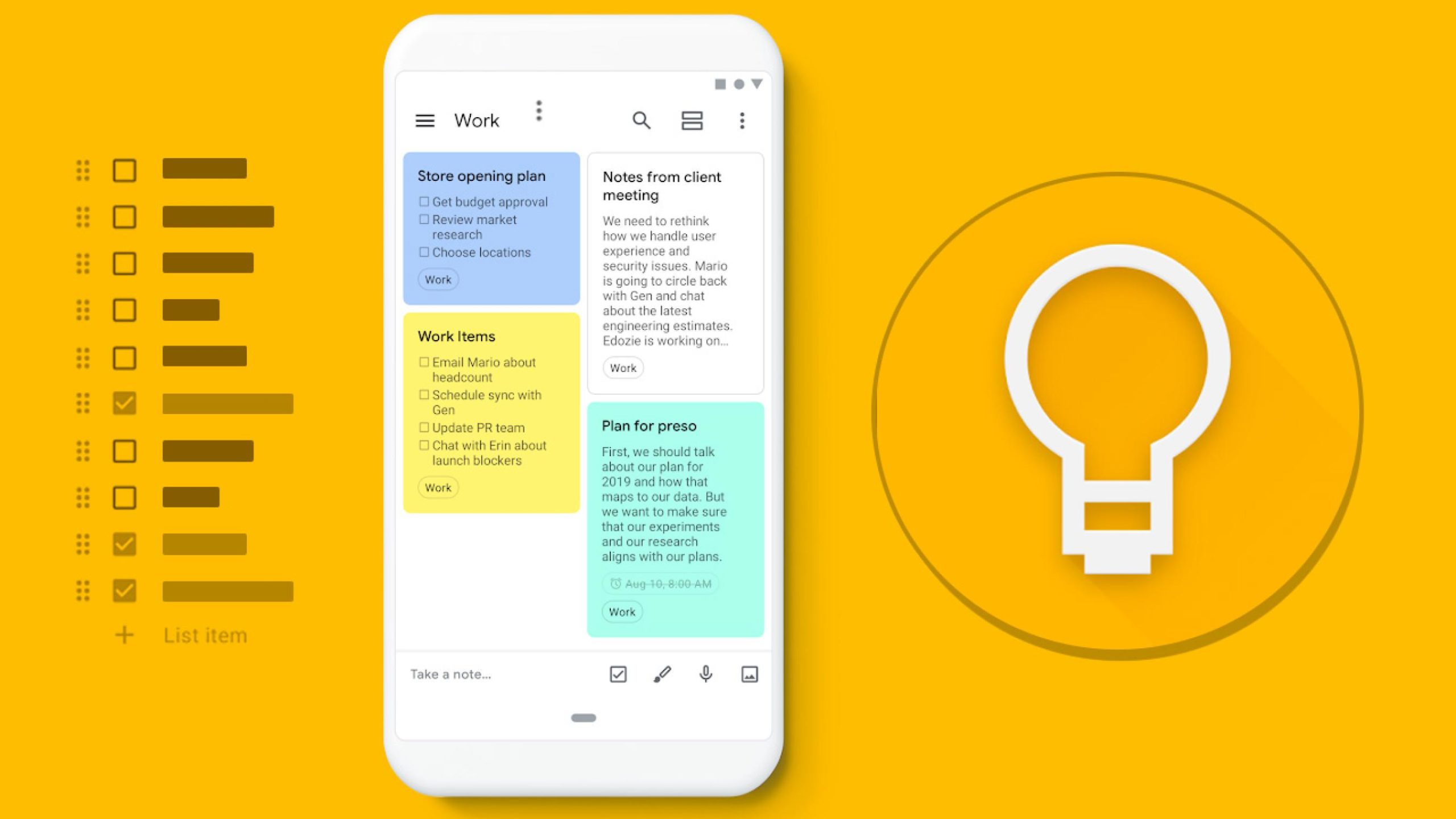 If you've ever been in a meeting where you forgot to bring your notepad or you are the type that easily forgets things if you don't write them down, this app is for you. You can take notes of absolutely anything on Google Keep, it could be briefs from your meeting or an idea that suddenly pops up in your head or even key takeaways from a book you are reading. That's not all, you can also set reminders for tasks you have ahead of you. It is a free application.
6. HelloSign
We all dread those times when we had to print out documents before signing, scan and then email it to yourself or other recipients. With HelloSign, you can say goodbye to this chore. Documents can be signed electronically. It is available on Google Play Store and Apple Store, HelloSign has a freemium package with access to limited features of the app while the premium plans start at $13 a month.
7. Hootsuite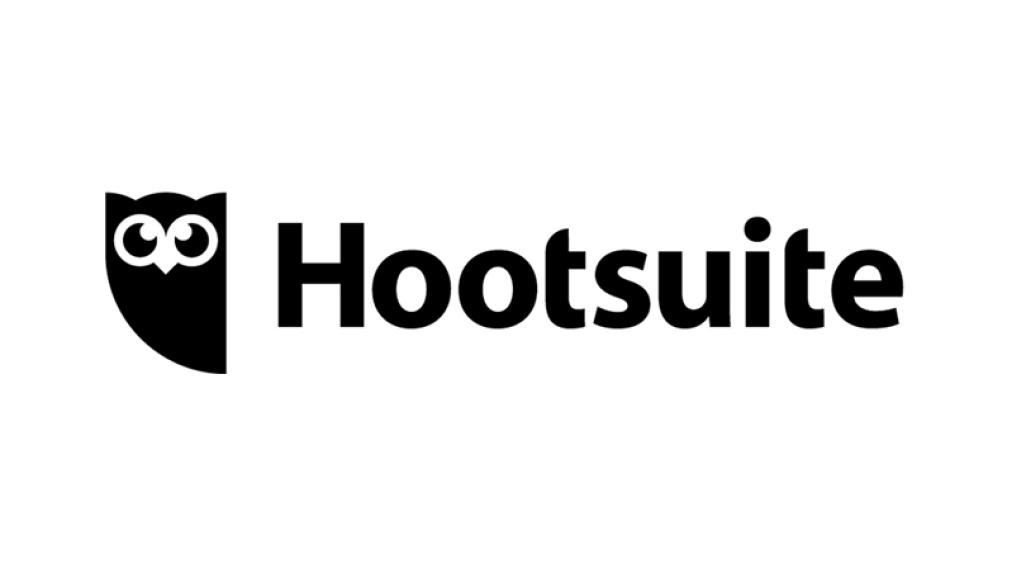 Social media has become a tool used by organizations to drive engagement with their audience as well as promote their products and services. For an organization that uses almost all the social media platforms for its business (Facebook, Instagram, Twitter, LinkedIn, Youtube), managing them all can be a lot of work. Hootsuite allows you to manage all of them without having to login individually. It also allows you to reply to comments.
The best part of the app is its scheduling feature, you can schedule posts weeks or months ahead. Hootsuite allows for as much as three months ahead. It automatically posts your content at the scheduled time. It is not a free app, it costs $29 a month and it allows for a 30-day free trial.
8. LastPass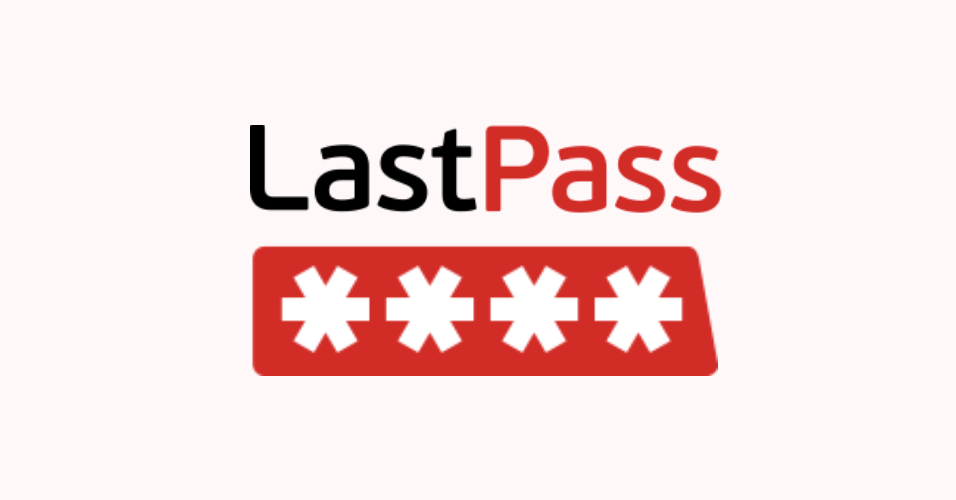 This is a password management tool useful for individuals and businesses. With the number of apps that we use daily that all require username and password, it is difficult to remember the password to all of them and also not advisable to use the same password in case the password gets compromised. With LastPass, it is easy to generate, remember and share-secured passwords. All you have to do is to;
Download the LastPass browser extension on your computer.
Create your LastPass account with a long, strong password that will be difficult for anyone to guess or crack.
Input sites you use and their individual password into your LastPass password manager vault.
After this, LastPass automatically fills in your details when you visit any of the sites.
Related Article: LastPass is the Password Manager you don't know you need
9. Pocket
Bookmarking is a great feature that comes with most browsers, however, it can be inefficient when you have too many sites bookmarked and it almost becomes easier to search again on Google than to go through hundreds of bookmarks. This is where Pocket comes in handy, it is a tool that allows you to save articles or videos without having to search through your bookmark. It offers both freemium and premium packages.
Stay Productive
Growth in career or business comes with more responsibilities and these apps are definitely a must-have for you to remain efficient and productive in your work. The abovementioned apps will help to keep you focused and productive.
Advertisement - Continue reading below
Which one of these apps do you currently use and which one do you consider most effective in keeping you focused and productive? Share with us in the comment.