Jumia Tech Week is an expansion of the Jumia Mobile Week. Unlike Jumia Mobile Week, customers can now get mouth-watering deals on a wide range of tech products, not just smartphones. Think: computers, laptops, phone accessories, powerbanks, speakers, TV, etc.
The e-commerce platform has partnered with various tech product manufacturers to make the Tech Week happen. Some of these include Intel, HP, Nexus, Microsoft, Scanfrost, Samsung and more.
Advertisement - Continue reading below
The date for Jumia Nigeria Tech Week 2020 has been slated for March 23rd – March 29th and has quite a number of deals for users. This post covers a few of the numerous deals to look out for during the tech week.
Jumia Nigeria Tech Week Schedule
Date: 23rd March — 29th March.
Exclusive Offers: Flash Sales (at 2 PM), Solve & Win (at 12 PM), Spin & Win (at 12 PM), Live Giveaways (at 12 PM) & Free Delivery.
How to participate: Download the Jumia App on your smartphone and follow the instructions on the official Jumia Nigeria Tech Week 2020 page.
Jumia Nigeria Tech Week 2020 – Top Deals
1. Samsung FHD TV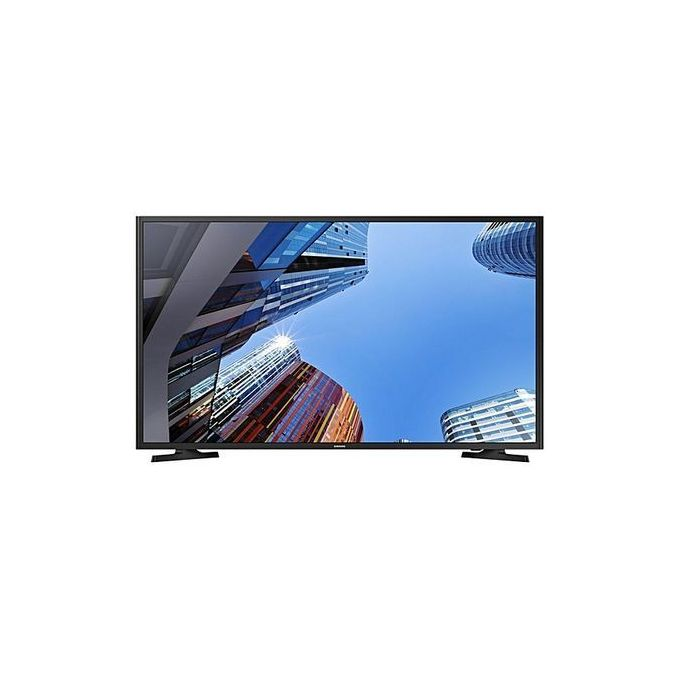 The first product on this list is the 40-inch Samsung FHD TV. The TV originally sells for N72,450, but as a result of the Jumia Nigeria Tech Week, it will be sold on the platform for N63,990. This is a great time to upgrade to a much bigger television.
2. Huawei Y9s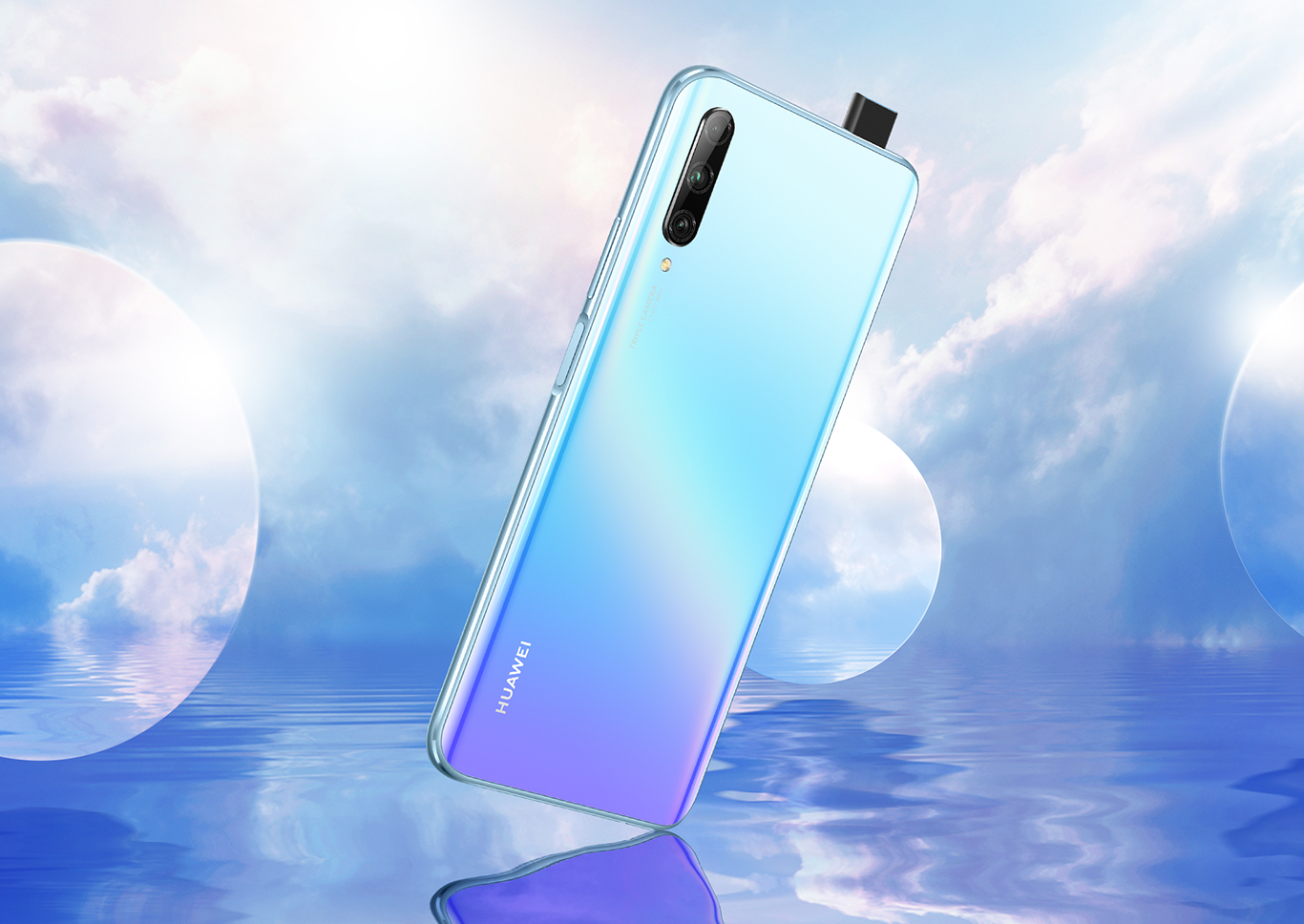 The Tech Week allows users to cop the Huawei Y9s, which is a rebadged version of the Honor 9X for a cheaper price. Instead of paying N88,500 for the device, it will be listed for N82,990 during the Jumia Nigeria Tech Week 2020. If you are looking to upgrade your Huawei device to a more recent version, you should take this.
3. UKA Smart TV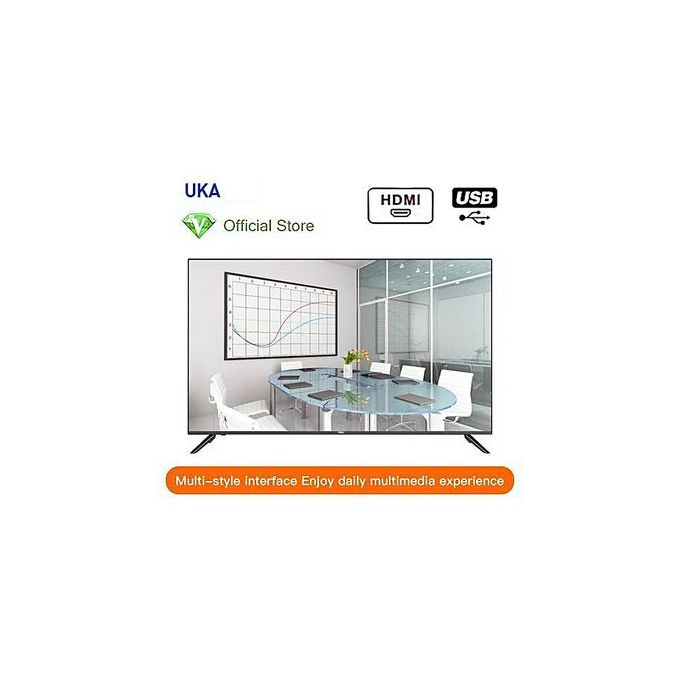 Looking to make an upgrade to a smart TV, the UKA Smart TV is a great choice. The size of this TV is 55 inches and would sell for N109,990 during the promo, as opposed to the original N119,900 price tag.
4. Sony FIFA 20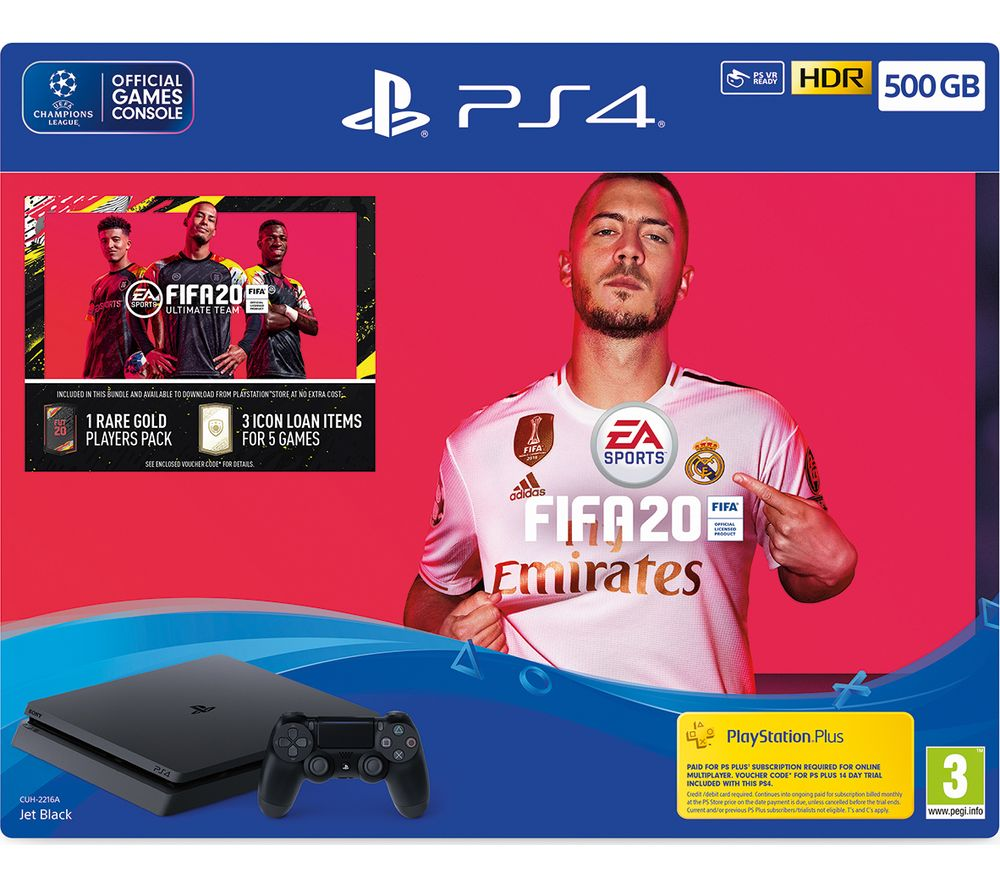 Game lovers are bound to be interested in this. As there'd be an over 10% discount on the price of the Sony FIFA 20 disc. The price of this product would drop from N13,970 to N11,990 during the period of the promo.
5. Sony PS2 Console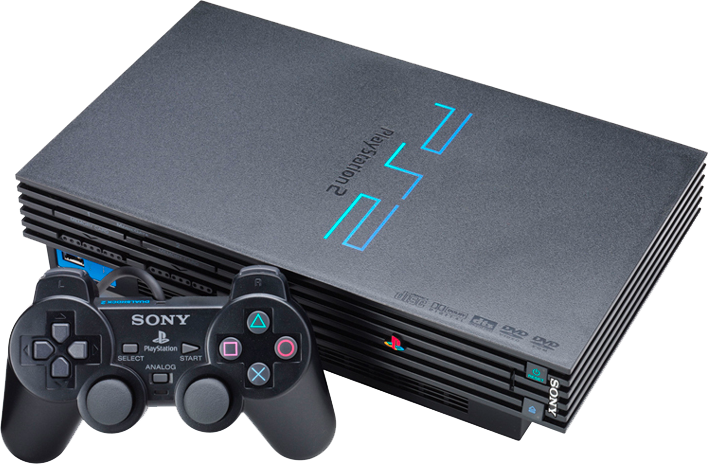 You can save almost N8,000 on your next purchase of the Sony PS2 Console. That is if you buy it during this promo period. The product would sell for N17,490 as opposed to its N25,300 original product.
Advertisement - Continue reading below
6. HP 15.6-inch Laptop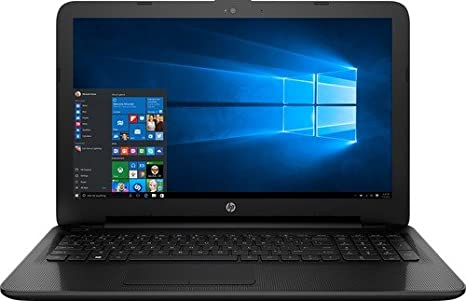 Have you been thinking of upgrading to a laptop with n 8GB RAM and 1TB of storage? Then you should jump on the HP 15.6-inch laptop that'd be selling for N115,000 when the Jumia Nigeria Tech Week 2020 begins. With this price, you'll be saving over N6,000.
7. Samsung Galaxy S10
During the Tech Week, the Samsung Galaxy S10 would be selling for N190,000. This price is a far cry from the original N235,000. The Samsung S10 device boasts of an 8GB RAM and a 128GB internal memory.
For more of these kinds of deals, please visit the Jumia Nigeria Tech Week official page.
Share what products you are looking to purchase and get a discount on during the tech week. Also, how much of a discount are you looking at?