The current desktop browser scene is essentially a one-horse race with Google's Chrome browser absolutely dominating the market.
According to stats by Net Marketshare from late 2019, Google Chrome stands at 63.82%, followed by Apple's own Safari with 18.68%. Clearly, most of the world prefers Google's browser.
Advertisement - Continue reading below
The secret sauce for making Google Chrome is the Open Source project that Chrome is based on, The Chromium Projects.
Microsoft simply sucks at making web browsers. Internet Explorer is the center of countless memes online. The Microsoft Edge browser was a decent try but still fell short of wowing the masses.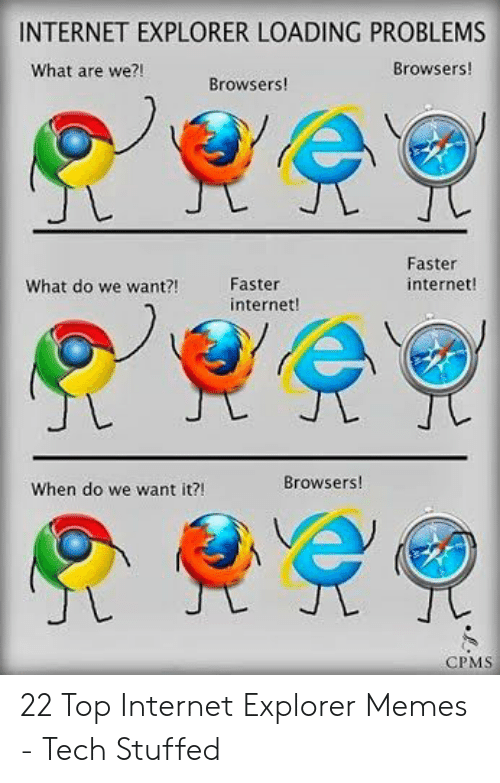 In an 'if-you-can't-beat-them, join-them' move, Microsoft ditched its in-house efforts on Microsoft Edge and instead, focused on building a new, Chromium-based Microsoft Edge.
The project has been in Beta and Canary stages for a while now but recently, the browser got to a stable release and is now available for download on supported devices.
First, you need to be running one of the following operating systems.
Windows 10
Windows 8.1
Windows 8
Windows 7
macOS
iOS
Android
For the purpose of this post, we shall be looking at how to install the browser on your Windows 10.
Advertisement - Continue reading below
How to install new Microsoft Edge on Windows 10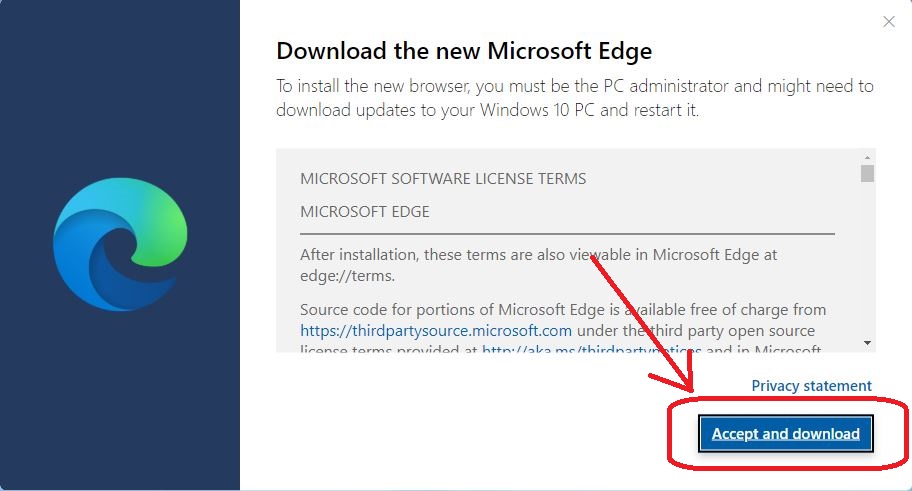 You will then be asked to download a small setup file (about 1.7MB).
After finishing this download, click on it to run the setup.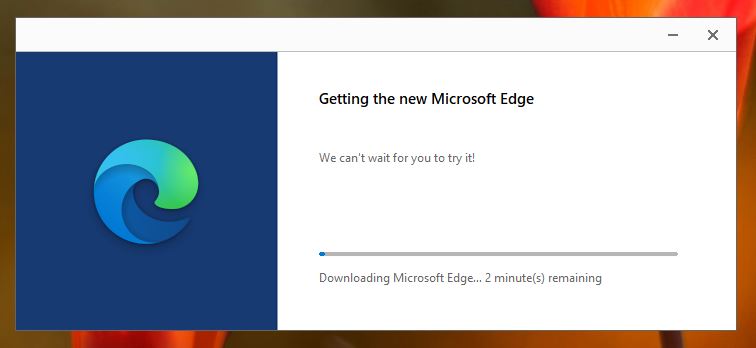 The new Microsoft Edge should get installed soon as the following steps are all automated. Sit tight and wait to be greeted by the new-look Microsoft Edge browser.
As the browser is based on the Chromium project, the look and feel of this new Edge browser is a lot similar to the Google Chrome that you know and love.
Also worth noting is that this setup will replace the old Microsoft Edge that came with Windows 10 out of the box.
Now that you know how to install the new Microsoft Edge on Windows 10, tell us what you think about the new browser. Are you optimistic about this new venture as opposed to the company's previous attempts? Tell us in the comment section below.