Working from home has become quite popular recently due to the rapid spread of the COVID-19 virus. A number of companies have decided to employ the model to further drive social distancing. As a result, this is the first time many employees are working from home.
One thing, however, that any work-from-home employee must have is discipline. It is the bedrock of any other thing you will be employing to help you work.
Advertisement - Continue reading below
Asides employees, a work-from-home policy can help some organizations save money on office space and other related office bills that they have to pay.
In this post, we cover 6 tips that can help you (as an employee) work from home and be productive while doing so. A number of people might struggle with the idea but employing these tips could go a long way to help.
6 Tips To Keep You Productive While Working From Home
1. Set Up a Workstation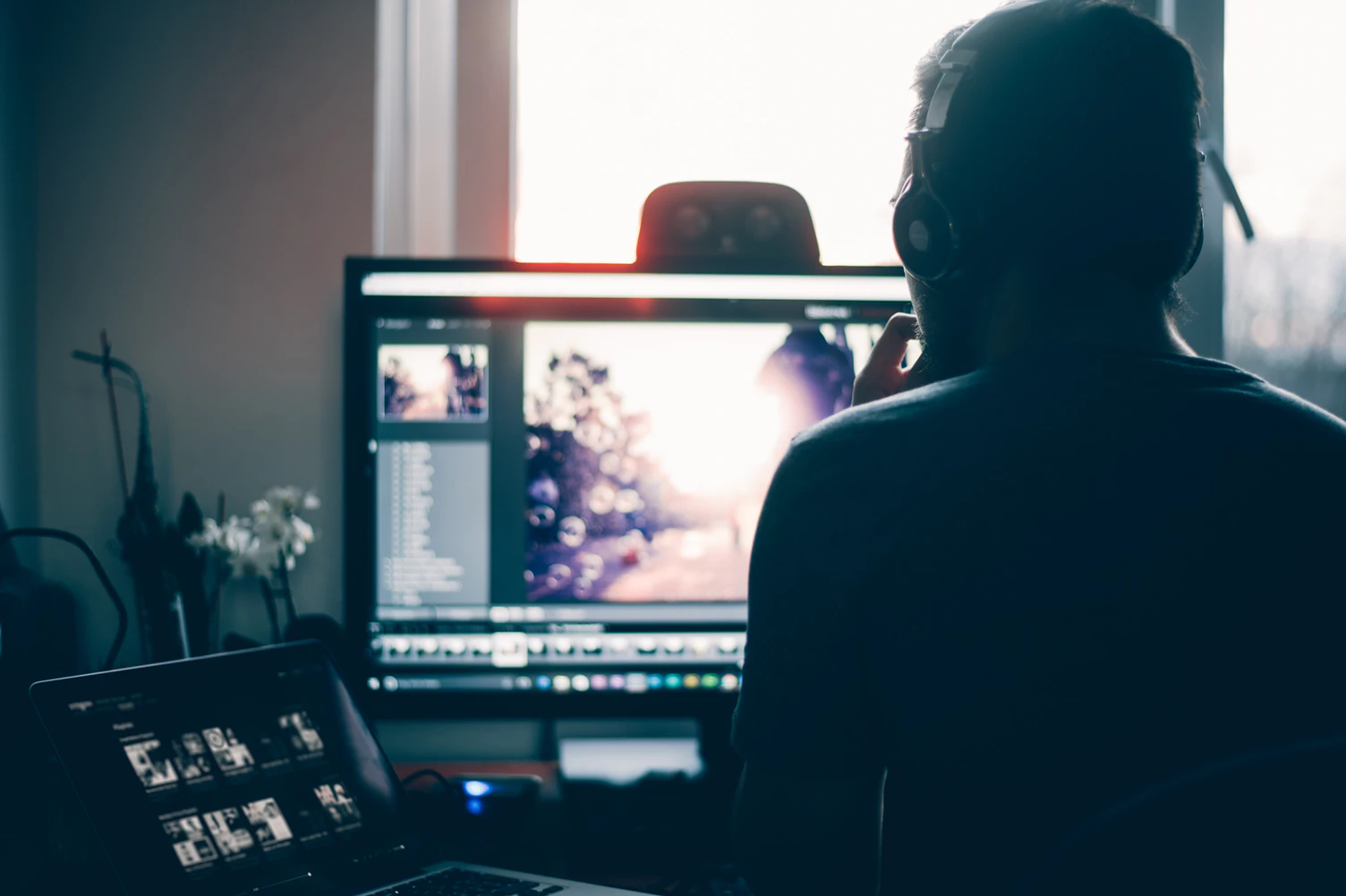 Working from home should not be working from your bed or couch. For maximum productivity, it is great if you set up a workstation with a proper chair and table — just like it would be if you were in an office. This helps you to have the office feel, sit upright and not sleep off while on the bed. You can check Jumia for office chairs and tables.
2. Have Backup Electricity
Depending on how constant electricity is, you might want to consider getting an alternative source of electricity. This can be a generator or a solar-powered inverter. Basically, you need something to power your work computer and other devices should the main electricity distribution company disappoints.
3. Set Up a Proper Communication Channel
Communication is a very important part of work. It becomes harder when you're working from home. Hence, it is important that you set up proper communication channels with your team members. This can be done with tools like Slack, Trello, Zoom and more. Read more on this HERE.
4. Get a Backup Internet
Working from home means you will have to arrange your own internet. Usually, it is best practice not to rely on one internet source as it can go wrong. Therefore, it is great to have another source of internet just in case something goes wrong with your primary internet provider or router company. Here's a guide for unlimited internet for Ugandans.
Advertisement - Continue reading below
5. Don't Break Your Work Routine
Sticking to your work routine even while working from home is advisable. That is, stick to your regular wake time, lunchtime, meditation or exercise routine (if any), bedtime, etc. Deviating from this routine might alter your productivity.
6. Be Intentional About Self-care
Usually, you can get too carried away when working from home as there is a thin line between "home" and "work". To curb this, be intentional about separating when you work and when you're "home". It helps you achieve work-life balance, avoid burnout and by extension, increase productivity.
Tell us in the comment section how your work-from-home experience has been. Productive? Or you'll never try it again. Also, what tools have proved immensely useful to aid and ease your productivity?