Triller is a social platform where users can create and share their own music videos. Music artists, comedians, and social media influencers, and even the regular Joe in recent times, use the app to create personalized music videos, dance skit, lip-syncing, and comedy skits.
Here is how to use the app to create your own music or lip-syncing videos.
Advertisement - Continue reading below
---
Related Article: Top 5 Video Editing Apps for Android Smartphones and Tablets
---
Getting Started
First, get to your smartphone's app store (Google Playstore or iOS App Store) and download the application.
Sign Up/Login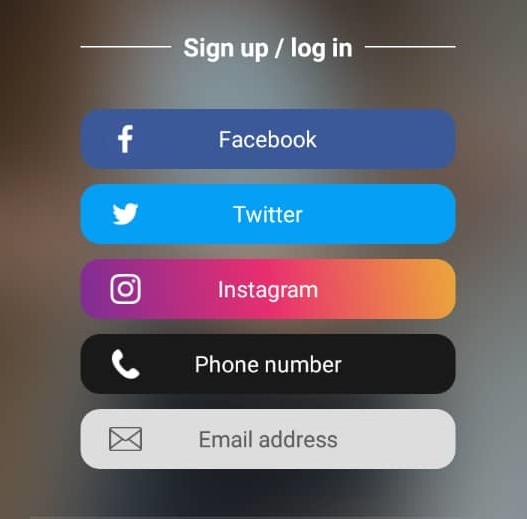 To make the signup process easier and faster, there is an alternative sign up route option; Facebook, Twitter, Instagram, phone number, and email address.
You will be required to input a username. This username will appear in videos your create on the app. So, make sure you use a stylish user name.
Choose Your Style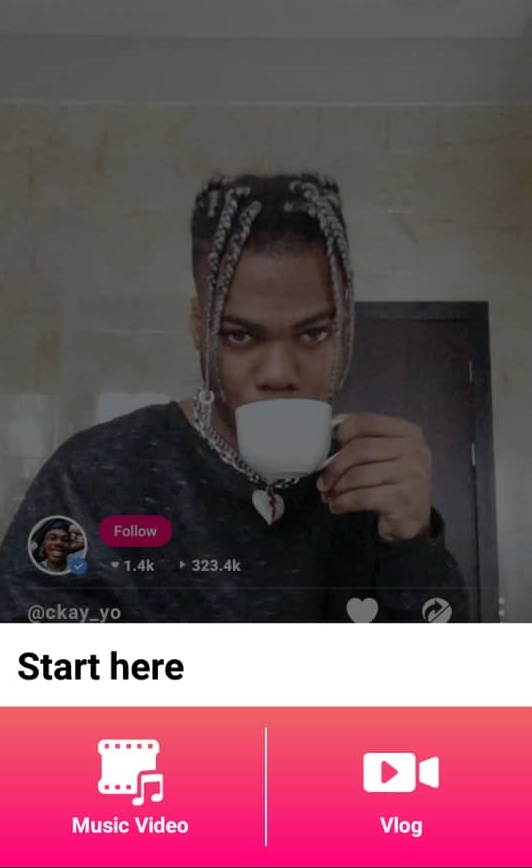 Click on the + sign icon at the bottom of the screen to get started. Two options will be displayed; you can choose to either create a music video or a vlog.
When you click on the Music video option, you should then select a song to go along with your video. There is the 'Triller Music' option and the 'My Music' option. The Thriller music option offers you automatic access to top trendy music. While 'My Music' lets you select music from your phone's music library.
Advertisement - Continue reading below
Once you've selected your preferred song, you can then choose the duration you want the song to play for using the pen-like icon. Songs can last for up to 30-seconds. You can also choose which part of the song you want to play by just scrubbing through the audio waveform.
---
Related Article: How to add Music to your Instagram Stories and Video Records
---
Create Your Recording
Now that you have selected your preferred song, you can then commence recording by clicking the 'Film' icon at the top right corner of the same page, then press the star-shaped camera icon to start recording. It starts a 3-second countdown before the recording begins.
However, if you do not want to record a new video, there is a picture icon at the bottom left that allows you to select pictures, pre-recorded videos, and animation from your gallery if you desire.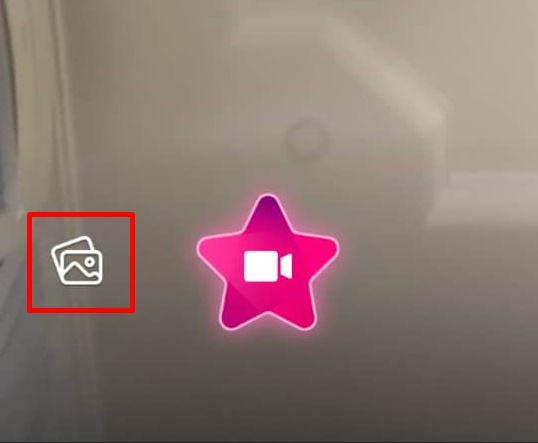 When you are done, click on the Finish button on the top-right corner of the screen.
Upload Your Video
Click the Save and share option at the top right corner of your screen. It pops up immediately you are done with the video. To save directly into your phone gallery, click on the download button.
Triller is also a social media app, so, after creating a video on the app, you can post the video on the platform, put a description and category, just like you would on any other social media platform.
You can also share your videos directly to other social media platforms like Facebook, Instagram, YouTube, and Twitter.
Advertisement - Continue reading below
What do you think about Triller? Have you tried using the app to create and edit videos before? If you haven't, go ahead, play around with it, and share your experience in the comment section.