Want to edit videos? Make slide shows? Of course you do. Your triple rear camera smartphone (or whatever your camera combination you have) has shot some really good stuff. But you want to remove some seconds or that part where an annoying person walked into the video. Maybe you just want to add your favorite song as a sound track. Perhaps you are that guy that edits memes. These top 5 video editing apps for Android smartphones and tablets will help you edit any video with minimal effort.
We are living in a time where handheld devices store more memories than never before. Smartphones play a great role in our daily life, capturing both sad and happy moments. With increase in storage space and RAM (smartphones having over 10 GB of RAM), it looks like we are about to keep more of our stuff on these smart blocks of glass. With all this said, what are memories if you can't add a touch of class to them?
Advertisement - Continue reading below
Related: How to capture slow motion video using your Smartphone
Here are the top 5 video editing apps for Android. These help add special effects to the boring phone footage and add life to still photos with slide shows. Whereas most of these video editing apps for Android are free, they come with in-app purchases to gain access to pro features such removing watermarks.
Top 5 video editing apps for Android
KineMaster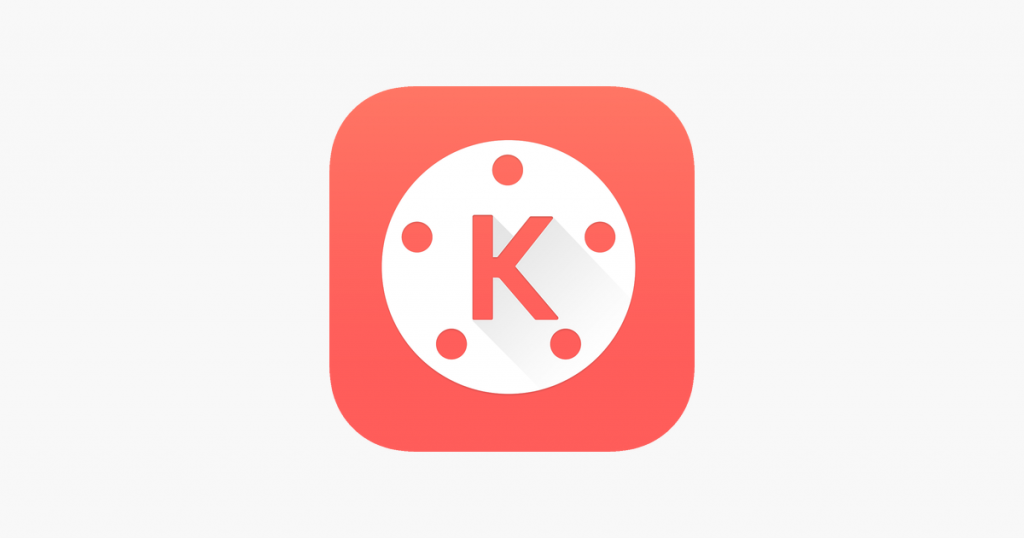 KineMaster is a full-featured professional video editor for Android. It supports multiple layers of video, images, and text, as well as precise cutting and trimming, multi-track audio, precise volume envelope control, color LUT filters, 3D transitions, and much more.
KineMaster is made with both professionals and amateur video editors in mind. The app offers an unprecedented level of control over the mobile editing process. It has both monthly and annual subscriptions available for purchase within the app.
KineMaster has a trial mode that doesn't require a subscription. The trial mode KineMaster offers free unlimited personal, non-commercial use. However, it comes with a "Made with KineMaster" watermark on all videos.
Advertisement - Continue reading below
This is available for most devices running Android 4.1.2 (Jelly Bean MR2) and above. However, users get the best editing experience using a device with powerful video decoding capabilities on the SoC.
InShot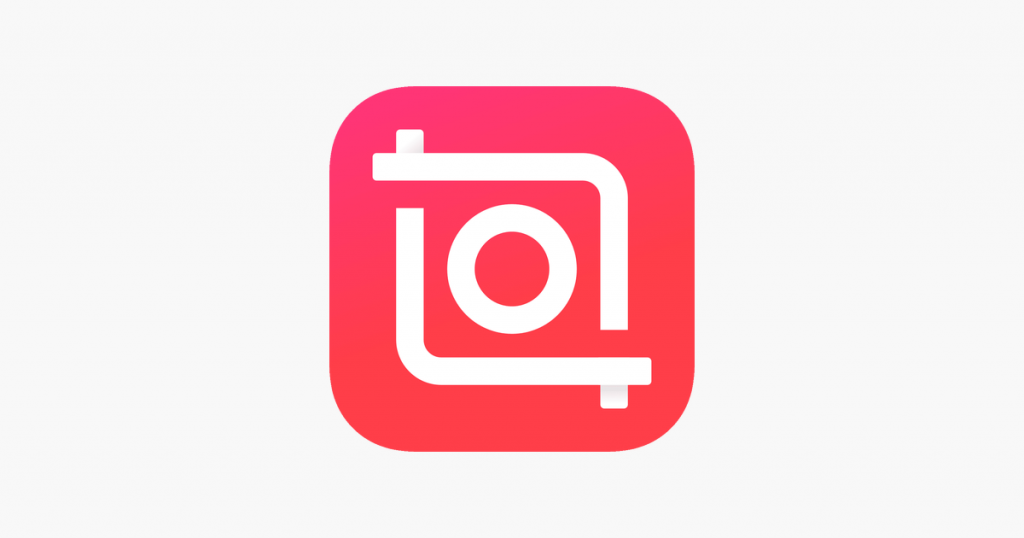 InShot is a powerful video maker and vertical video editor which is incredibly easy to use. It's great for cutting, trimming and splitting a long video into small video clips. It has a blur tool which helps blur background for videos and photos.
With InShot, you can add music, texts and stickers on your video. Fast/Slow motion feature is super fun. Most importantly, InShot is a free HD video editor, helps you export videos without losing quality. You can share your videos to Instagram, IGTV, Facebook, YouTube, Twitter and Messenger in just one click.
It has expected features like video trimming cutting and splitting, video merging, filters and effects and so many more.
PowerDirector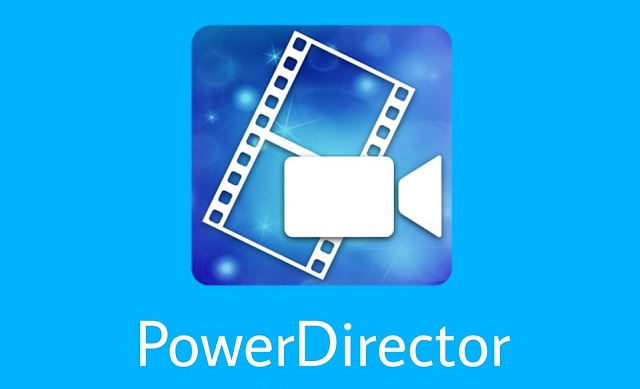 PowerDirector offers powerful multiple track timeline video editing, free video effects, slow motion, reverse video, edit background & more. You can also create great voice overs & action movie effects using chroma key to produce 4K movies and share them on social media.
PowerDirector has video maker and video cutter tools to take any aspiring movie maker to the next level of video production. It comes with stunning video effects, smooth transitions, & voice over for video. Rotate, split or trim video to make a movie with Full HD picture using simple video FX, transitions, a custom voiceover or audio soundtrack.
Advertisement - Continue reading below
VivaVideo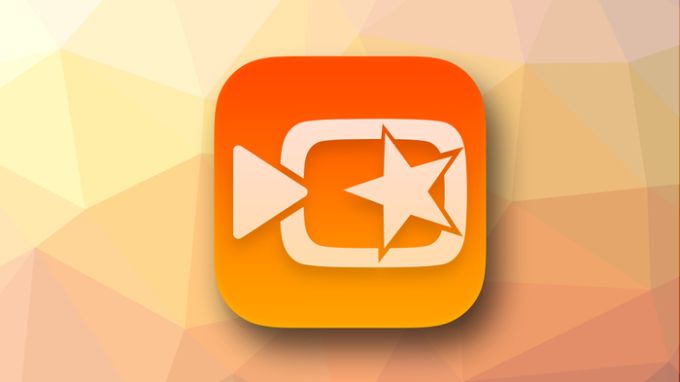 Android Bloggers like Android Authority and Tech Radar have awarded VivaVideo as the "Best Free Video Editor App" for Android.
The app has featured as the No. 1 free video editing & movie-making App in 100+ countries.  VivaVideo comes with a feature set that can turn anyone into a professional Video Director.
It has editing tools to trim and merge clips in storyboard editing mode, total video speed control with slow/fast motion control with playback speeds up to 0.2s, instant save of edited videos among others.
With VivaVideo, you can easily create professional-looking videos story with few taps. Choose from hundreds of special effects and share with your friends on Facebook, YouTube, Instagram, WhatsApp, Snapchat, etc.
VivaVideo is free video editing app, our in-app purchases offer powerful capabilities for an even better storytelling experience.
VideoShow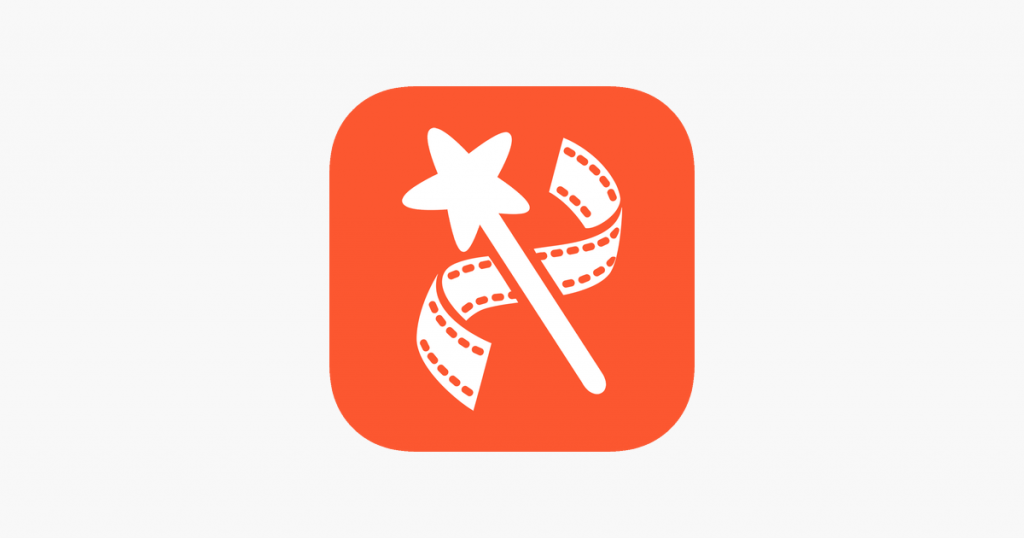 VideoShow enjoys a No.1 rank for video editor & video maker app in many countries. It's the choice of 200 million users and received numerous honors in the app markets. With more than 2,000,000 five-star ratings, VivaShow sits comfortably on the list of Best Video Editors.
Advertisement - Continue reading below
VideoShow offers excellent video editing features. It is a movie maker, video cutter, photo editor, gif maker, slideshow maker among others. Adding music, stickers and sound effects is easy and can beautify videos.
Why VideoShow: Video Editor?
* It's an easy and practical video editing app & movie scene maker for both film directors and beginners.
* HD export, no quality loss
* Easy-to-use, with a wide variety of functions
* Hundreds of pieces of free music all fully licensed
* There's no watermark/no ads after updating to VIP