Do you use an Android smartphone? Does your alarm simply just ring out and wake you in the morning and does nothing else? Well, that would no longer be the case when you're done reading this article.
A couple of months ago, Google announced that it had incorporated a new Google Assistant-powered feature into the Clock app to spice up Android users' alarm and early morning experience. Dubbed "Google Assistant Routine," users will be able to customize what their smartphone does immediately their alarm go off.
Advertisement - Continue reading below
Do you need your smartphone to read our your to-do list when your alarm goes off so you can get motivated to get out of bed? Then the Google Assistant routine allows you do that… and more. The feature was only present on Google Home and Home mini smart speakers as well as its smart displays. The search engine company only tweaked the feature, made it more mobile-compatible and rolled it out to smartphones sometime last year.
With Google Assistant Routine, you can customize quite a number of tasks for your Clock app. Once your alarm is turned off, the Clock app will automatically perform specified tasks like read out weather forecasts, read out your reminders, tell you how your schedule for the day looks like, tell you about your commute, take your phone off silent mode, etc.
You can also turn things up a notch with the Google Assistant Routine feature. For example, immediately after reaching your to-do list from your calendar, you can further automate your Clock app to read you the news, play episodes from your favorite podcasts, play an audiobook, etc. All these automatically happen —without touching your phone— immediately you turn your alarm off.
How cool is that!? Now you can turn your phone into a budget smart home speaker. Let's check out how to set up the Google Assistant Routine on your Android smartphone.
1.. Launch the "Clock" app from your app tray
2. Tap the drop-down arrow button on your alarm
Advertisement - Continue reading below
3. Select "Google Assistant Routine"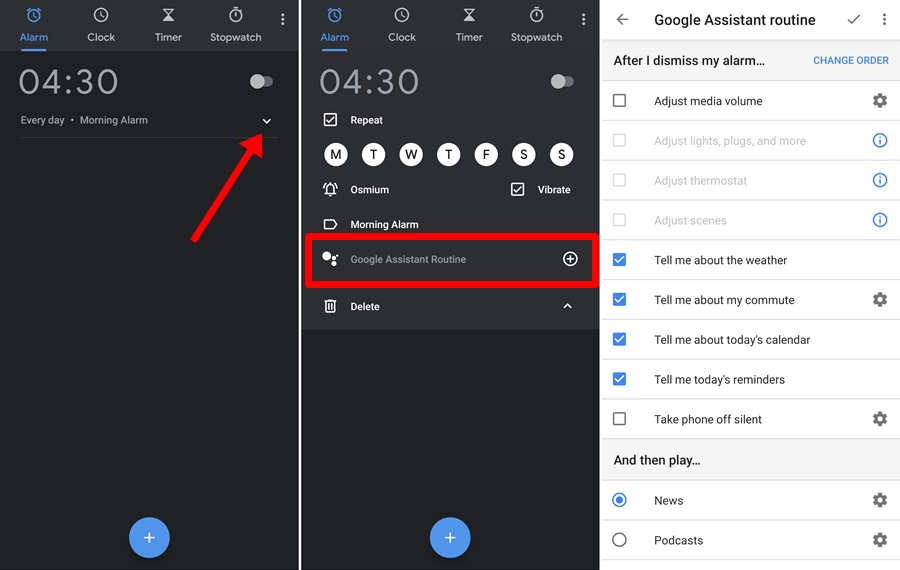 4. You can then proceed to select the tasks you want your Clock app to perform after you dismiss your alarm.
5. After you select the task(s), you can also proceed to choose what content you'd love the Clock app play while you prepare for work, do some chores, etc. As earlier mentioned, it could be an audiobook, podcast episodes, or just the latest news.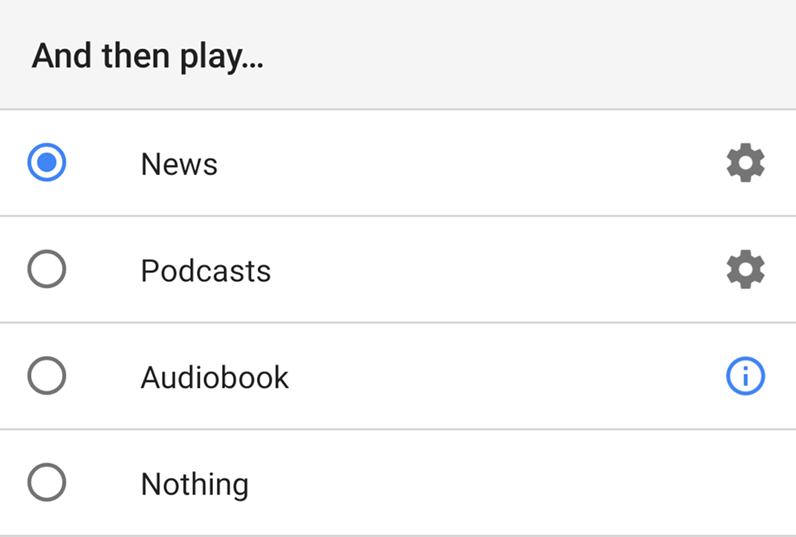 When you tap the gear icon next to a task, you can further customize the task to your preference. If you tap the News gear icon for example, you can select the websites you want the app to play news from. You can also add your preferred news website. Likewise, you can choose your preferred podcasts.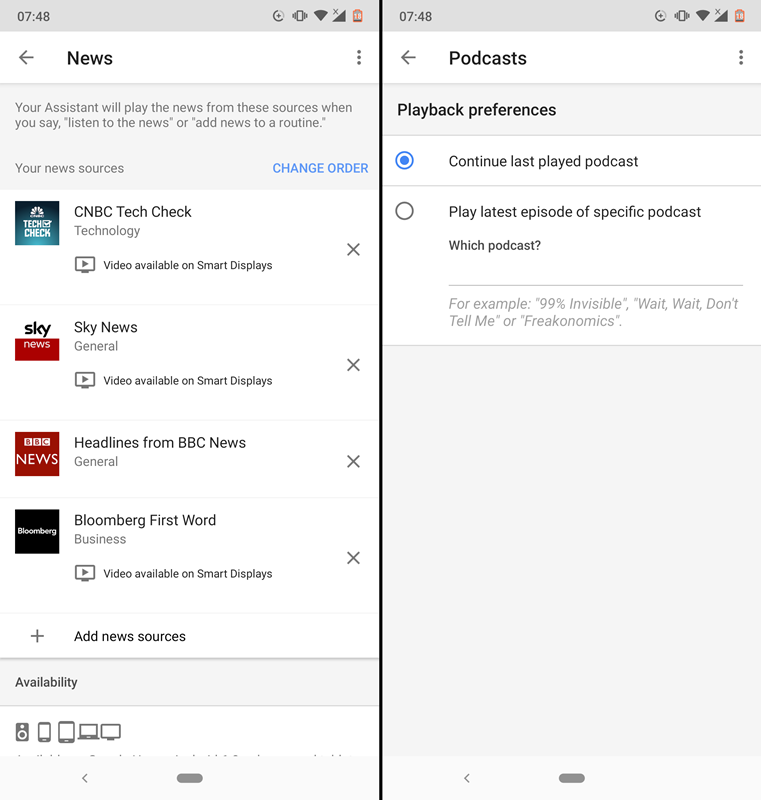 Google has been making some significant improvements to its Clock app and the Assistant Routine feature is one of the best so far. The feature is, however, only available on Android devices running the Android v6.0 Marshmallow version or later. So if the Google Assistant Routine doesn't show up in your Clock app, you might want to update your smartphone's operating system.