Duolingo is a mobile app that helps you learn new languages online. It does this via a series of fun, addictive courses and quizzes that make you much more familiar with the language.
Courses on Duolingo are personalized, help you earn virtual coins, help you master new phrases, words, grammar, and helps you improve quickly. According to the platform, "a study has shown that 34 hours of Duolingo are equal to 1 university semester of language courses."
Advertisement - Continue reading below
Asides adults, Duolingo is a great way to engage kids and also make sure they learn in the process.
Languages you can learn on Duolingo include Spanish, French, German, Italian, Portuguese, Dutch, Japanese, Arabic, Czech, Welsh, Danish, Greek, Esperanto, Irish, Scottish Gaelic, Hebrew, Hindi, Hungarian, High Valyrian, Hawaiian, Indonesian, Korean, Latin, Norwegian, Navajo, Polish, Romanian, Russian, Swedish, Swahili, Klingon, Turkish, Ukrainian, Vietnamese, and Chinese.
This post helps you get started step-by-step on using Duolingo to learn a new language. Follow through.
How To Use Duolingo To Learn A New Language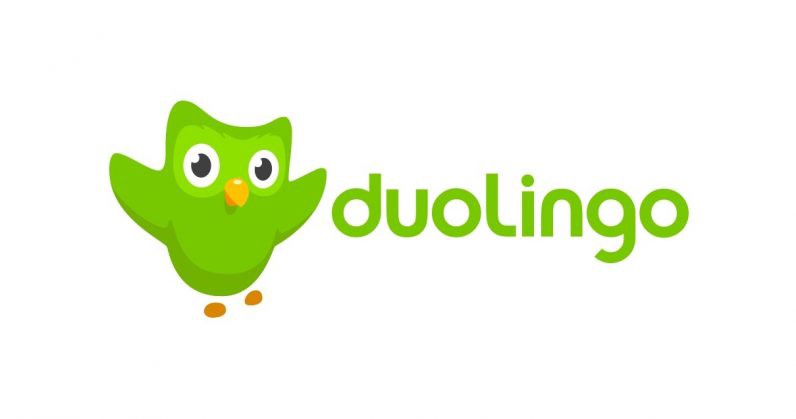 Tap "Get started" to create an account or Log in if you already have an account on the platform.
Choose the language you want to learn. This can vary from Spanish. French, English, Italian, Korean and more.
Select a reason why you're learning the language.
Pick a goal. This can be casual, regular, serious, or insane — depending on how long you plan to spend learning on a daily.
Choose a path. Either to start learning from the beginning or start at a particular level (if you are partly familiar with the language).
Start learning.
After the first phase of learning, you can choose to create a profile, or not. A profile makes it much easier to track your learning progress and your streak.
Duolingo Plus is a paid version of the app where you get a much better experience than the free version. If you subscribe to Duolingo Plus, you will be helping them provide free education to a lot more other people.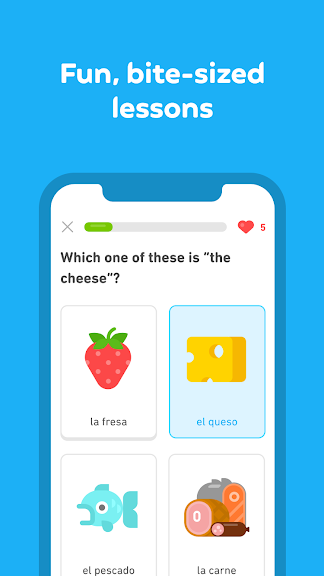 What's On Duolingo Plus?
1. No Ads
On the Duolingo Plus, you don't see any ads that interrupt your learning process. This is unlike the free plan.
Advertisement - Continue reading below
2. Offline Courses
Here, you can save your courses so you can take them offline. However, this is only available on the mobile version. Think of it as downloading Netflix movies to watch offline in-app.
3. Program Quiz
iOS users can track their learning progress on the mobile app.
Other Features On Duolingo
1. Duolingo For Schools
Teachers can now integrate Duolingo to their classes. Hence, they will be able to track all their students in one place through a dashboard provided by the platform.
The lessons give each student personalized feedback and practice, and this prepares them to get the most out of classroom instruction.
2. English Proficiency Test
If you need a proficiency certificate, you can certify your English proficiency on the platform.
The test can be taken online, anywhere, anytime in one hour and results would be made available in 2 days. The proficiency certificate is accepted by over 500 institutions.
Duolingo is like the most robust platform for learning new languages for various age groups. Have you ever used the platform? What has your experience been like? Have you been *actually* learning and has the learning processes been effective? Let us know.
Advertisement - Continue reading below