Technology has made everything quite easy, learning inclusive. As it stands now, learning anything can be as easy as logging on to a smartphone and downloading a mobile app. And this does not exclude kids, as there are educational mobile apps targeted at students and kids.
This post covers nine (9) Educational mobile apps that enhance learning for kids and students alike.
Advertisement - Continue reading below
9 Educational Mobile Apps for Kids and Students
1. YouTube Kids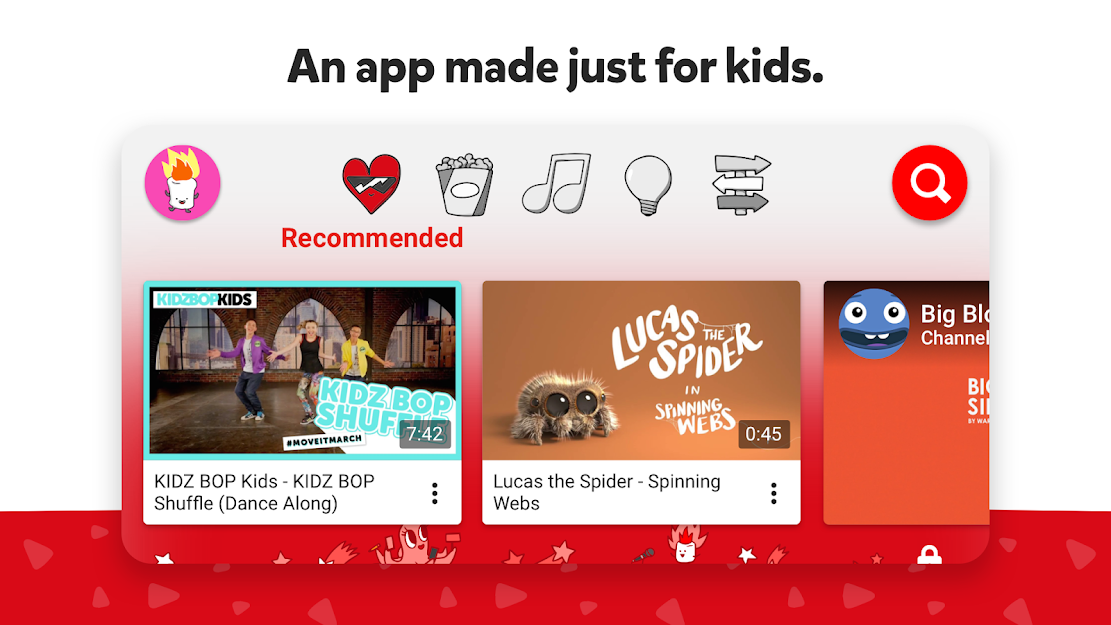 This is basically YouTube, but for kids. The content on YouTube Kids are curated and further streamlined to match the level of kids. YouTube Kids can only be set up by a parent and there's absolute control of content served by the platform.
For example, parents can set up different profiles for more than one kid, allow multiple videos or only select a few, block videos or channels that seem inappropriate and more.
Content levels are divided into three. Ages 4 and under for preschool kids, ages 5 – 7 for young kids, and ages 8 – 12 for much older kids. A great feature of the app is you can see all the content your child has been consuming.
2. Duolingo
Duolingo gives all its users an online private tutor experience through the use of technology. While the platform is accessible to users of all age groups, if you want your kids to pick up a second language (or perfectly learn a first), Duolingo is the platform to go.
The app offers learning content around a variety of languages including Spanish, Dutch, Danish, French, German, Italian, Irish, and even English. The fun nature of the learning experience makes it even better for your kids to use.
Advertisement - Continue reading below
3. uLesson
Here's an educational mobile app that contains a comprehensive curriculum and content for Senior Secondary School students. The app is targeted at students in Nigeria, Ghana, Liberia, Sierra Leone, and The Gambia.
uLesson contains comprehensive video content that can be accessed via the mobile app. They have squeezed thousands of WAEC-curriculum relevant, richly-animated yet high-resolution lessons unto a dongle you simply plug in.
4. ClassDojo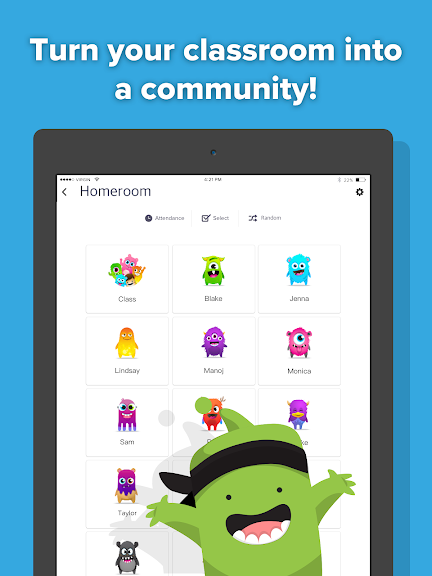 This educational mobile app allows teachers, parents, school leaders, and students to learn and interact on one platform. ClassDojo operates by sharing what's being learned in the classroom home through photos, videos, and messages.
An advantage of this mobile app is that it keeps you (as a parent) in the loop of what's going on in the classes of your children. You get to see and keep up every day with what exactly they are being taught.
5. DragonBox
DragonBox is a series of paid educational maths games for kids to learn mathematics easily. It teaches math fundamentals in a fun and interesting way. They serve two categories of kids.
Advertisement - Continue reading below
From 4 to 9 years old.
Above 9 years.
Some games in the DragonBox series include DragonBox Algebra, DragonBox Numbers, DragonBox Big Numbers, DragonBox Elements, Magnus Kingdom of Chess and more.
6. Khan Academy Kids
Khan Academy Kids is a free platform that hosts thousands of fun activities to help kids learn math, learning, reading, spelling and more. On the Khan Academy Kids mobile app, kids can learn from thousand of books and standard aligned activities, grow math knowledge, boost social learning and creativity, and more.
Khan Academy Kids is 100% free and is without ads and no subscriptions. Hence, providing a great experience for its users.
Download Khan Academy Kids HERE.
7. Quick Math Jr
Want Maths to be fun and interesting for your kids? You should check this one out. Quick Math Jr mobile app contains twelve games aligned with international maths curriculums and allows for device sharing by letting the creation of more than one user profile.
The Educational content on the Quick Math Jr mobile app is built around developing number sense, naming numbers, practicing number sequence up to 100, connecting number names, numerals, and more like that.
Advertisement - Continue reading below
8. Google Classroom
Google Classroom is a free tool that helps learners and instructors stay connected. Both in and out of school. The Mobile App or platform can be used by anyone with a personal Google account.
Asides just connecting both parties, Google Classroom helps save time and paper and makes it easy to create classes, distribute assignments, communicate, and stay organized.
Download Google Classroom HERE.
9. Amazon Kindle
With a lot of great books serving all age groups, Amazon Kindle is a great app to get your kids to imbibe a reading habit. The platform hosts a number of books that are targeted at both kids and adults.
These nine (9) apps are relevant to both students and kids, and help them learn easily.
Let us know in the comment section if you have had an experience with any of these apps. Were they great? Useful? Also, tell us about other educational and learning apps you have had your kids explore.
Advertisement - Continue reading below