There is a reason people continue to show interest in buying Bluetooth speakers; it is a very convenient way to listen to music. Almost every smartphone supports Bluetooth technology, making it very easy to connect and play music on a Bluetooth speaker.
As expected when there's a huge demand for a product, new brands get interested and eventually launch their own versions, which means the market will be flooded with different sizes and qualities of such products.
Advertisement - Continue reading below
When there is a huge variation in quality, feature and performance, it is important to check out some features before deciding.
Here are 5 things you should consider before buying a Bluetooth speaker.
1. Bluetooth Technology
Although the larger speakers offer better stereo sound and some measurable bass, you should pay more attention to the Bluetooth codec. The Bluetooth codec determines how a file is transmitted from a phone to the speaker.
There are different types of Bluetooth audio codec;
aptX: It has been around since the late 80s. It was initially used to deliver CD-quality sound over a Bluetooth connection.
aptXHD: It is a high-definition version of aptX and is owned by Qualcomm.
SBC (Sub-band coding): It is the default Bluetooth audio codec.
AAC (Advanced audio coding): This is the default audio codec you'll find when you buy an iPhone.
LDAC: LDAC is an audio codec developed by Sony.
If you want a lag-free experience, you should invest in a Bluetooth speaker that supports aptX (from Qualcomm), or AAC (from Apple). LDAC from Sony is also an option, it is one of the highest quality Bluetooth codec available.
---
Related Article: The Updated Guide to Bluetooth
Advertisement - Continue reading below
---
2. How Smart Is It?
Bluetooth speakers are becoming smart, with some of them featuring Google Assistant, Alexa, and Siri. And, although these features require good internet to function, it is an incredible addition to Bluetooth speakers. Asides streaming via Bluetooth, some smart speakers even let users pull audio from the cloud.
3. Water Resistance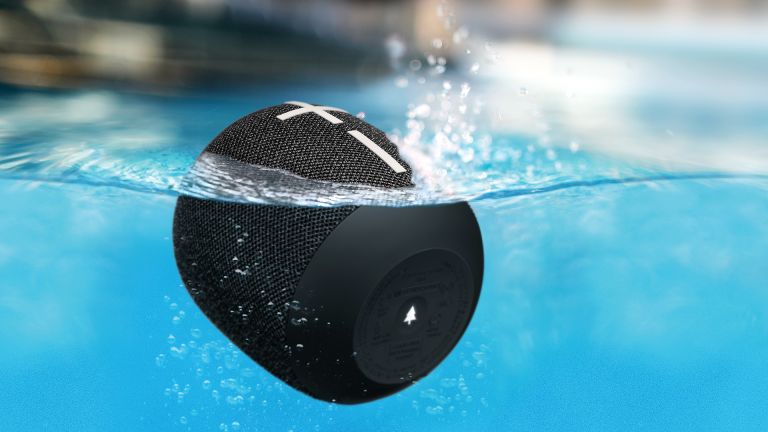 If you are buying a Bluetooth speaker for events, small gatherings, or hangouts (pool or beach parties, or on a boat cruise, etc.), you should get something with a high IP (water-resistance) rating.
A reasonable IP rating would be "IPX5". Devices with this rating are dust and splash resistant. However, for a Bluetooth speaker to be submerged in water and not get damaged in the process, it must be rated IPX7, at the very least.
4. Battery Life
Battery life is a major talking point on every device (smartphones, smartwatches, Bluetooth speakers, etc). No one wants a device that lasts just a few hours.
On average, most Bluetooth speakers last around 6-hours, others up to 10-hours in some cases. So, regardless of how often you would need to use the speaker, you should go for something that last between 6-10 hours, or even more.
5. Design/Size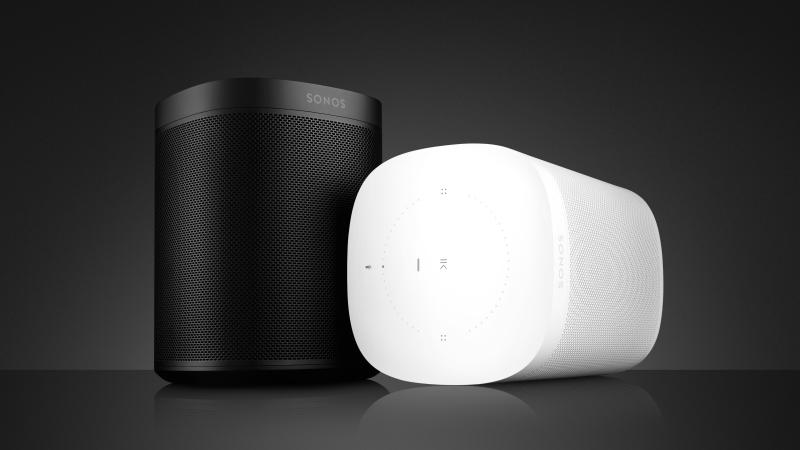 This is also very important because you don't want to be carrying really large, heavy speakers around. So, when purchasing a Bluetooth speaker, you should consider portability, aesthetic (something beautiful, you know), as well as its weight.
However, you should know that larger speakers tend to offer better audio and offer longer lasting batteries. If you are comfortable with moving them around, you should go for the larger once.
---
Related Article: Best Bluetooth Speakers to choose from in Nigeria
Advertisement - Continue reading below
---
Conclusion
All the above considerations will ensure that you purchase the right Bluetooth speaker. That said, if you already own a Bluetooth speaker, tell us what features you prioritized before making your purchase decision. And how has your experience with the speaker being so far?