Here's the thing. Depending on who you ask, they'll probably tell you that Spotify is the best music streaming platform we have today. And they'd be right to some extent. But it is 2020 and the alternatives have gotten really good.
In almost all aspects, all the top tier music streaming platforms trade blows in each and every available segment, and there are places where the 'underdogs' completely dominate.
Advertisement - Continue reading below
So how do these 'underdogs' compare? If you're tired with Spotify, or you're in search of an alternative, Deezer and Apple Music are both compelling offers and today, we're putting them head-to-head to see which one edges out the other.
Let's dig in.
Library Size
This is, perhaps my least favorite comparison point. 'Why?' you might ask. Well, it is 2020 and all these music streaming platforms boast of tens of millions of songs. No way you're listening to all these songs.
To get the numbers out of the way, Apple Music says its got 60 million songs, plus your existing music library. Deezer's library on the other hand is 56 million tracks strong.
Pricing
We already have a number of bills to pay at the end of every month. You know, water, electricity, internet, Netflix, etc.
Deezer and Apple Music are both subscription services. As such, you need to fork out some money every month for a subscription.
Advertisement - Continue reading below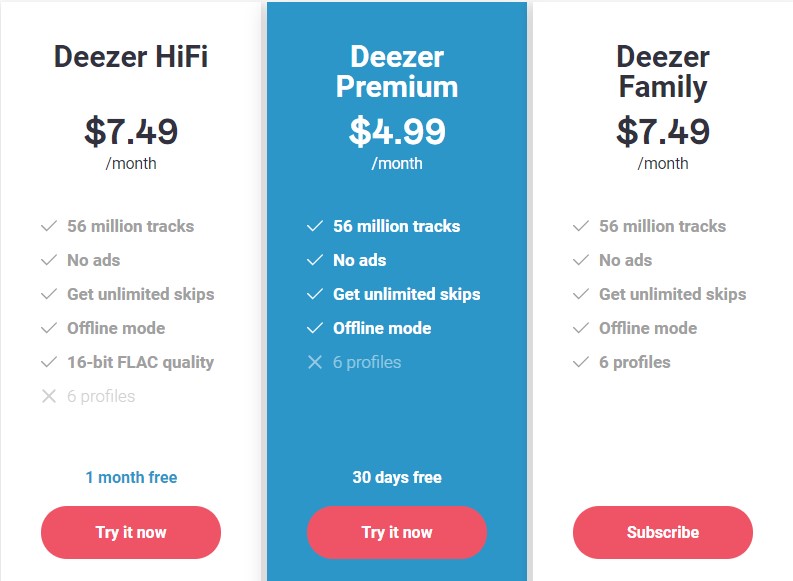 At the time of writing, Deezer's Premium plan costs $ while Apple Music will ask for $4.99/month for the Individual plan and $7.99/month for the Family plan with up to 6 users.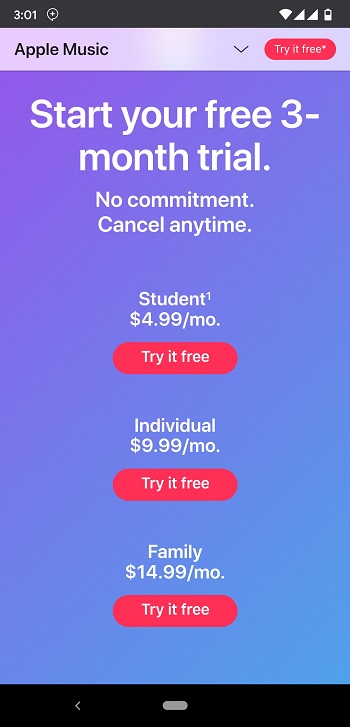 For new users, Deezer offers you a month of free trial before you have to commit your money into paying for a subscription.
Apple Music on the other hand, offers you three months of the same depending on where you are. Some users have reported receiving up to 6 months of free trial!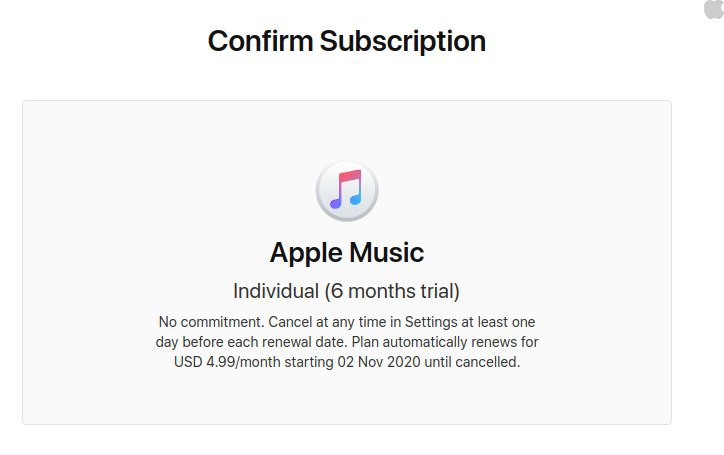 In terms of pricing, these two services are very comparable, costing around the same for most of the tiers offered.
However, it is worth noting that only Deezer offers a Free tier with a few limitations and ads. Apple Music only has paid plans.
Cross-Platform support
There is a certain level of convenience and consistency that comes with a service that is available across a number of your devices. Listen to a song on your phone and switch to have it play on your Home Theatre or your TV, that is the dream.
That said, Deezer is available on a bunch of different platforms and products. We're talking Blackberry, Apple Watch, Roku, Chromecast, Android TV, Bang & Olufsen TV, Hisense, Sony Bravia, Samsung TV, LG TV, Toshiba TV, WD TV, Panasonic TV, Philips TV, NetRange, Amazon Fire TV, TV Foxxum, Vestel and many more.
Apple Music on the other hand is, well, an Apple product and as such, it plays nice with other products within the ecosystem. Apple Music is available on Mac, iOS, Apple Watch, HomePod, and for non-Apple users, it is unofficially available via Musish.
Geo-Restriction
Perhaps the biggest reason anyone would go for any of these two services instead of Spotify is geo-restriction. This might not be an issue for folks in the US or Europe but for users in Africa, this is something to bear in mind.
In Africa, Spotify is only available five African countries (Algeria, Egypt, Morocco, South Africa, Tunisia. The rest aren't quite as lucky. Deezer is available in almost all African countries (51/54 countries).
Advertisement - Continue reading below
Previously, Apple Music was available in only 13 African countries, including Nigeria, Ghana, Kenya, and South Africa. Starting April 2020, Apple Music is now accessible in 17 additional African countries.
These include Algeria, Angola, Benin, Chad, Liberia, Madagascar, Malawi, Mali, Mauritania, Mozambique, Namibia, Republic of Congo, Senegal, Seychelles, Sierra Leone, Tanzania, and Tunisia.
Deezer is clearly king in this aspect.