Online content streaming is growing at a rapid rate. But not everyone is onboard yet. A lot of people consume content from traditional TV via either cable or through Set-Top-Boxes or decoders. Online streaming needs fast unlimited internet which isn't a reality in most countries around the world. That's one reason traditional TV lives. However, this is changing.
Fiber and microwave link internet is bringing most people online through unlimited fast internet packages. 5G mobile internet is even going to make viewing content on the go a breeze. But it's not only fast mobile internet that you need to stream content online from the likes of Netflix, Showmax, Apple TV+ etc. You need a host supported devices.
Advertisement - Continue reading below
Luckily the spectrum of supported devices you can use to watch Netflix or Youtube is increasing everyday. The cost varies from a $35 Google Chromecast to an expensive latest $2,000 Samsung 4k Smart TV. In the end, it will boil down to your personal preferences and the size of your pockets. Generally bigger screens are preferable for visual content while music is great for smaller screen or those without displays at all.
In a twitter poll, a lot of our audience is using online streaming services to keep entertained.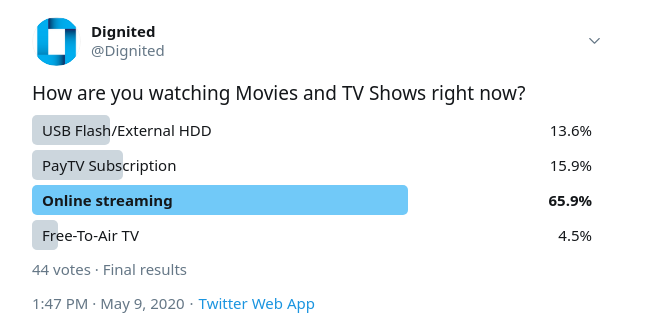 I am a big-time online content streamer myself. The entire family is hooked to online streaming services. So I'll share in this post, in a more broad perspective the device categories that you should consider to enjoy content online. We shall preserve talking about the actual product brands in a subsequent article.
Smart TVs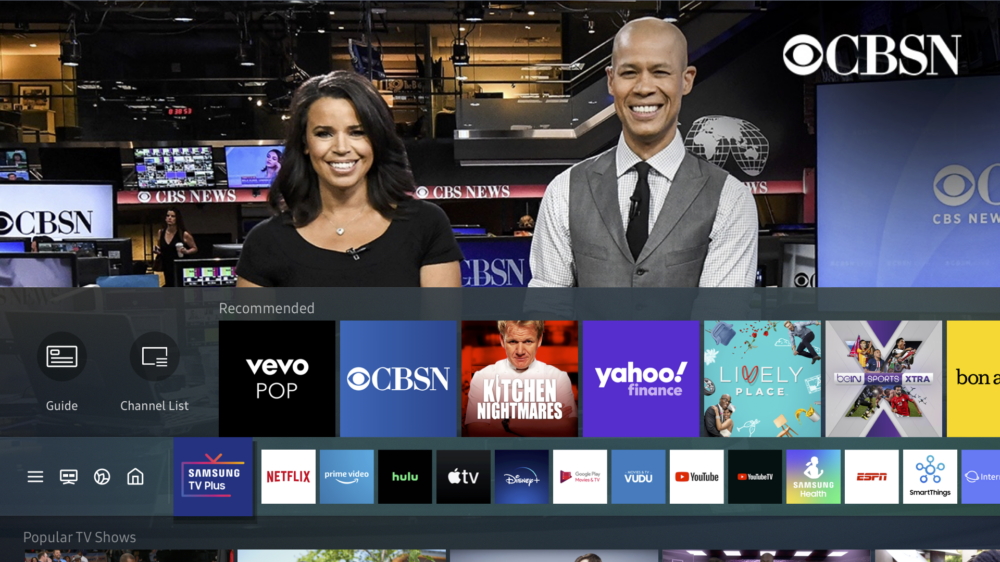 The most obvious and certainly easiest way to stream online video content on a big screen is to get yourself a Smart TV. Smart TVs nowdays come with their own App stores akin to Play Store/Apple store on Android and Apple devices through which you can download and update Apps. These Apps are mostly tuned towards media consumption and they include popular titles from streaming giants such as Youtube, Netflix, Sling, HBO, Disney+, Apple TV App among others. The stores also include Media Playback Apps for your local in-house library such as Kodi, Plex, VLC, MXPLayer etc.
Read more: RokuTV, Android TV, WebOS, Tizen: Understanding smart TV operating systems
The best Smart TVs for streaming online content are Samsung and LG TVs as they are widely supported by streaming services. They also have fairly mature software that's regularly updated Over-the-Air. LG's WebOS and Samsung's Tizen Smart TV operating systems are widely supported platforms for streaming. But you can also consider Sharp, VIZIO, Sony Bravia, Roku TCLs and Android TV-based TVs from Hisense and Philips.
Advertisement - Continue reading below
Keep in mind, the later the model, the better.
pros
Big screen display offer better viewing experience
Easy to setup and use
Platform or streaming service agnostic
Cons
More expensive than all other choices
Some TV's don't offer regular updates
Streaming media boxes and sticks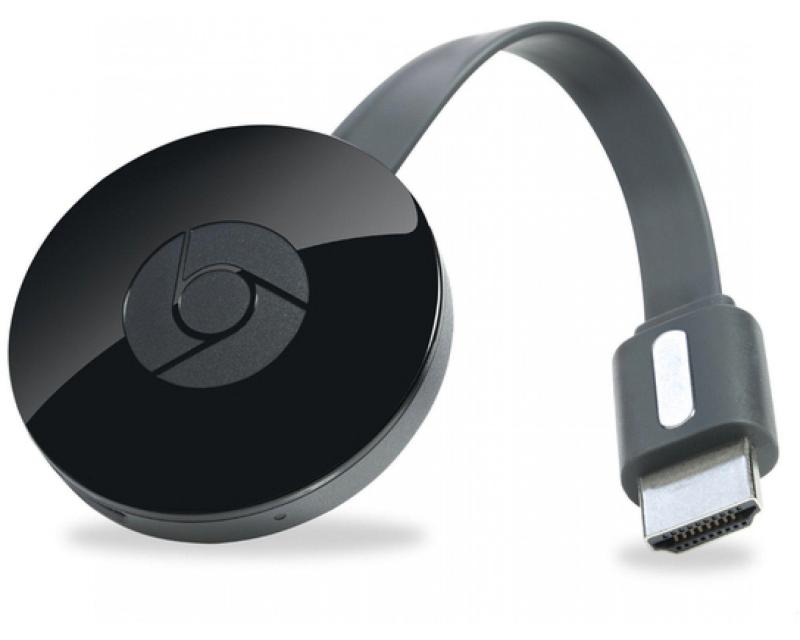 If you don't have a Smart TV with all the bells and whistles, then you second best choice is a streaming stick or box. These devices were designed for exactly that; plug into your existing ordinary TV and supercharge it. Steaming boxes and stick come equipped with their own software and App stores with support of some of the most popular online streaming services.
The most popular streaming boxes include Apple's Apple TV, Nvidia Shield and Mi Box S all based on Android TV. Streaming sticks include Amazon Fire stick, Roku Express and Google's Chromecast. These are simply the popular choices, but there are several products on the market that offer similar functionality.
Most Streaming boxes come with an additional remote for managing Playback and UI navigation while others such as Chromecast are controlled through your Smartphone.
Pros
Very cheap option
Better performance with dedicated CPU and RAM
Portability means you can travel with it
Frequent software updates
Cons
Advertisement - Continue reading below
Need a TV and or smartphone to work
Not so easy to setup for most devices
Locked to specific streaming providers
Smartphone and tablets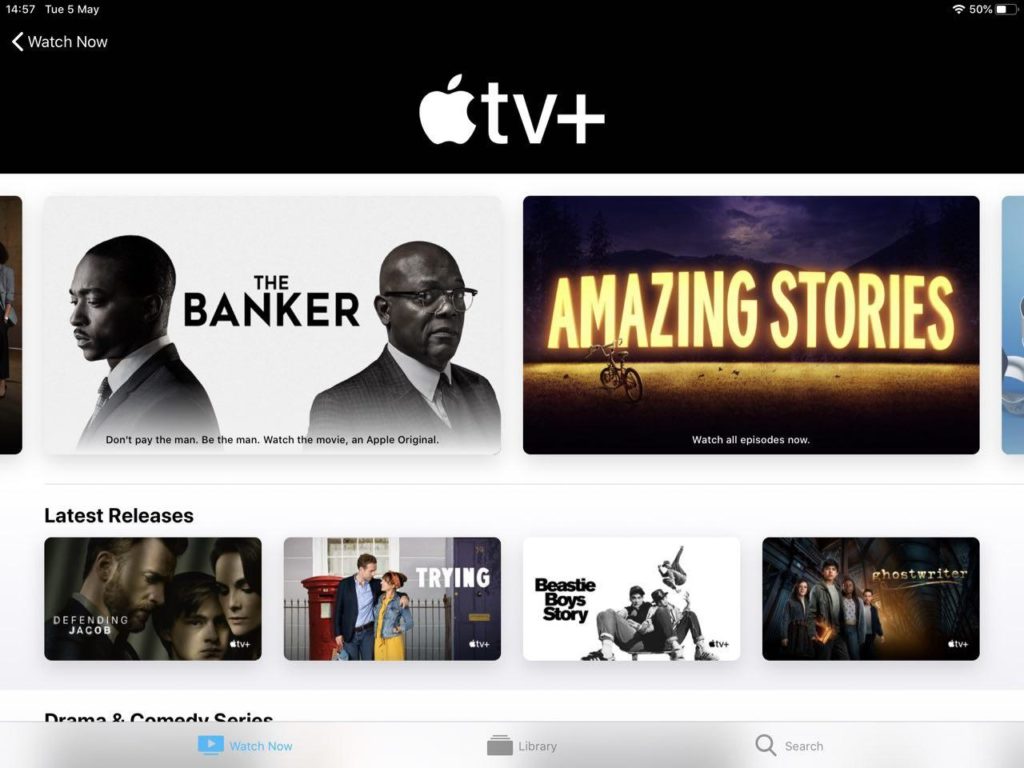 This is probably the most straight forward way and undoubtedly the cheapest way for most people to stream content online. Again the basic rule is that you should have the latest device for better chances of being supported by most streaming providers. In this category are probably two worlds; Android and iOS with Play Store and App stores respectively. You'll most likely find just about any streaming service provider available in both or either platforms.
Pros
Widely supported
You already have a Smartphone
Cons
Smartphones and tablets have small screens
Drain on battery which you would want to use for other functions
PC and Mac Laptop computers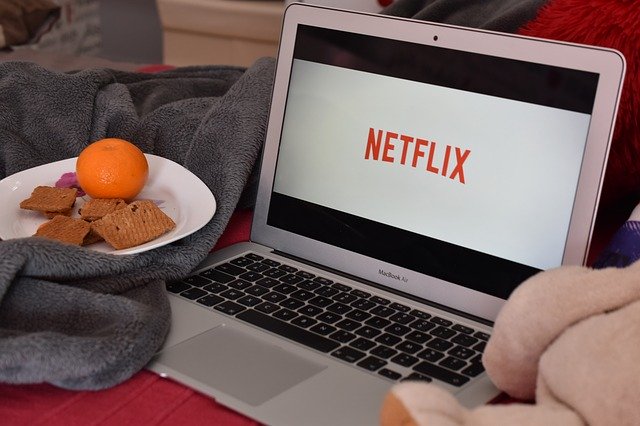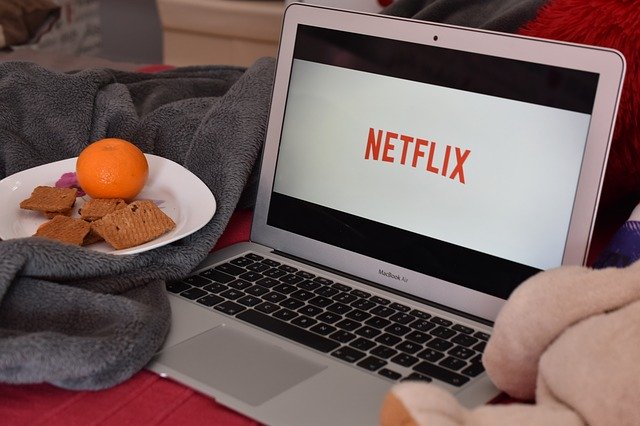 Another quite obviously means of streaming online content is through your computers. Windows PCs and Macbooks are the broad categories here although we shouldn't miss Linux Machines too.
Now you are less likely to find a native Windows or Mac App specifically developed for a specific streaming provider. Instead most streaming service providers offer support through a web player via your web browser. Most popular browsers including Chrome, Firefox, Safari are supported by almost everyone offering a web player.
Pros
Widely supported
You already have a Mac or PC
Better performance
Cons
PC/Mac not designed for entertainment
Small screen
Game consoles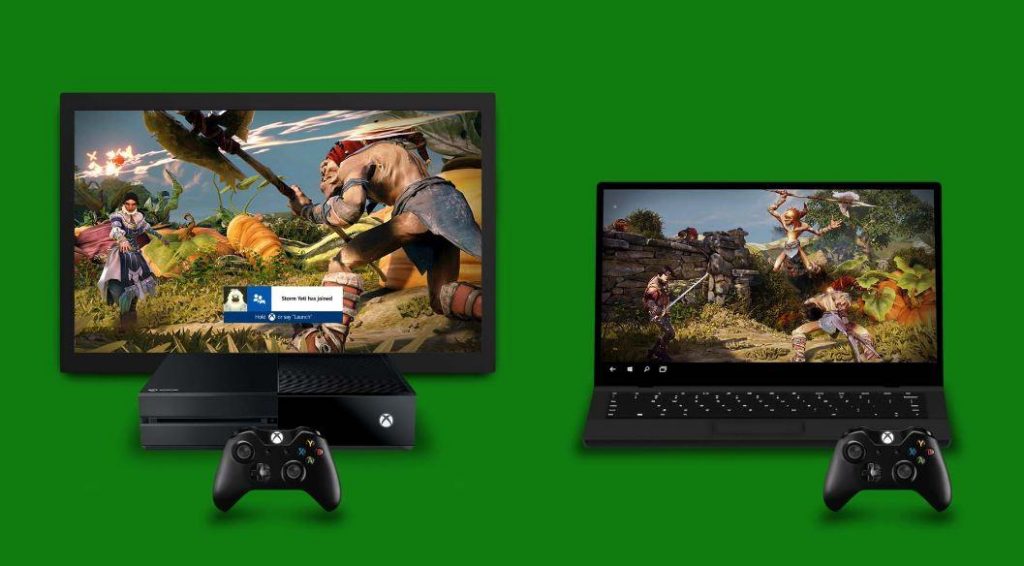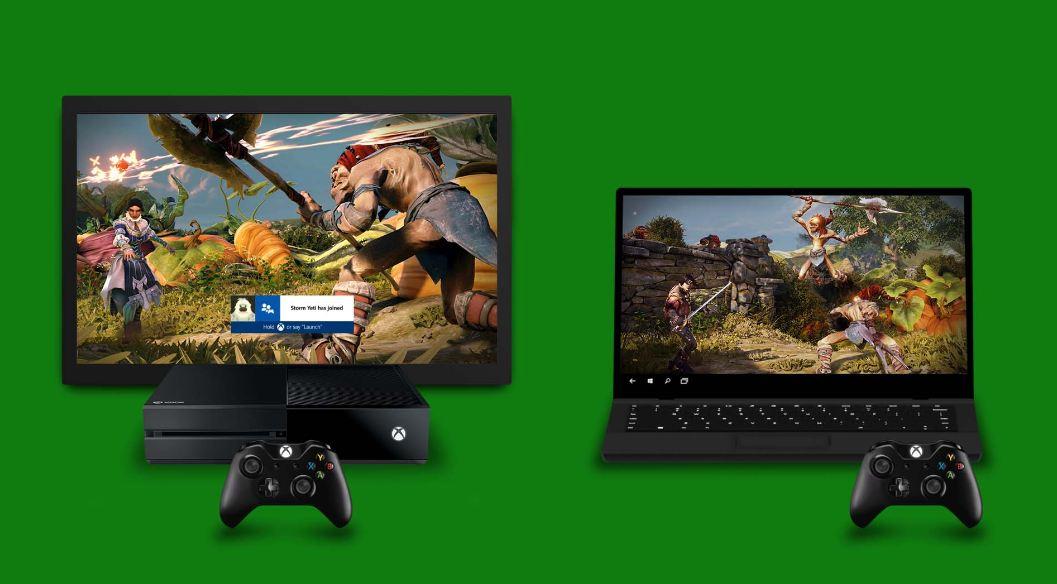 Gamers will be happy to know that ontop of their games, they can also watch streaming services using the same devices. The most supported game consoles are Microsoft's Xbox one and 360 and Sony's Play station 4. Netflix Amazon Video, Hulu, HBO Go and Youtube are some of the popular streaming services supported on these game consoles.
Advertisement - Continue reading below
Pros
Gamers don't need additional separate device
High performance
Cons
Limited number of streaming services supported
Set-Top-Box
Netflix has made partnerships with over 100 PayTV operators around the world to reach 300,000 of its subscribers. The partnerships is mostly with pay TV operators in Central and South America, Asia Pacific (APAC) and Central and Eastern Europe (CEE). As far as I know, there are not such working relationships with African operators yet.
Pros
Watch Netflix alongside your regular PayTV subscription
Cons
Limited support of operators
Blu-ray player
Although not the most popular way, you can stream online content such as Netflix using Blu-ray player or Home Theater System from LG, Panasonic, Sony and Samsung. Blu-ray superseded the DVD format as the next High Definition video standard. Latest Blu-rays support 4K video formats, Dolb Vision and Atmost, HDR, Several disc formats and come with LAN or WiFi for internet connectivity. The latest Blu-rays such as the Panasonic DMP-UB700, LG BP330 support online streaming services such as Netflix.
Pros
High performance
Play Blu-ray Discs along with online streaming
Cons
Advertisement - Continue reading below
Limited number of online streaming providers supported
Smart Speakers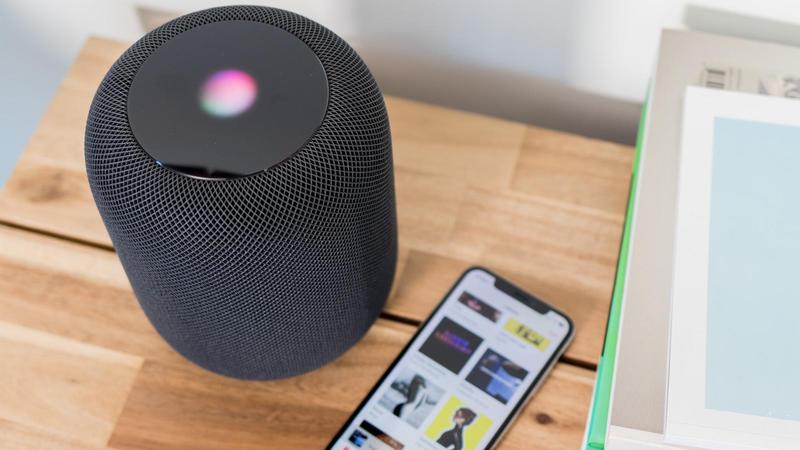 If you are looking at streaming audio content specifically podcasts and music, then Smart speakers are your best choice. The latest smart speakers such as Apple HomePod, Sono One, Amazon echo have direct integration with online music streaming services such as Apple Music, Spotify, Tidal, Deezer and more.
The smart speakers connect to your home internet WiFi and your online streaming account before they can start playing your favorite music.
Pros
Easy to setup
Great audio quality
Cons
Limited number of online streaming providers supported
So there you have it; all device categories you can choose when you want to stream online content. The best device really depends on your preferences and existing Tech. But what's for sure is that you should invest in fast unlimited internet connection first. Then you should have a good WiFi router which acts as a connectivity hub for all your devices. Then find an online streaming service that has the entertainment you ware looking for. Then have a good smartphone. Android smartphones have wide support, but if you are invested in the Apple Ecosystem, then an iPhone will do good. Most of these devices need at least a smartphone or PC to setup at first. If you have all those requirements, then you able to enjoy a whole catalog of online audio and video content.