Facebook rolled out little avatars inside the Facebook app. This allows you to create your own personalized cartoon character. This new feature will allow you to add some personality to your stories and also the conversations in your comments. This feature is similar in style to Snapchat's Bitmoji and Apple's Memoji avatars. So how do you create a Facebook avatar? Let's get into it.
Create a Facebook Avatar
1. Tap the three horizontal lines in the top-right corner of the screen. (For some users its the bottom right-hand corner)
Advertisement - Continue reading below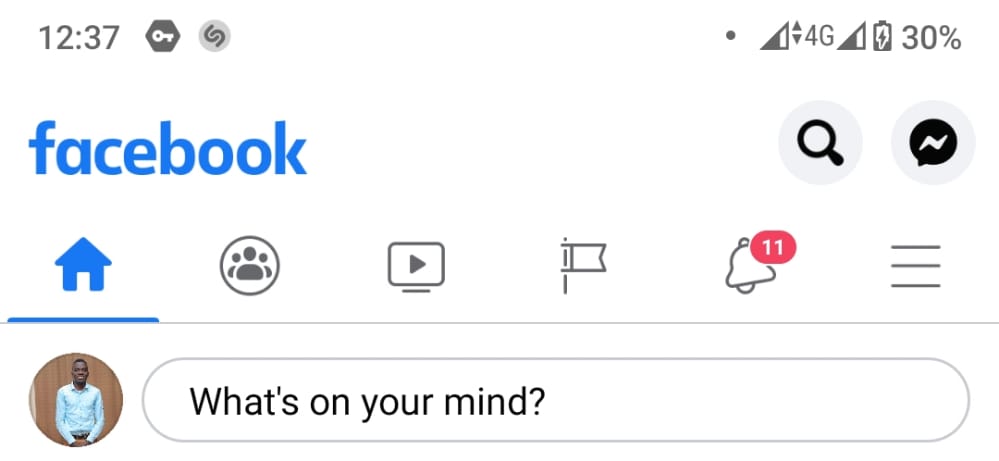 2. Scroll down and tap See More.
3. Tap Avatars.
4. Choose Next.
5. Select Get Started.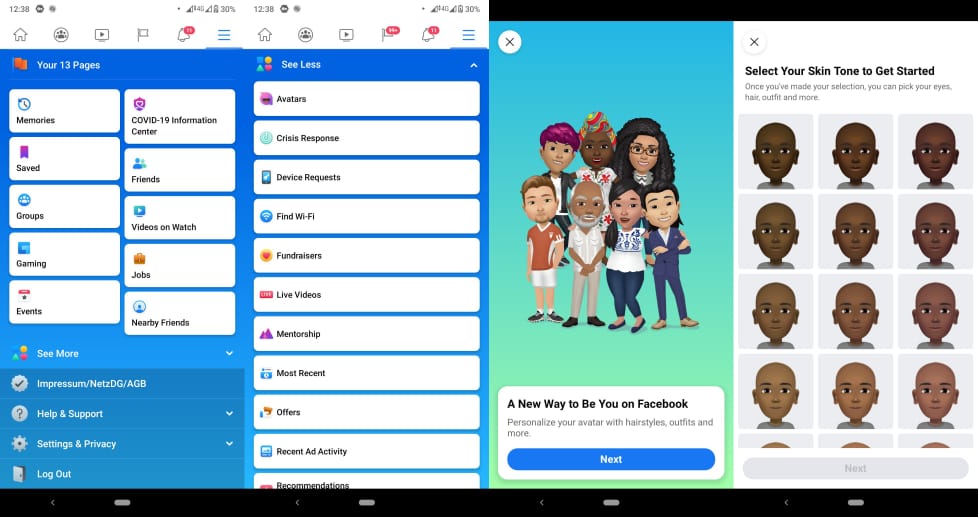 6. Tap on one of the skin tone options of your choice and then tap Next at the bottom of the screen.
From here, you will be able to customize your Avatar in a number of ways. For example, you can customize by hairstyle, hair color, hair length, face shape, eye shape, and color, among others.
Advertisement - Continue reading below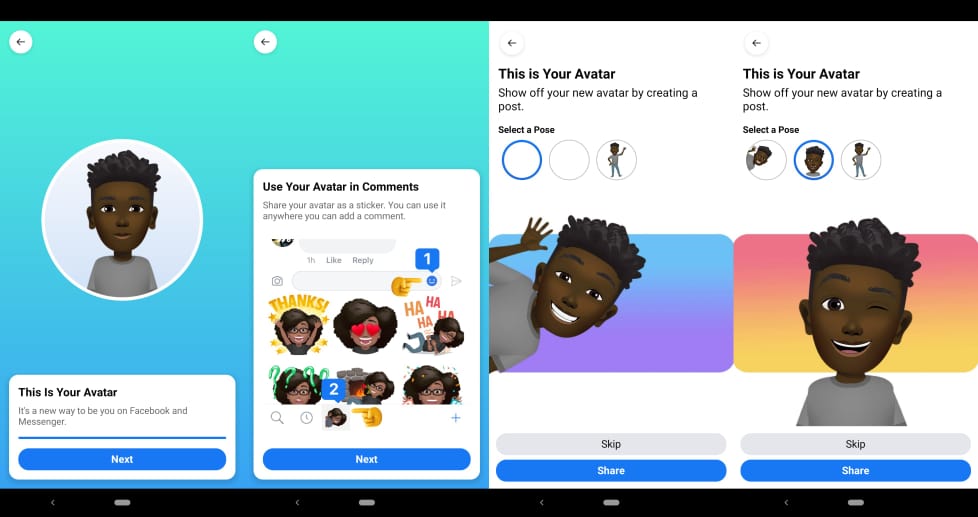 7. Use the options across the top of the Avatars menu to switch between these different customization areas, and then tap one of the options to preview it on your Avatar.
---
Related Article: How to Watch Facebook Videos and Live Streams on Your TV
---
8. If you want to look at yourself while you create your avatar, use the mirror icon near the top-right corner of the screen to open your device's front-facing camera.
9. Once you are done customizing your Avatar, tap the checkmark icon in the top-right corner of the screen.
10. Tap Next and then finally Done.
You will now have created your Avatar. You can start using your Avatar stickers in the Facebook comments, as a profile picture, in your stories, and much more in the Facebook app.
In the absence of real human interaction on social media, you can use your custom made avatar to personalize your character on Facebook. These avatars give you an alternate emoji-like look. Follow the above steps to create one for yourself.
Do let us know if you were able to successfully create your Facebook Avatar. You can also drop questions in the comments section, if you have any?
Advertisement - Continue reading below