Showmax, a popular video-on-demand service, has a ton of Nollywood movies for the viewing pleasure of Nigerians. Or other interested viewers. The contents are, as expected, classic.
Showmax is headquartered in South Africa. But had localized its platform for Nigerians in 2019. As a result, Nigerians are able to pay for the service in local currency — Nigerian Naira. Also, a lot of tailor-made content was provided for the region.
Advertisement - Continue reading below
This post compiles a list of top 10 Nollywood movies you should watch of Showmax in 2020. Read through.
---
ALSO READ: Top 10 Nollywood Movies to Watch on Netflix (2020).
---
Top 10 Nollywood Movies to Watch on Showmax
1. Potato Potahto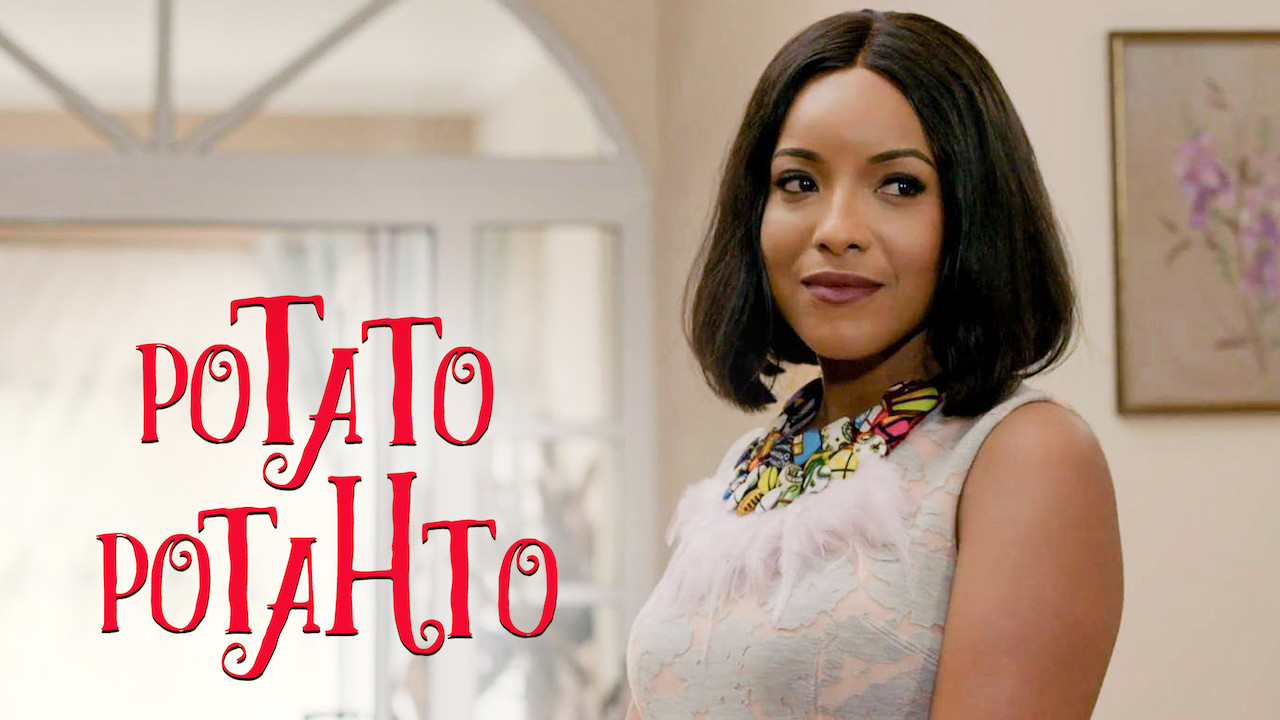 This movie, written and directed by director Shirley Frimpong-Manso, started showing on Showmax by 5th March 2020. It talks about a divorced couple who decided to share equal space in their ex-matrimonial home. But they soon realize how hard that is. It features Oc Ukeje and Joselyn Dumas.
2. Wives on Strike
Produced by stellar-producer, Omoni Oboli, Wives on Strike is a great movie as expected. It tells the story of how four semi-illiterate market women – Mama Ngozi, Iya Bola, Mama Amina, and Madam 12:30 – uniquely protest a child marriage. It's also hilarious.
3. Judging Matters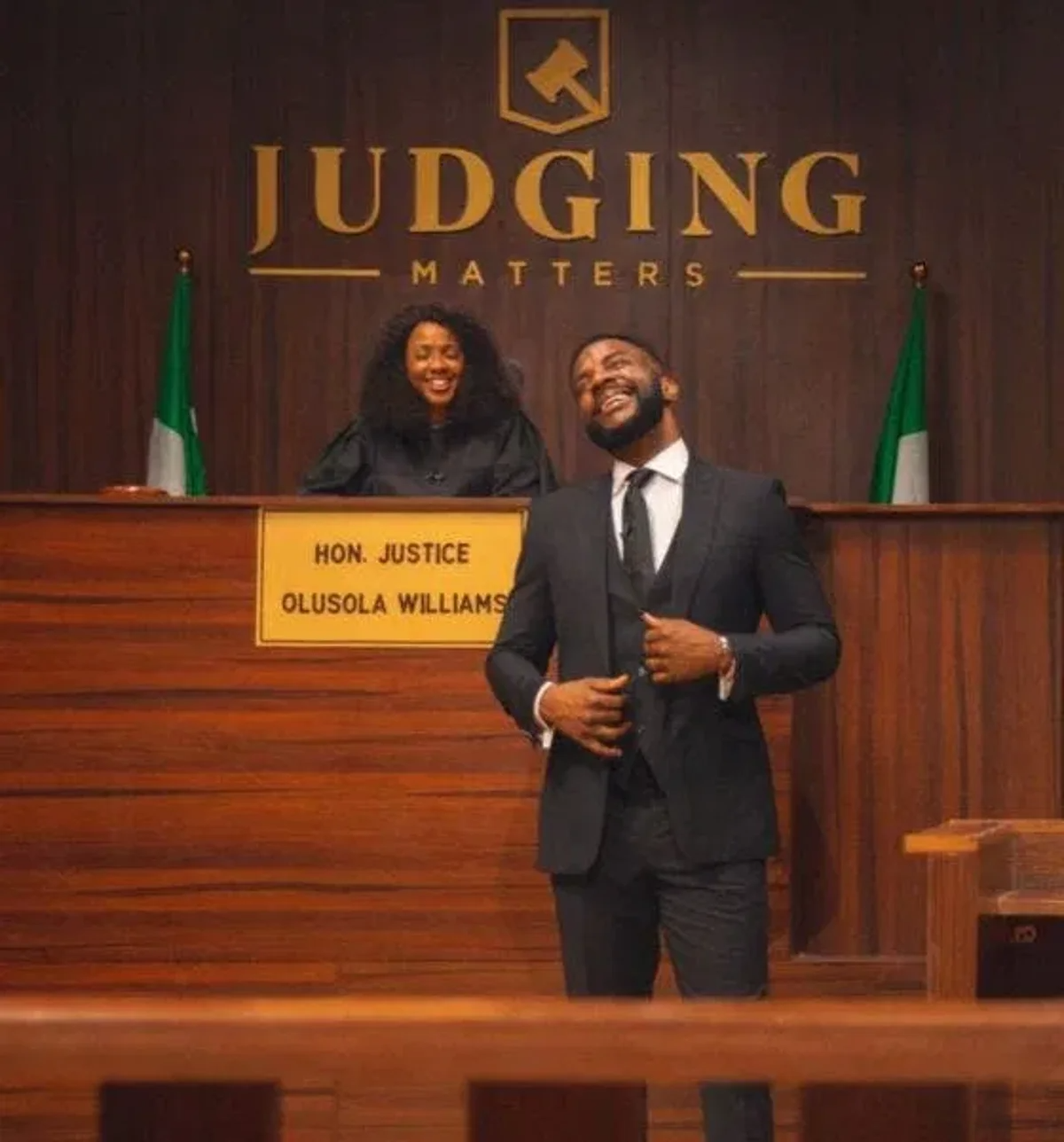 This is a reality TV show that addresses issues using the arbitration system. In the series, presenter Ebuka Obi-Uchendu acts as the people's counsel. Justice Olushola Williams is the judge. The court deals with minor cases of real people.
4. My Flatmates
Comedian Bright Okpocha (Basketmouth)'s 'My Flatmates' is also on Showmax. The comedy show features the producer, John Njamah, Rekiya Yusuf, Emmanuel Ikubese. It shows how four friends who live in the same apartment find their way through life, daily.
Advertisement - Continue reading below
5. Mercy and Ike
Interested Showmax users can follow Big Brother Naija stars, Mercy and Ike's relationship on the platform. The show 'Mercy & Ike' talks about the struggle to commitment to relationship between the celebrities. And how they have been coping with that.
6. Tailor Papi
This movie mirrors the typical, obnoxious activities of some tailors. With the lies and deceit. It shows how a young comedian tries to skim his way into fame and wealth with his tailoring skills. But he attempts this through lying and deceit, not wanting to go through the learning process.
7. London Fever
Directed by Charles Uwagbai, the movie also features Nollywood stars like Chiwetalu Agu, John Okafor, Toyin Aimakhu, and Alexx Ekubo. Telling how two brothers planned a trip to London but also face the backlash when it fails.
8. Hustle
Mirroring the popular 'Lagos life', the movie is centered around a young man, Dayo. While it shows his gullibility, it also portrays an optimistic young man who moves to Lagos with dreams of making it big. The movie was added to Showmax in 2019.
9. The Mrs. And The Mistress
This movie was directed by Munachi Abii. It also stares Funsho Adeolu and Jackie Appiah. This movie on Showmax tells of the trouble that came up after a wife discovers her husband is having a mistress outside their matrimonial home.
10. Kimberly Nightmare
Similar to the storyline above, this movie shows how a man sees his Finance in bed with another man some months to his wedding. Many things change for him.
These are some of the top Nollywood movies to watch on Showmax in 2020. Tell us, which of these Nollywood movies on Showmax have you seen? Which Nollywood movie do you think we are missing out?
Advertisement - Continue reading below