Before now, live streaming was only done via traditional media. Where television and radio stations get to live stream football matches, award shows, and more. Now, this has been democratized by the emergence of the internet and given everyone —with a smartphone— a platform to showcase themselves to the world, in real-time.
Live streaming platforms can be used to stream events, religious programs/services, concerts, interviews, or even personal performances, as they happen. These platforms can both be free and paid.
Advertisement - Continue reading below
If you are looking for the next platform to host your live videos, this post covers 5 live streaming apps that are very easy to use.
Top Live Streaming Apps
1. Instagram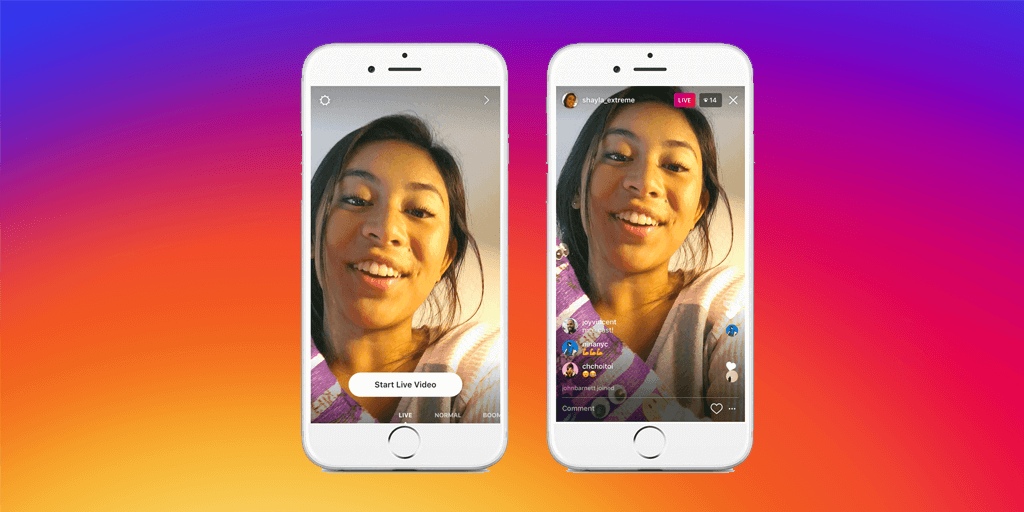 Popular social media platform, Instagram, has a "Live" option that lets you stream to your followers. Celebrities, government, social media influencers have taken advantage of this feature to reach their audience. Instagram Live is a great way for Instagram users to engage with their followers on the spot. The "Live" video allows other users viewing to comment on it.
How to Use Instagram Live
Open the Instagram app on mobile.
Tap the camera icon on the top left corner of your IG homepage. This opens a camera in-app.
Tap "Live" at the bottom of the screen.
Instagram checks your connection and starts a live video.
Point camera at the event or action you want to live stream.
2. Facebook
Facebook live, launched in April 2016, is a feature of the biggest social media platform, Facebook. It is used to broadcast live videos to friends on the platform. Users can decide who they want to see their videos.
How to Use Facebook Live
Open the Facebook app on mobile.
Tap on the "Live" button located at the left side of the homepage.
Add a description for the live video.
Set your privacy to with public, friends, friends except, specific friends or only you.
Tap on "Start live video" to begin broadcasting.
3. Periscope
This is an app that lets users share fun memories via live streaming. The company was acquired by Twitter for $100 million of stock and cash. It allows you to have control over your live video and even provide stats like total time watched, time watched/viewer, duration, live viewers and more.
How to Use Periscope Live Streaming
Open the Periscope mobile app.
Tap on the floating camera icon on the app.
Write a broadcast title for your live streaming video.
Tap the red "Go Live" button to start broadcasting.
Periscope starts broadcasting live.
4. YouTube
This feature allows users on the video-based platform, YouTube, to live stream. However, every user must create a channel to be allowed to stream. Great use cases for YouTube Live include TV stations streaming their programs and important government addresses on the platform.
How to Use YouTube Live
Open the YouTube app on mobile.
Tap the video icon sitting on the top right corner of the app.
Grant YouTube camera, photos and microphone access.
Tap "Allow access".
Tap "Go Live".
PS: To use YouTube Live on a mobile device, your channel needs to have at least 1000 subscribers.

Advertisement - Continue reading below
5. Twitch
More like YouTube, Twitch is both a live streaming and on-demand video platform. It requires users to create channels and stream live from their devices.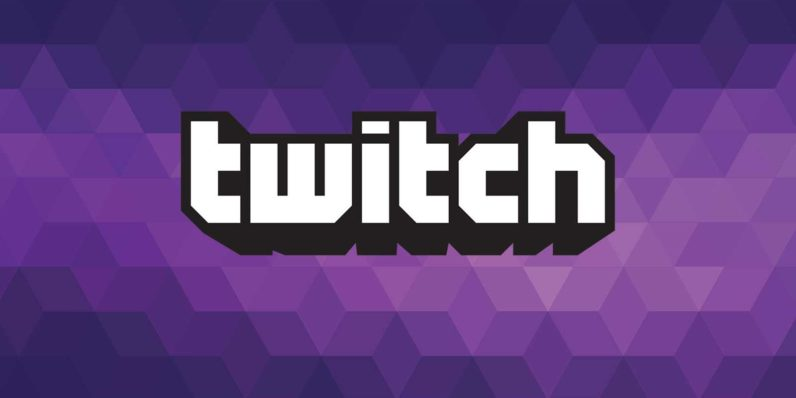 How to Go Live On Twitch
Open the Twitch mobile app.
Tap the profile icon on the top left corner of the app.
Tap "Go Live".
Enable the camera and microphone on the app.
Tap "Got It" after Twitch shows its community guidelines.
Insert a title and category for your stream.
Tap "Start Stream".
There are many other streaming platforms you can use but these 5 are the major ones. What streaming platform do you use for your events and concerts? Which of them do you like most? Let us know in comments section.