YouTube Music is quite good with music recommendations. It personalizes your playlist based on your listening habit and music preferences. That's one of the many features that makes YouTube Music stand out and high up there at the top with other popular music streaming platforms.
In this post, we list 5 tips & tricks to help you get the best out of YouTube Music.
Advertisement - Continue reading below
1. Search Songs by Lyrics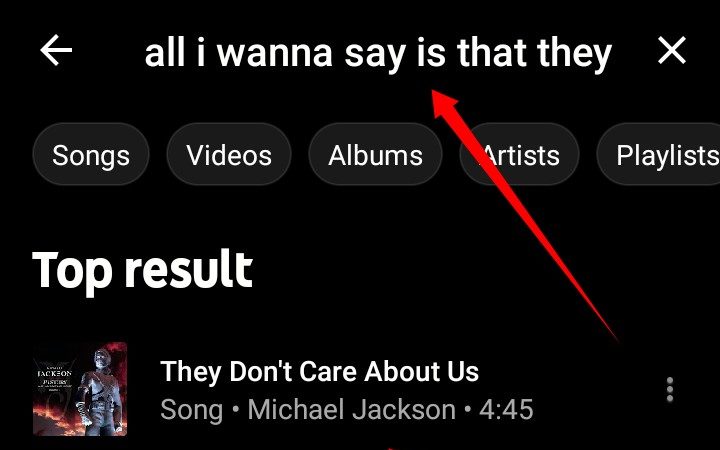 The search feature lets you find songs by their lyrics. Just type in any part of the song's lyrics you remember (For instance, if you search the lyrical line, "All i wanna say is that they don't…….", the top result will be Michael Jackson's They don't care about us).
2. Save Your Mobile Data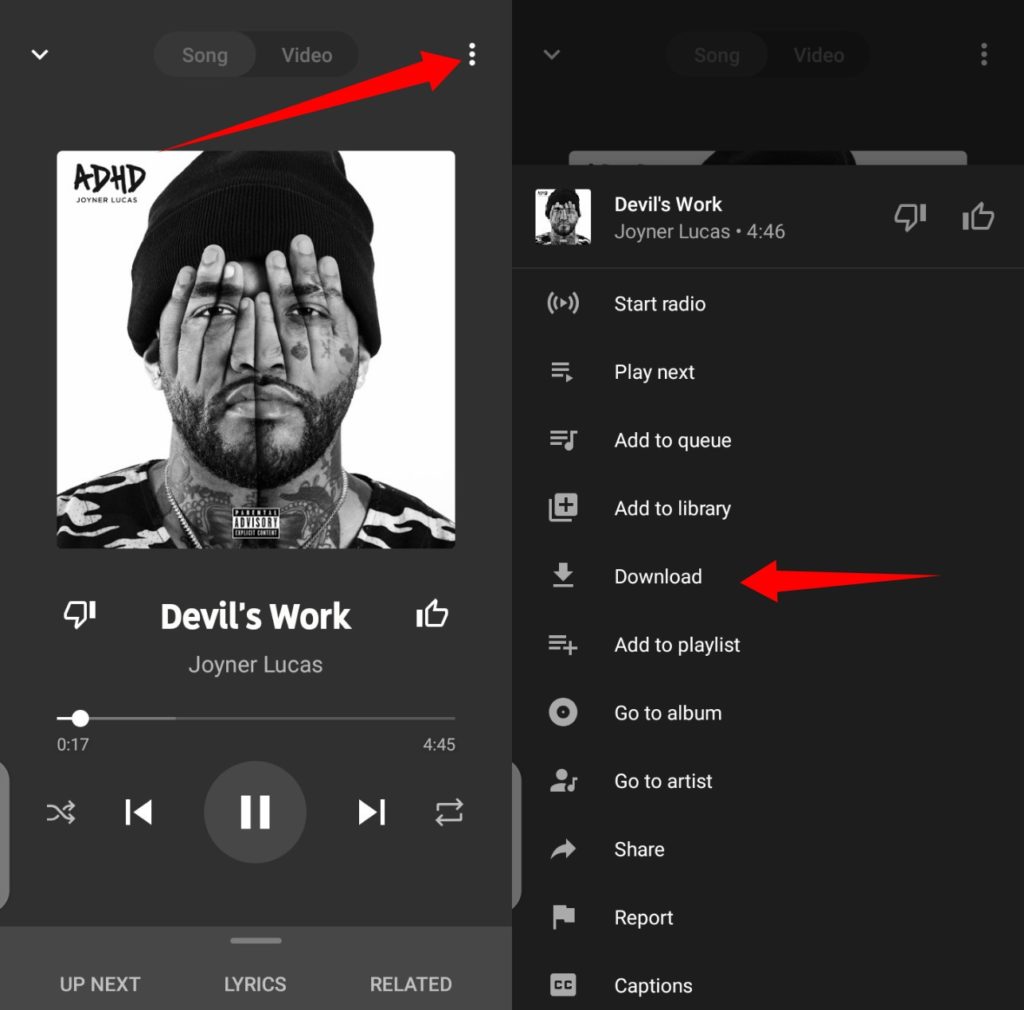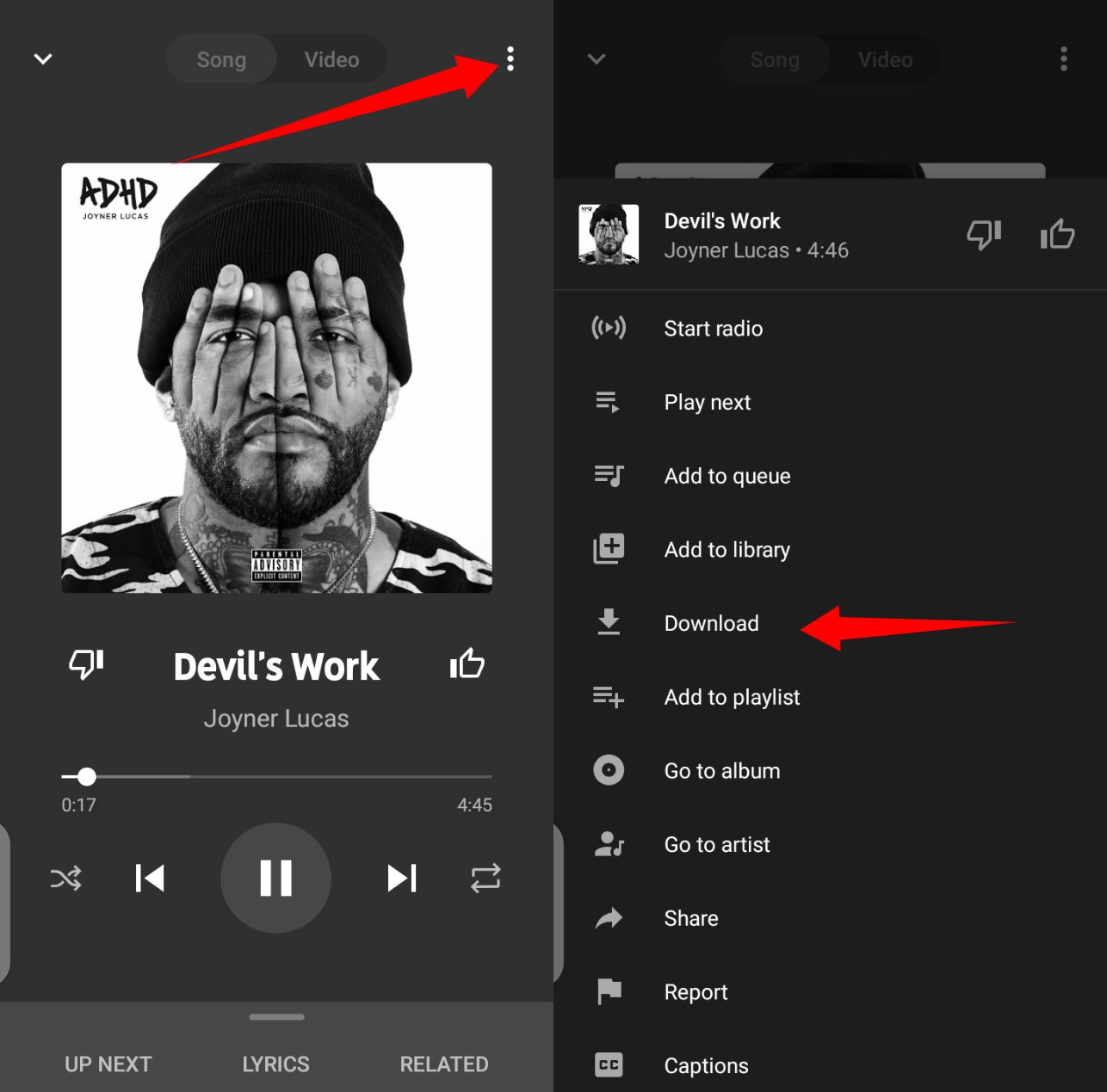 If you don't have access to an unlimited internet connection, you could download your favorite music and listen offline. You'll save on mobile data and you can stream music even in places with a poor internet connection.
There's also a 'stream via Wi-Fi only' feature that ensures that the app only streams music when a Wi-Fi connection is available, not with your mobile data.
3. Pause History
YouTube Music recommends music and creates playlists for you based on your listening history. But sometimes, friends might request to use your YouTube Music account to stream music, thereby making a mess of your recommendations.
There is a simple trick around this. You can toggle on the Pause Watch History and Pause Search History options. To do this; open the app and go to Settings > Open Privacy & location and turn on the Pause Watch History and Pause Search History options.
4. Use Restricted Mode
If you are subscribed to the YouTube Music Family plan which lets you add family members from ages 13, and you'd like to protect them from content not suitable for kids, then you should enable Restricted Mode. It blocks out all explicit music and videos on the platform.
Advertisement - Continue reading below
5. Use Playlist as Alarm
With YouTube Music, you could set a song or even your entire playlist as your morning alarm. YouTube Music integrates with the Google Clock app to wake you every morning with your favorite sounds. But first, you'll need to download the Google Clock app on your device if you don't already have it installed.
That's it for the tips & tricks to get the best out of YouTube Music. How is the experience using YouTube Music, so far? What are your favorite features on the streaming app? Tell us in the comment section down below.