The mid-range segment of the smartphone market is a very interesting one today. Most Kenyans looking for a decent smartphone experience on a budget, often land on this segment of the market, especially bearing in mind that the modern flagship has crept up the price range, way out of reach for most people.
This mid-range section of the market has since grown to offer some of the best value for money, from players with solid brand recognition like Samsung, Huawei, and OPPO, to relatively new players in this market like Vivo.
Advertisement - Continue reading below
Today, OPPO Kenya is looking to spice things up a little in this competitive segment, with the introduction of a new device, the OPPO A52. So what does the OPPO A52 have to offer? Well, here is a quick summary of the device's specifications.
Display: 6.50-inch (1080×2400)
Processor: Qualcomm Snapdragon 665
Front Camera: 8MP
Rear Cameras: 12MP + 8MP + 2MP + 2MP
RAM: 8GB
Battery: 5000mAh
OS: Android 10 with ColorOS 7.1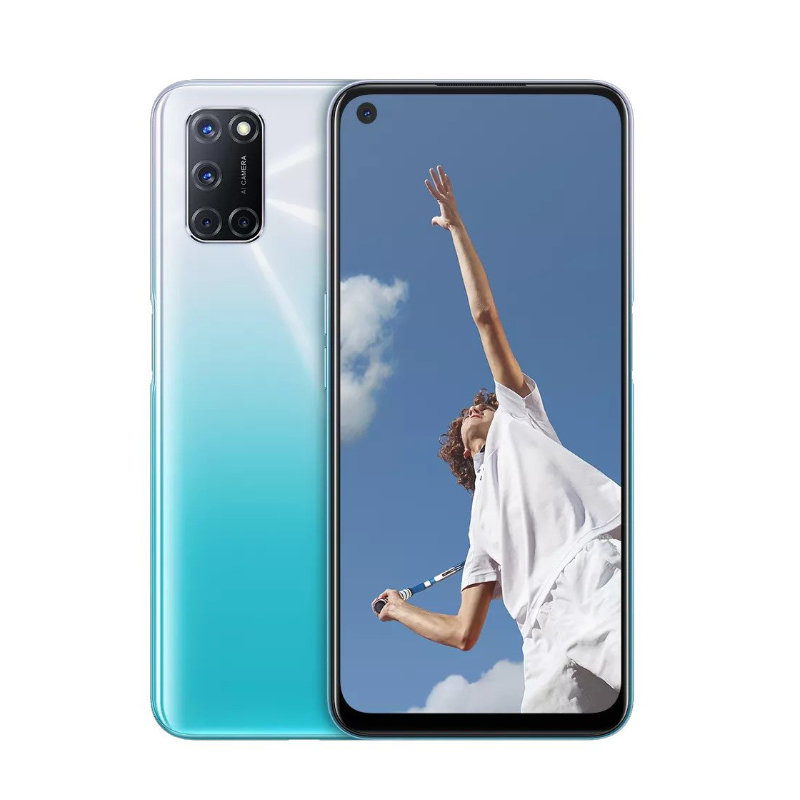 From the specs, one could argue that OPPO Kenya seeks to take on the recently launched Infinix Note 7 series.
The Snapdragon 665 chip might not be as powerful as the Snapdragon 730G that powers some of the other devices in this segment like the Samsung Galaxy A71 but it is an absolute step-up from the Mediatek chips in comparatively priced Infinix and TECNO devices.
OPPO has been in the local market for a while now. According to 2019 statistics, OPPO's market share in Kenya stood at 6%, tying with fellow Chinese OEM, Xiaomi. Other big names in the industry like Samsung and Huawei came in at 14% and 9% respectively. Perhaps the newly-launched A52 and Enco W11 wireless earbuds will help to broadens OPPO's reach in the country.
The OPPO A52 is available in all major retailers across Kenya and will retail at a recommended price of Ksh. 24,999. Buyers of this device also have an option to purchase the Enco W11 wireless earbuds at an additional cost of Ksh 4,999. Jumia is running an introductory offer of the OPPO A52 + Enco W31 earbuds for Ksh 27,999.
Advertisement - Continue reading below