The smartphone industry today is bustling as more and more phone makers scramble to be the ones to to build the smartphone you will have in your pocket for the next two or so years.
Of all the players in the world today, Samsung holds the biggest share with around 31.38% of total smartphones sold. And for good reason, Samsung devices offer class-leading features in many segments including the best OLED panels in the business, sleek designs and one of the more refined Android experiences we have today in form of OneUI.
Advertisement - Continue reading below
That said, Samsung's portfolio cuts across all market segments, from the bleeding edge $1,000+ devices, to the mid-range segment and the entry-level. If you're in the market for a Samsung device in Kenya in 2020, what options do you have? What are the best Samsung devices for your budget? Well, let us explore.
1. Samsung Galaxy Z Flip
If you absolutely have to flex on your peers and money is no problem, few phones in the market today make a statement as bold as decisively as the Samsung Galaxy Z Flip.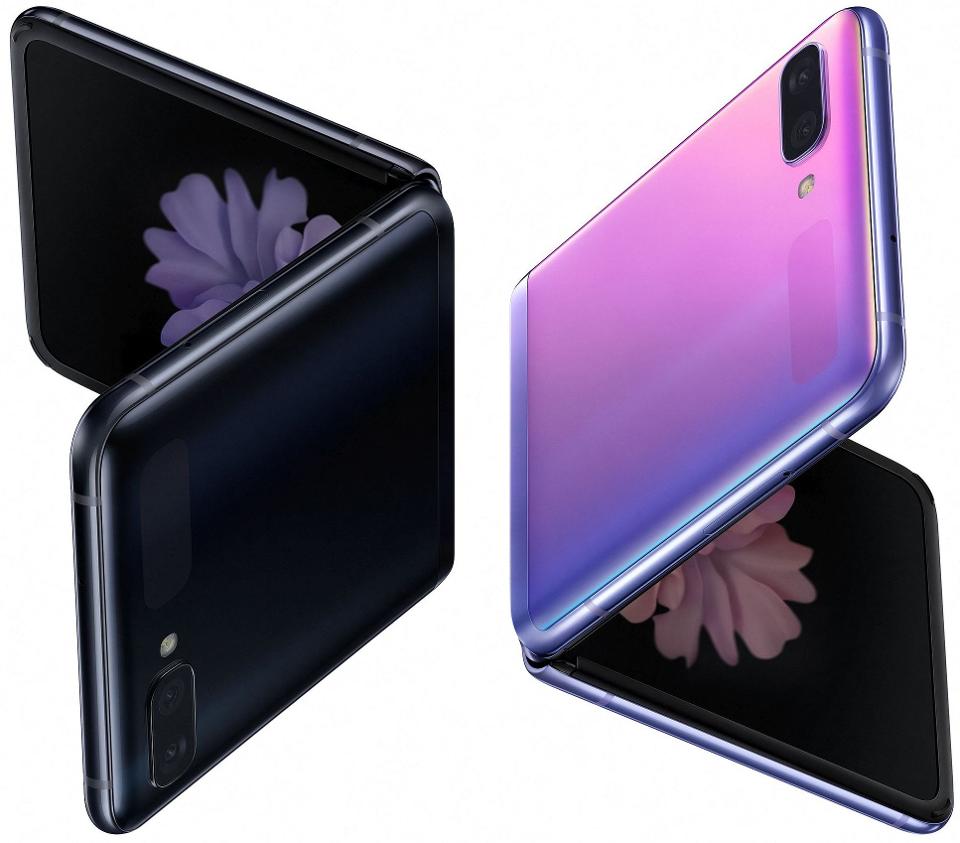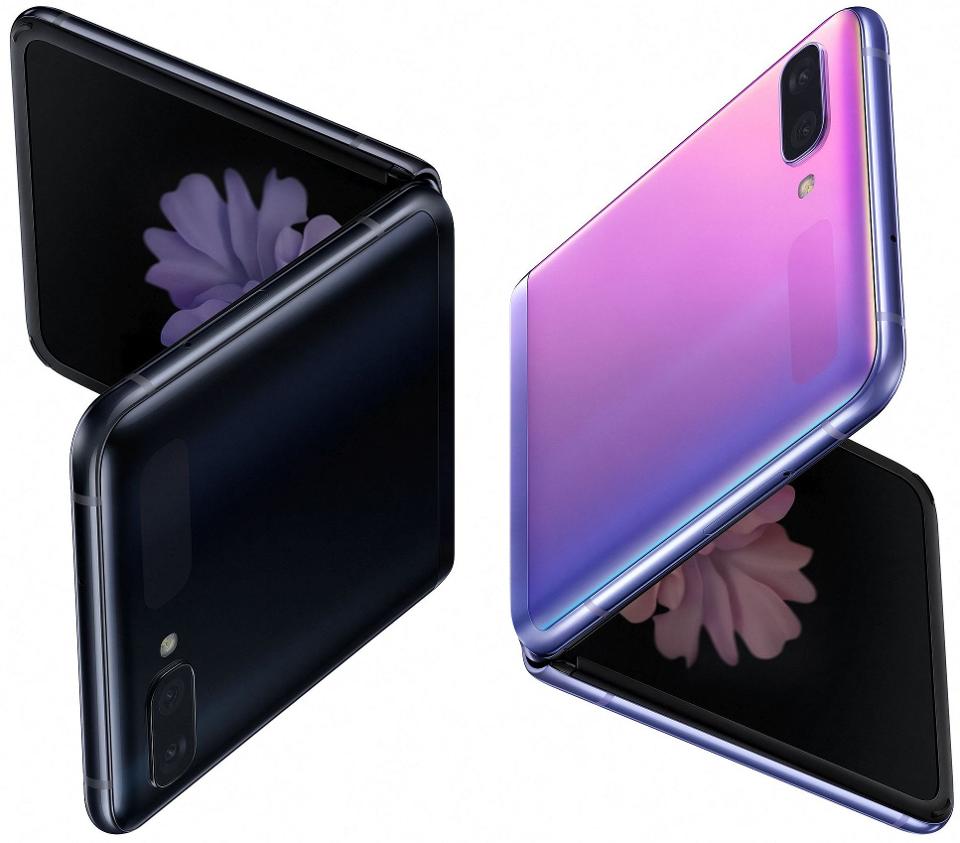 This second iteration of the folding phone concept from Samsung brings most of the lessons learned from the Samsung Galaxy Fold into a package that is radically different from what we think of as the mainstream smartphone.
Going for an eye-watering KES. 160,000, this is clearly out of reach for many. If your budget doesn't allow for such luxuries, here are more options for you.
2. Galaxy S20 Ultra
Clearly, the Galaxy Z Flip is not for everyone. For the best Samsung experience today, you might want to consider Samsung's 2020 Flagship, the Samsung Galaxy S20 Ultra.
This is also a huge flex, but with this, you get your money's worth. The S20 Ultra packs the very best that Samsung has to offer, from the design, the display and most importantly, the camera.
Advertisement - Continue reading below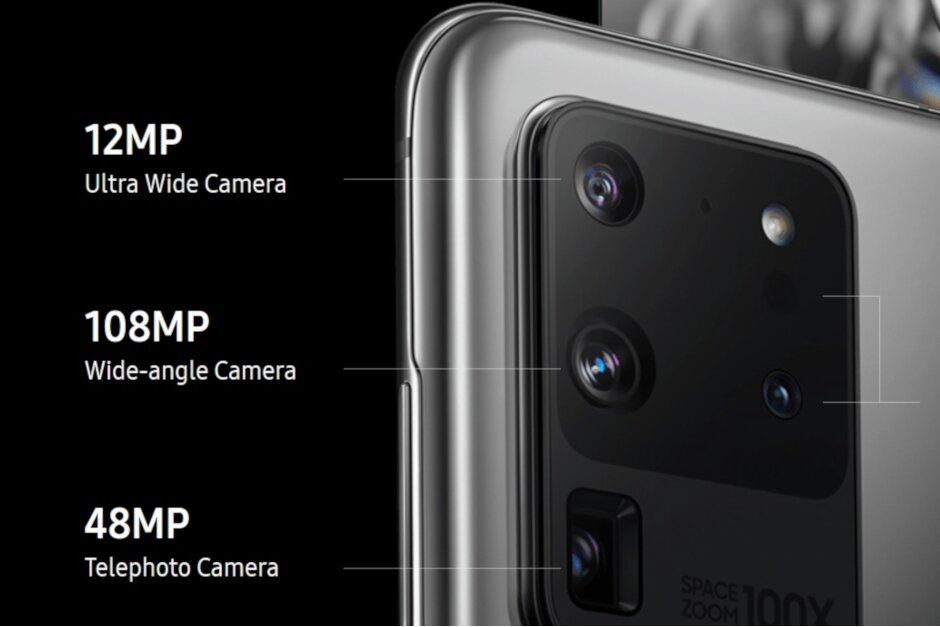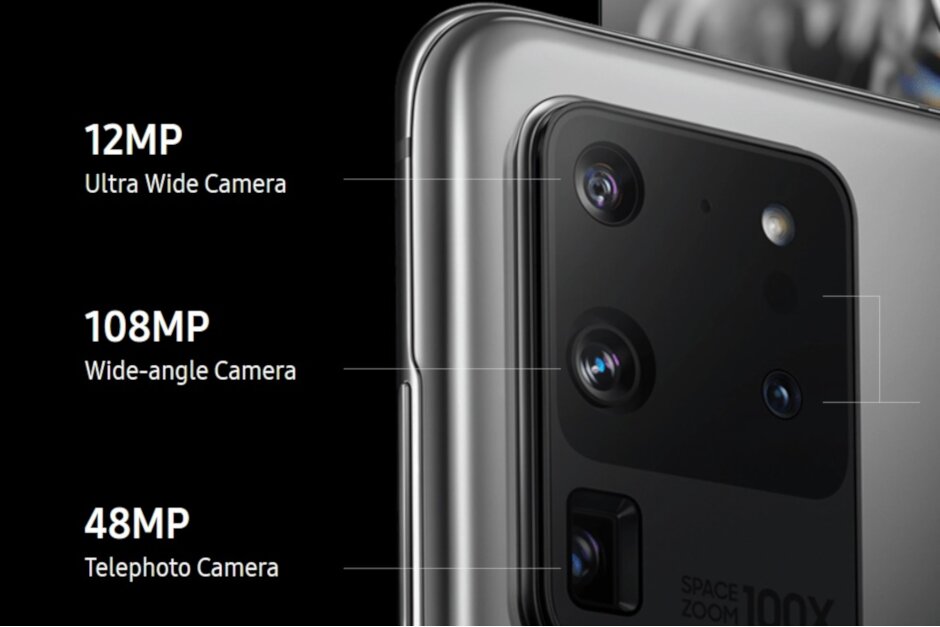 Powered by the latest Snapdragon 865 or Samsung's own Exynos 990, the rest of the specs for this device screams performance.
Memory: 12GB RAM, 128GB ROM
Chipset: Exynos 990 or Snapdragon 865
OS: Android 10.0
Camera: (108MP + 48MP + 12MP + 0.3MP)+(40MP)
SIM: Dual Sim
Battery: 5,000mAh
Network: 4G
Of course, you will also have to shed a pretty penny for this package. This device is available across various outlets in Kenya for around KSh117,999, depending on where you get it.
3. Samsung Galaxy A71
If we are being honest, most people's budget will allow them to get devices from Samsung's mid-tier segment. And they won't be settling much.
The Galaxy A71 is the successor to last year's Samsung Galaxy A70 that got a lot of praise for, among other things, its ability to fast-charge at 25W. The A71 is a solid device as well.
Memory: 6GB RAM, 128GB ROM
Chipset:  Snapdragon 730
OS: Android 10.0
Camera: (64MP + 12MP + 5MP + 5MP)
SIM: Dual SIM
Battery: 4,500mAh
Network: 4G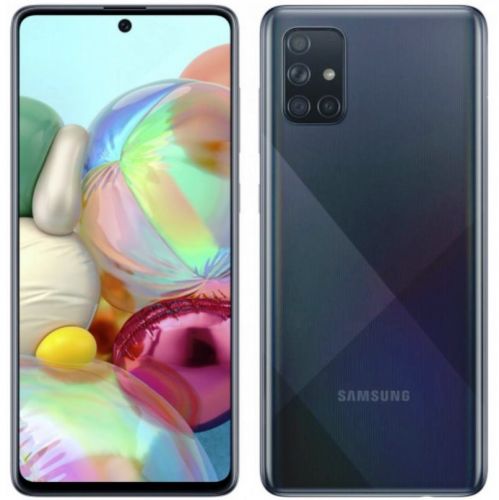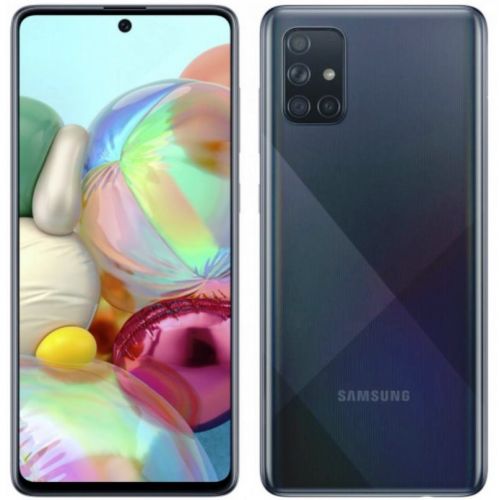 Essentially, the Galaxy A70 gives you all the features of the Galaxy S20 devices without the overkill power and without the bells and whistles.
At a price of roughly KES 42,000, this device goes toe to toe with the likes of iPhone SE 2020 and wins in almost all aspects except power.
4. Galaxy A51
Last year's Samsung Galaxy A50 was the 2019 world's most successful smartphone. This device struck a rather sweet balance between features, performance, build quality, and price, all while leveraging on the company's brand recognition in many markets.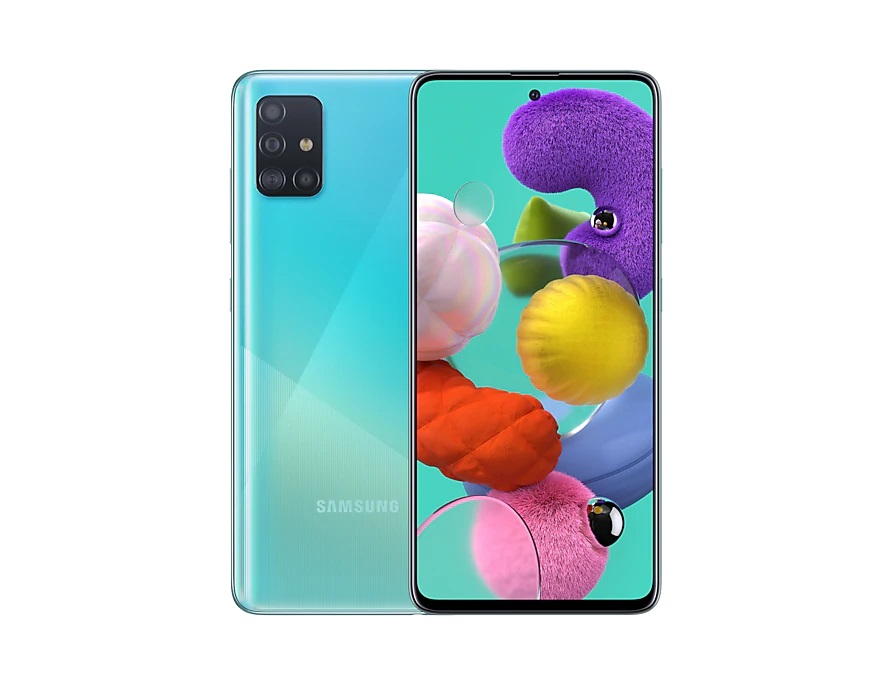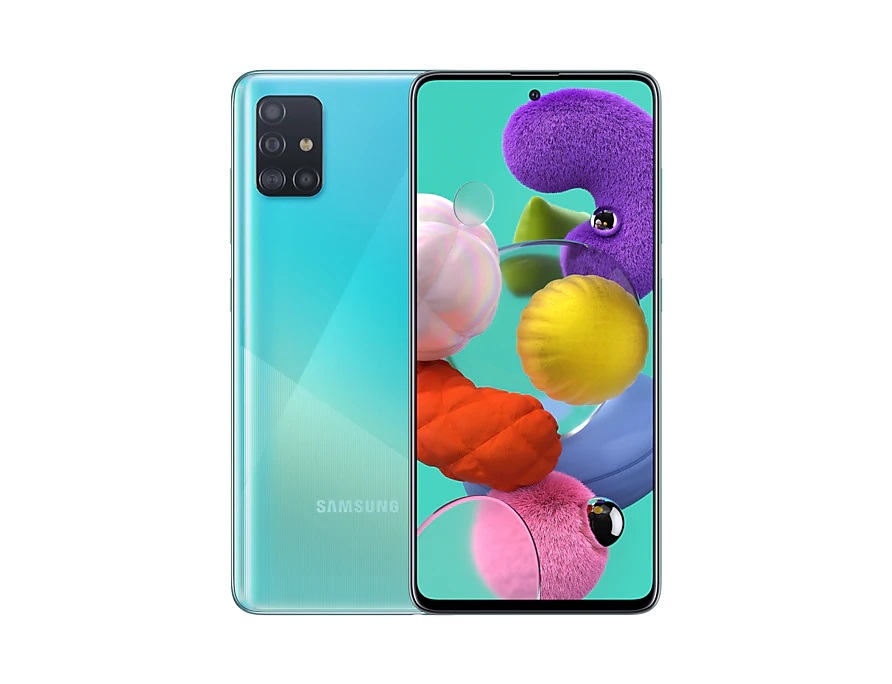 Those are some pretty big shoes to fill. Luckily, the Galaxy A51, the successor to the Galaxy A50 follows its predecessor's act wholy.
Advertisement - Continue reading below
Memory: 6 GB RAM, 128 GB inbuilt
Chipset: Exynos 9611, Octa-Core, 2.3 GHz Processor
OS: Android 10.0
Camera: 48 MP Quad Rear & 32 MP Front Camera
SIM: Dual Sim
Battery: 4,000mAh
Network: 4G
At a RRP of about KES 30,000, this device is well within the reach of many Samsung lovers. And you get a lot for that price. Samsung's displays are best-in-class and you get the same OLED panel on this device.
5. Galaxy A10s
But then, what if all you need is a Samsung device, regardless of the power or gimicks that the mid-range devices and the ultra-premium devices have to offer? Well, Samsung has something for you.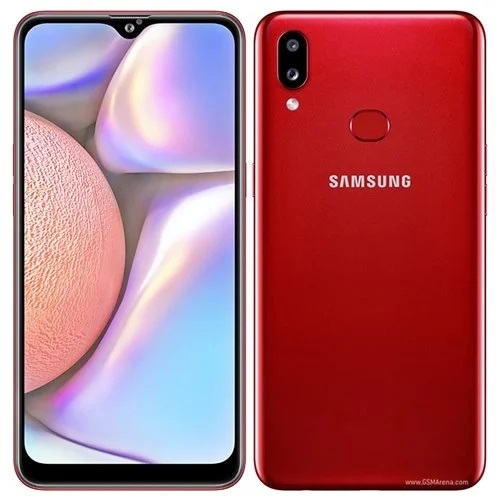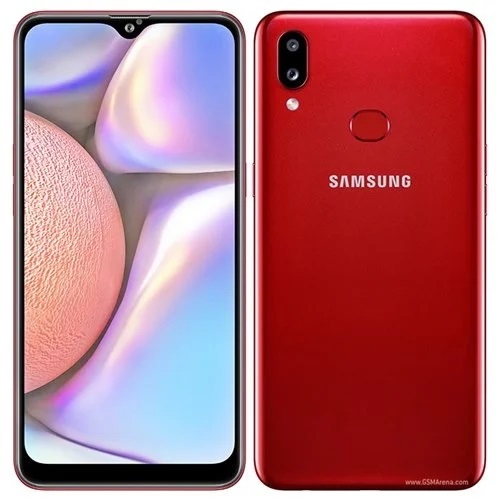 The Galaxy A10s is a pretty low-end device, at least from the spec sheet. While some devices pack upto 12GB of RAM, the A10s has to make do with just 2GB of RAM.
However, Google's Go-edition apps are not resource intensive and thanks to optimizations in Android and some by Samsung, you won't really feel like you have to wait on your phone to perform tasks.
These are, by no means, the only viable Samsung smartphone. Case in point, there is a whole debate raging on whether you should get the latest mid-range device, or an older flagship that's seen a couple of price cuts over its period in the market.
If you are in the market for a Samsung device in 2020, do your due-diligence and research widely on the kind of device from the Korean tech giant that suits your particular needs. Don't shy away from that Galaxy S10 from last year, it still has some fight left in it.
If you're looking for a Samsung smartphone in Nigeria, check out our recommendations. What is your favorite Samsung device? Did we miss something? Leave a comment below.
Advertisement - Continue reading below