If you've been following the smartphone ecosystem for a while now, foldable smartphones shouldn't be news to you. If you haven't, here's a brief recap: In April 2019, Samsung launched the Galaxy Fold. About two months after, the Huawei Mate X also launched. Oh! Before all of these, there was the Royole FlexPai — the world's first foldable smartphone. Just recently, Samsung released another foldable phone, the much talked about Galaxy Z Flip.
Since the launch of the first foldable smartphone, there has been much talk around the cool-looking technology. And surely, we're going to hear more announcements from other smartphone brands in the coming months.
Advertisement - Continue reading below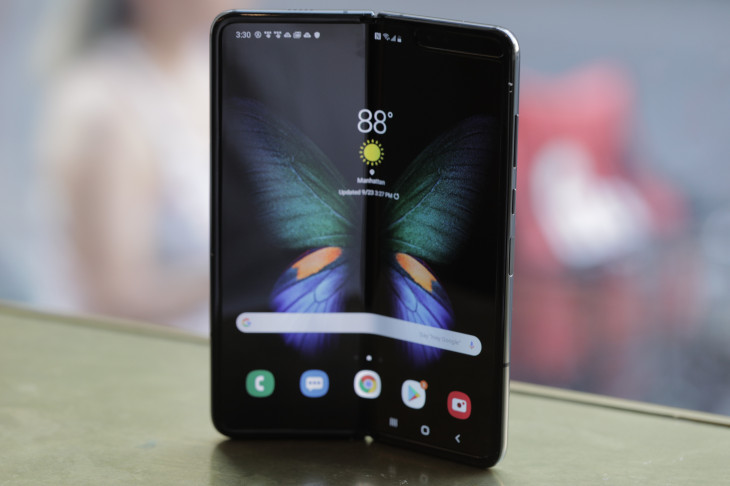 But here's the thing; the foldable smartphone technology is a gimmick that won't last for long because it isn't coming with a solution to any major problem. In fact, it created a few more problems for itself. And it is only a matter of time before people figure this out. When they do, the whole craze will disappear.
The Need to Remain Relevant
For smartphone brands, the ability to consistently come up with new features and upgrades, year after year, and sell to customers, is what keeps them relevant in the phone market. Apple, for instance, has made it a tradition to launch a new iPhone every year. The features and upgrades it introduces, sometimes, aren't exactly major ones.
These smartphone brands will introduce any feature (even if they are irrelevant once) that'll draw attention and give them an edge over their competitors. Even if they are irrelevant, these companies just need to showcase the fancy, cool-looking technology, and they will grab all the needed attention.
Here are some reasons why foldable technology (and foldable phones) is one of such features.
Ridiculously Expensive
Let's be honest here, except you're a gadget lover who wants to try out almost every gadget that is introduced into the market, it makes no (economic) sense to spend between $1,380 to $2,000 on a smartphone just because of a feature that doesn't add much value.
Vulnerability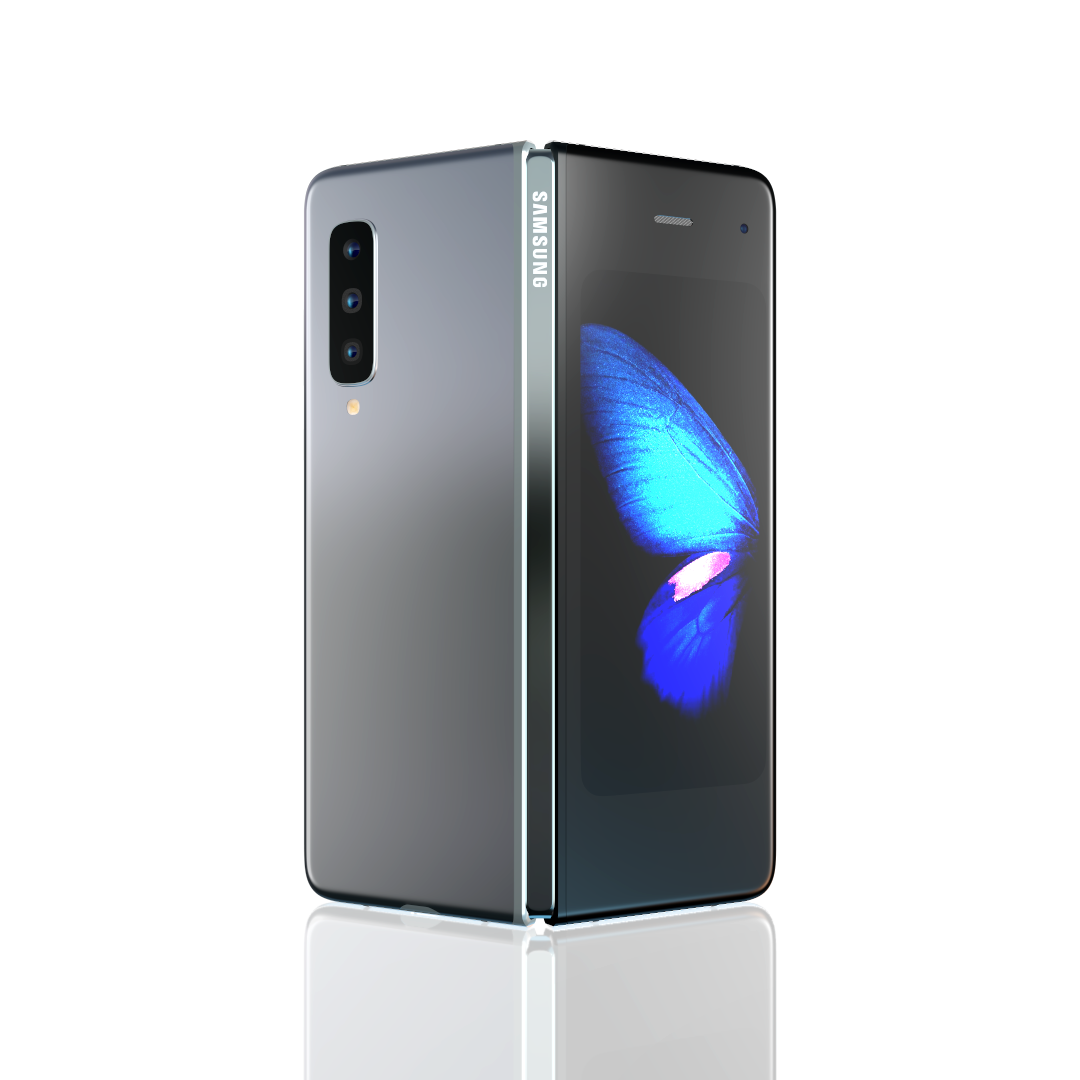 Foldable screens are built on hinge systems, and just like any other moving part (of a smartphone), they have their own problems. Over time, they will get weaker due to constant flipping (opening and closing) of the screen. Considering how expensive these foldable smartphones are, the hinges are a huge vulnerability, and it is only a matter of time before it becomes an issue, and trust me, it will not be overlooked when that time comes.
Advertisement - Continue reading below
The Future? Not Quite
Aesthetic-wise, the foldable technology looks cool and fancy. When functionality as well as (retail) cost is brought into the mix, however, it might be unrealistic to think that foldable smartphones are 'the future'.
What do you think about Foldable phones, though? Leave a comment below if you think otherwise.