Earlier this month, Showmax announced a Pro version of their streaming service for streaming news, music and live sports matches from the English Premier League, Italian Serie A, Spanish La Liga, and the South African PSL. The service was first launched in Kenya and Nigeria and later in Uganda at $8.99 per month for Showmax Pro Mobile and $17.99 for Showmax Pro on PC and Smart TV.
---
Read more: Showmax Pro: Affordable Live Football Streaming
Advertisement - Continue reading below
---
With the much loved Live sports, Showmax brings the same Sports edge that has made DStv very popular throughout the continent. Now, instead of paying for a whole DStv bouquet with channels that you might not be interested in, sports fans now have the ability to pay only for what they want. The other difference here is that you need an active internet connection to stream your sports.
Showmax Pro comes with Mobile options just like the standard edition. Video resolution is restricted to Standard Definition(SD) while the Smart TV version supports High Definition(HD). Mobile users can only connect to their accounts on just one phone while Pro users can watch on two devices simultaneously. Showmax is not offering the 14-day free trial for its Pro packages.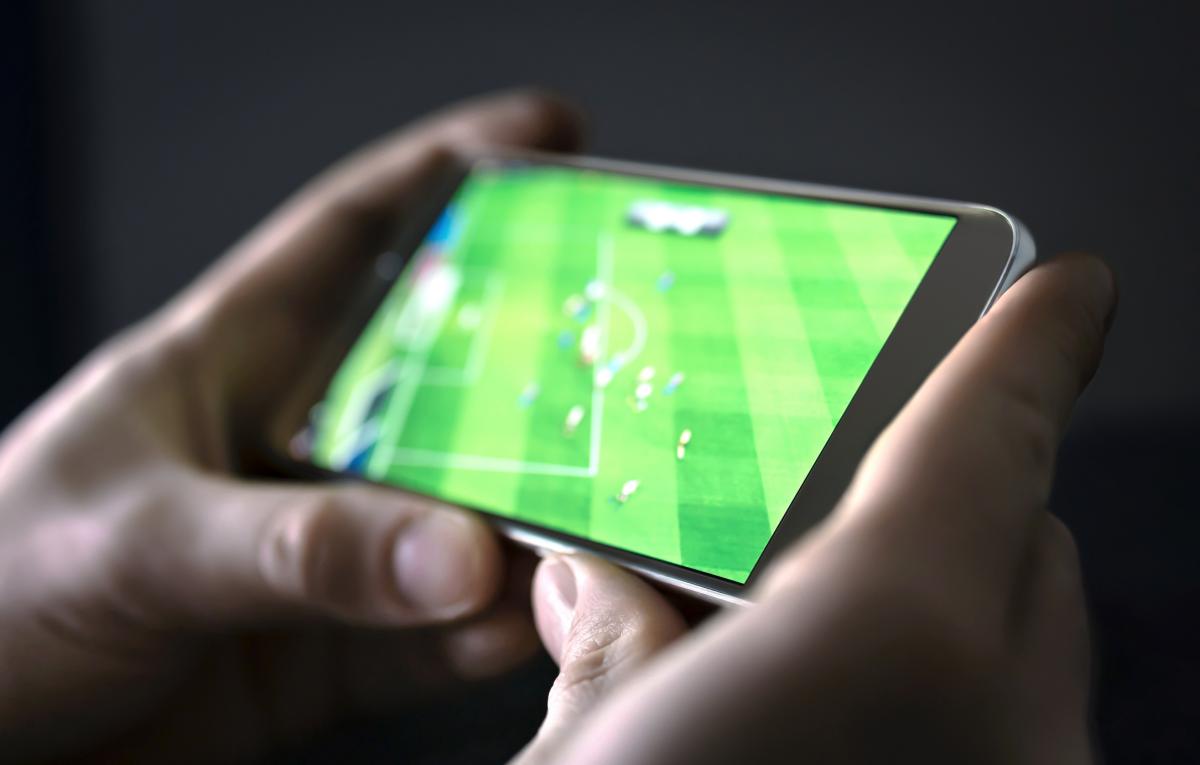 Showmax vs Showmax Pro: Plans & Pricing
Local pricing is available for Kenya (Ksh 760 for Showmax, Ksh 380 Showmax mobile, and Ksh 2100 Showmax Pro, Ksh 1050 Showmax pro mobile) and Nigeria (NGN 2900 for Showmax, NGN 1450 Showmax Mobile, NGN 6300 for Showmax Pro, NGN 3200 Showmax Pro Mobile). The rest of the countries pay in USD as follows;
Showmax Mobile: $3.99
Showmax: $7.99
Showmax Pro Mobile: $8.99
Showmax Pro: $17.99
Check the table below for the summary of how Showmax and Showmax Pro compares. Do let us know if you have any further questions.
| Showmax vs Showmax pro on Mobile and PC/Smart tv | | | | |
| --- | --- | --- | --- | --- |
| | showmax | | showmax pro | |
| | showmax | showmax mobile | showmax pro | showmax pro mobile |
| Series, Movies, Kids's shows, documentataries | yes | yes | yes | yes |
| IAAF Athletics, pro boxing, major international marathorons | | | yes | yes |
| Music channels Trace Ubran, Trace Gospel | | | yes | yes |
| News channels; Africa news, Euronews, Newzroom Afrika | | | yes | yes |
| Football: all premier league, Series A, PSL and La Liga Games | | | yes | yes |
| Number of concurrent streams | 2 | 1 | 2 | 1 |
| Smartphone and tablet Apps | yes | yes | yes | yes |
| Smart TV, Laptop, Android TV, Apple TV Apps | yes | | yes | |
| Maximum video resolution | HD | SD | HD | SD |
| 14-day trial | yes | yes | | |
| Kenya price | Ksh 760 | Ksh 380 | Ksh 2100 | Ksh 1050 |
| Nigeria price | NGN 2900 | NGN 1450 | NGN 6300 | NGN 3200 |
| Dollar pricing | $7.99 | $3.99 | $17.99 | $8.99 |
| *Supported Smart TVs: Samsung Tizen(2017-2020), LG WebOS(2014-2020) | | | | |
Advertisement - Continue reading below