Whether you are looking to increase your productivity or simply looking for a replacement for an old wireless mouse, odukar store has options for you. The Logitech M185 and Patouxun wireless mouse are two of the best products you'll find on the market.
Logitech bills itself as the world leader in mouse production. Indeed, the company has been making PC accessories like Mouse, Keyboards, Webcams for decade now. Their products are known for high quality and wide compatibility across Windows, Mac and Linux operating systems. So whichever product you get, it's most likely going to work across all platforms.
Advertisement - Continue reading below
The Logitech M185 wireless mouse is a plug-and-play comfortable device with a long range of 10m. It's powered by a single AA battery(not included) you'll purchase separately which should take you about 3-6 months in my experience. This mouse has an ergonomic design, fits perfectly in your palm and is extremely responsive.
The Patuoxun Wireless Mouse is a little-known but equally great ergonomic mouse with anti-fingerprint, sweat-resistant skin-friendly finish. It's really slim and portable with advanced energy-saving functionality. The mouse will enter sleep mode automatically when not in use. What's best about this mouse is unlike the Logitech M185, it has noiseless clicks. It's equally widely compatible across Mac, Windows and Linux operating systems. It's powered by two AAA batteries (not included).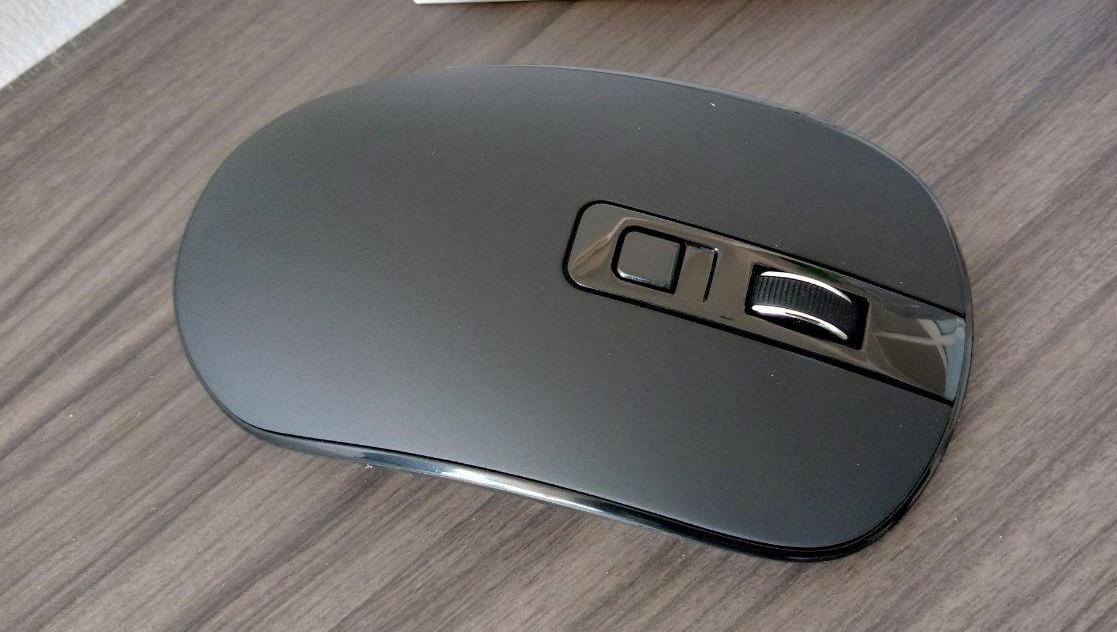 Both the Logitech M185 and Patuoxun Wireless Mouse are priced at Ugx 83,000 with same-day and next-day delivery on Odukar store. While you're at it, you can also get also get the Cimetech ultra-smooth mouse pad to go along with your mouse.