Zoom is now a household name for making online calls and meetings. If you own a Chromebook, Zoom has been well supported as a Chrome extension downloadable from the Chrome Webstore and as a PWA App downloadable from the Play store. However, Zoom is terminating support for the Chrome extension in August 2022.
So if you want to use Zoom on your Chromebook in 2022, you should install the PWA app from the Google Play store instead. PWA or Progress Web Apps are really Web applications dressed in mobile Native or desktop app skins. They are built using web technologies and they offer wider reach and reliability.
Advertisement - Continue reading below
Read more: What's a Progressive Web Application (PWA)
So to get started, open Google Play on your Chromebook and then search for Zoom for Chrome PWA. Click and install it on your Chromebook. As you see below, I already downloaded and installed Zoom for Chrome – PWA on my Chromebook.
Read more: How to install and use PWA Apps on Chromebook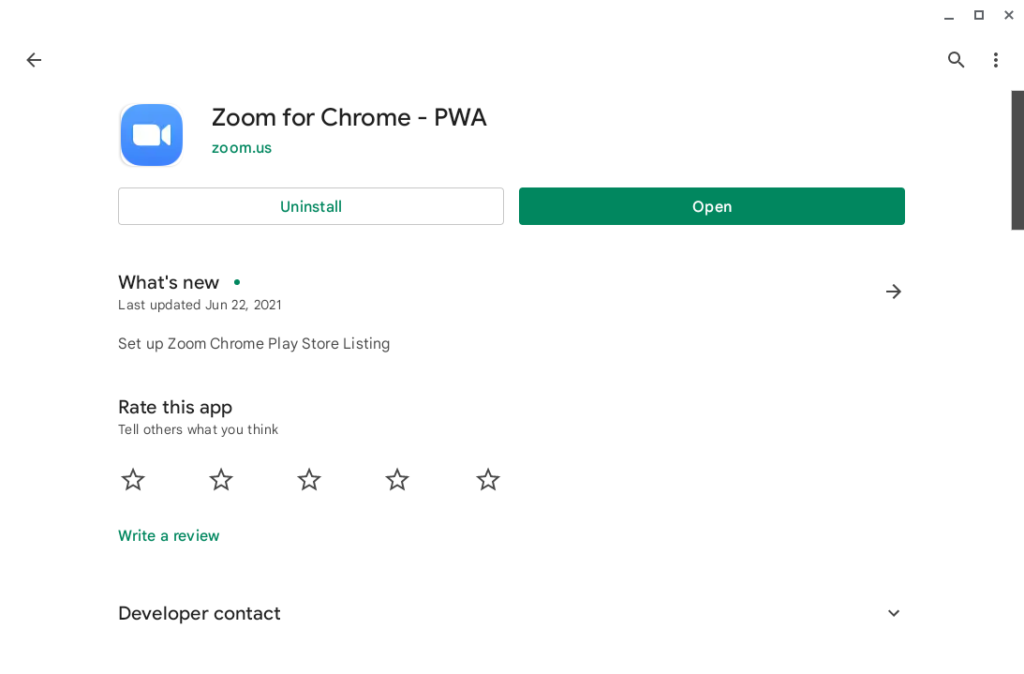 Next sign in with your Credentials. You'll be presented with a super simple interface where you can set up a new meeting, join one or schedule a Zoom meeting. You get all the features you will find on Native Mobile or Desktop zoom apps.
When you start or join a call, you can;
Turn on video and either use your Chromebook's webcam or an external webcam.
Use your Chromebook's internal Microphone or use an external one.
Share your Chromebook's screen
Chat with call participants and much more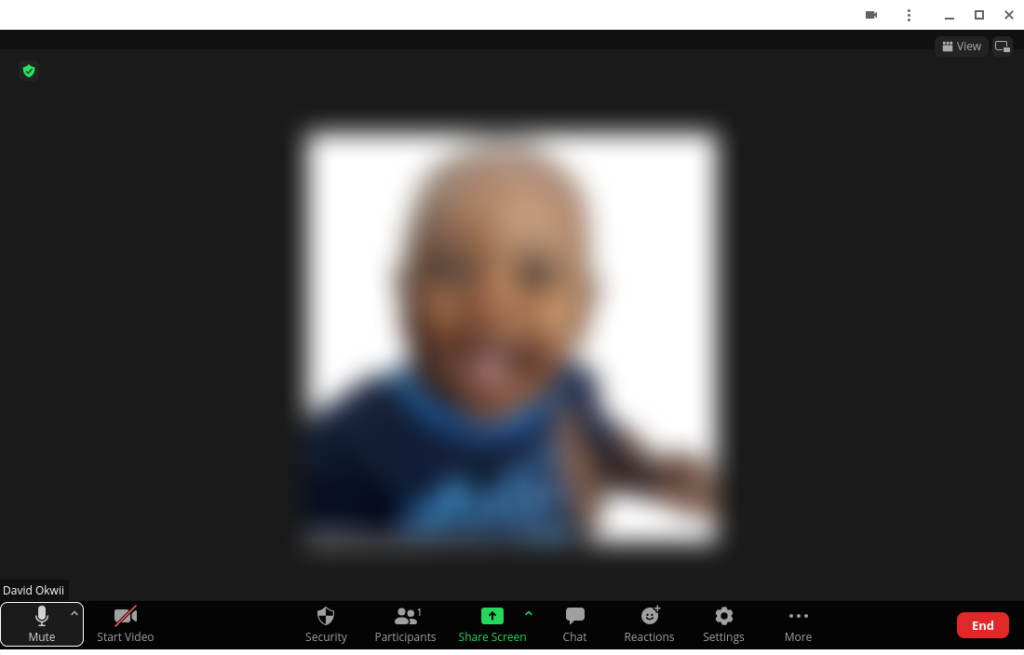 Advertisement - Continue reading below
Read more: How to setup USB Microphone or Lapel Mic on Chromebook for Quality Audio recordings or Zoom calls
We have made a step-by-step video tutorial on how to setup Zoom on your Chromebook. You can watch it below;