MoneyGram, a major global remittance company, has partnered with Airtel Africa to facilitate international money transfers directly to the telecom operator's mobile money wallet.
Announced on Friday, the services will commence this year subject to local regulatory approvals and affect close to 19 million users of Airtel money across the continent.
Advertisement - Continue reading below
John Gely, Head of MoneyGram Africa credited the partnership by saying; "This partnership with Airtel will enable millions of consumers instant access to our global platform to receive money from over 200 countries & territories without having to even step outside."
Once Airtel Money customers receive the funds, they can be accessed immediately and used to pay utility bills, goods and services, transferred to other individuals, or converted to cash at any of Airtel's exclusive branches, kiosks, and agents. 
"We're excited about how this customer-centric partnership with Airtel will expand our mobile wallet capabilities, build upon our strong momentum in Africa, and further accelerate our digital growth across the globe," Gely added.
Benefits of This Partnership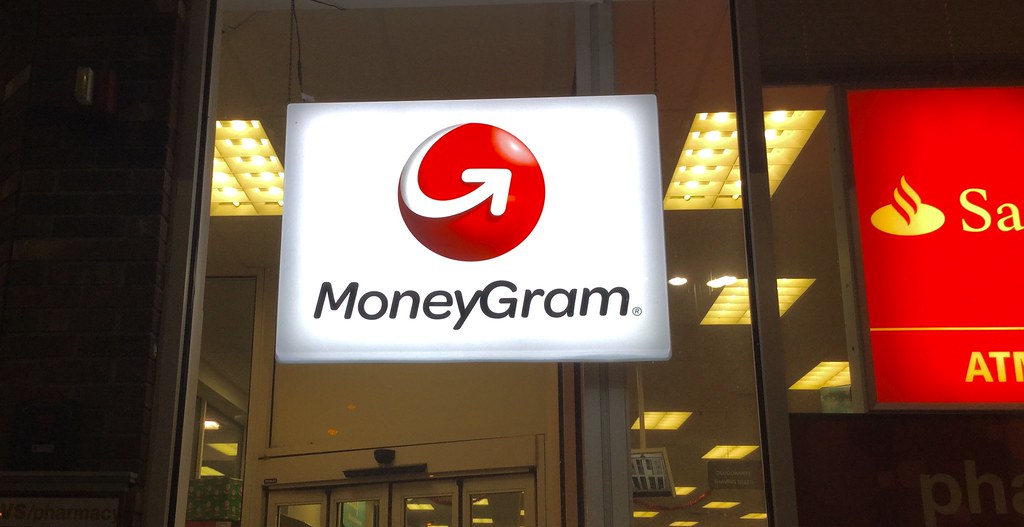 As we have stated in our previous blog posts, it is no longer a hustle in today's world to send and receive money. FinTechs and various institutions have built channels through which cross-border money exchange is possible, and this strategic partnership between Airtel and MoneyGram evokes more questions than answers.
With the recent trends of traditional banks slowly creeping back on Fintechs turf with mobile apps solutions. This partnership is aligned in a messy middle ground which will be hard to navigate.
The strategy behind the MoneyGram and Airtel agreement is simple: to introduce international remittances as a value-added service to Airtel Money wallets allowing consumers to quickly and conveniently send and receive money transfers globally using just their mobile phones.
Advertisement - Continue reading below
Their biggest value addition seems like a problem from the get-go, FinTech solutions like Eversend and Chipper Cash are already established doing the same thing. Absa Bank recently launched the NovoFX app to allow money remittances across Africa borders.
Nevertheless, any newer solution that is here to help maximize access to global remittances is a step in the right direction. This partnership is highly welcome and we'd love to see its' growth towards the major ambition of greater financial inclusion.
We shall keep you posted with the latest developments towards the release on the service across the continent. But for now, you can leave for us in the comment section what apps you use for cross-border money exchange.