Quibi, a standalone streaming service founded by Jeffrey Katzenberg and led by Meg Whitman (as CEO) has announced a shutdown. The company which wanted to "create the next generation of storytelling" has attributed launching during the pandemic as one of the causes of the closure.
The company was founded in 2018 as NewTV but relaunched in August 2020, during the pandemic. Jeffrey and Meg believe one of the two reasons for the company not succeeding could be "because the idea itself wasn't strong enough to justify a standalone streaming service or because of our timing."
Advertisement - Continue reading below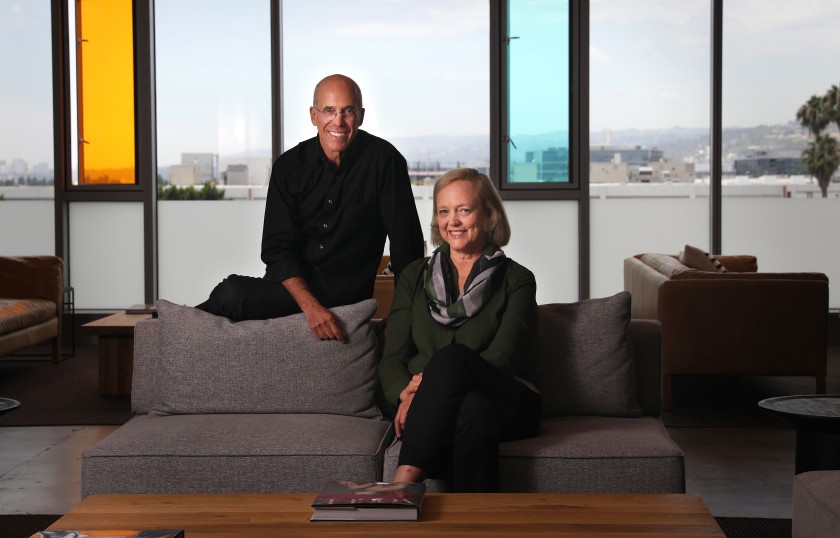 The streaming service serves shows in 5- to 10-minute "Chapters" or "Quick Bites" for its users. And the pricing starts at $4.99 per month. A fair price for a product that also invests in original content.
Over the last two years, the company has raised up to $1.8 billion in investments from 14 investors. Some investors in Quibi include big shots like Alibaba Group, Sony Pictures Entertainment (SPE), The Walt Disney Company, Time Warner, Warner Bros, and more.
Speaking on the possibility of pivoting or finding the best [new] business model, the founder and CEO disclosed that company has no such plans.
"We feel that we've exhausted all our options. As a result, we have reluctantly come to the difficult decision to wind down the business, return cash to our shareholders, and say goodbye to our colleagues with grace. We want you to know we did not give up on this idea without a fight," said the CEO.
The Wall Street Journal reports that during a video call with employees on Wednesday, "an emotional Mr. Katzenberg suggested Quibi staffers listen to the song 'Get Back Up Again,' sung by actress Anna Kendrick in the animated film "Trolls," to buoy their spirits."
They also reported that the founder said that the company decided to return $350 million in capital to shareholders. This is as opposed to pursuing a new strategy that could attract additional subscribers —a move that would require a hefty investment.
Advertisement - Continue reading below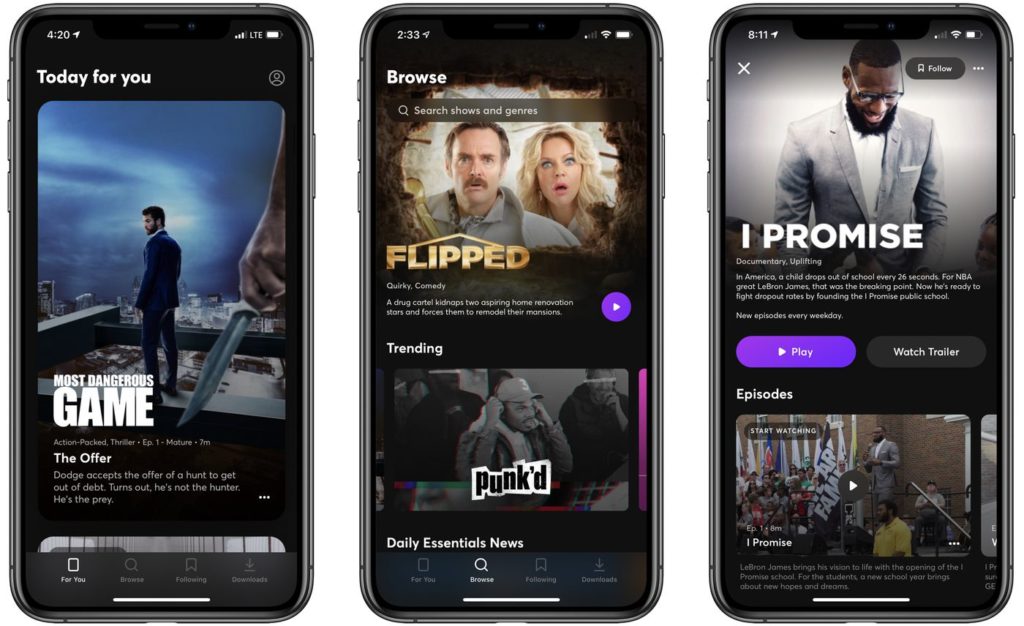 The news of Quibi's shutdown still comes as a shock to many especially given its impressive launch stats. On April 14, 2020, a few days after launch, the company announced it had recorded 1.7 million downloads of its app in its release week. On the Google Play store, Quibi ranked No. 11 for the most downloaded app as of April 16.
Also, the success of TikTok has also made people wonder why this didn't work out. It is also important to note that the company secured about $150 million in ad revenue in the run-up to its launch.
Maybe there are other factors that have caused this shutdown. Maybe there aren't. But one thing still stands, Quibi could have been a really massive content platform.