YouTube currently boasts over 2 billion users worldwide. This figure represents the number of people that log in to watch a video on the platform at least once a month. These people get to watch videos because others with channels upload video content. It's why we'll be showing you how to create a YouTube channel in this post.
If you have plans to upload video content on YouTube at some point, whether as a brand or an individual, you'd need a channel. Think of it like your own space where you can update your audience and serve them appropriate content.
Advertisement - Continue reading below
As of 2020, there were more than 37 million YouTube channels out there. If you follow the steps in this article, you will be adding to this number in a bit.
---
READ MORE: How to Use YouTube Playback Settings to Personalize Your Streaming Experience
---
Create a YouTube Channel in 4 Steps
1. Visit YouTube and Sign in
Visit the YouTube homepage and click the Sign In button.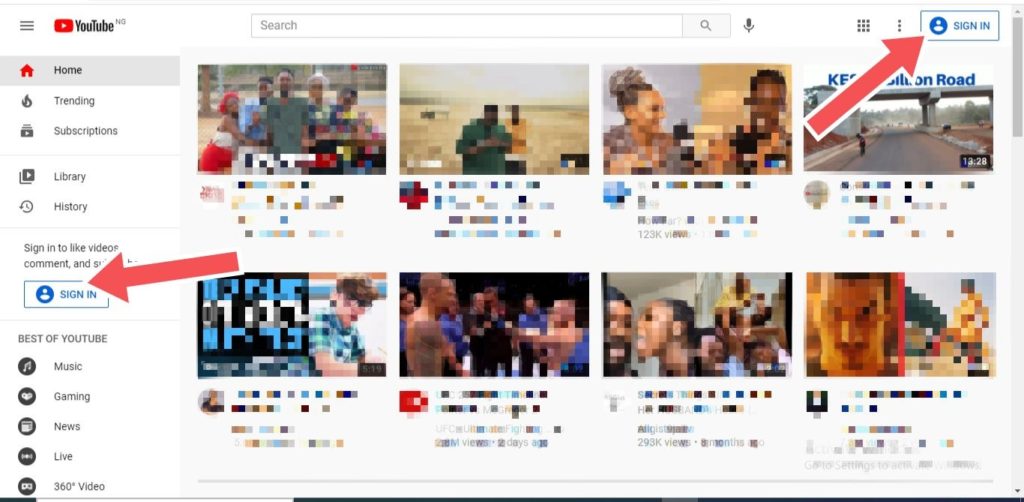 Sign in to YouTube with your Google account credentials (email and password).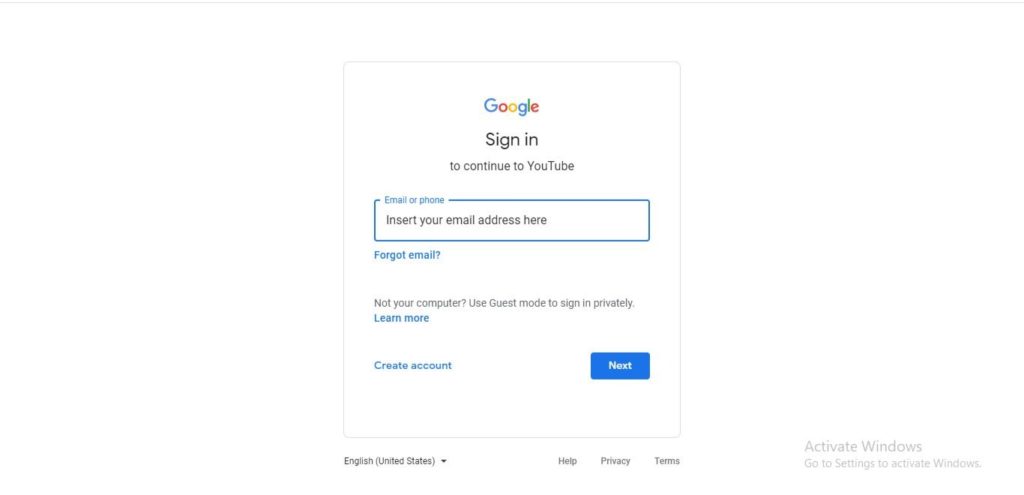 2. Go to YouTube Settings to Initiate Channel Creation
Click on the profile icon located at the top-right corner of the homepage. After it shows you a couple of options, click on Create a channel.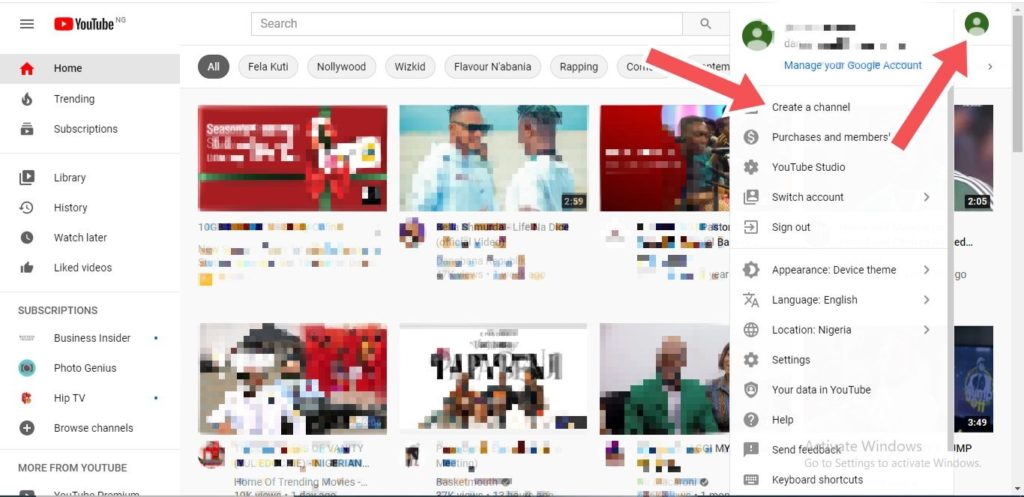 3. Create Your Channel
At this stage, you can choose how to create your channel. Either using the name and photo on your Google account or using a custom name (maybe a brand name). You should use the second option if you're a small business owner or brand.
Advertisement - Continue reading below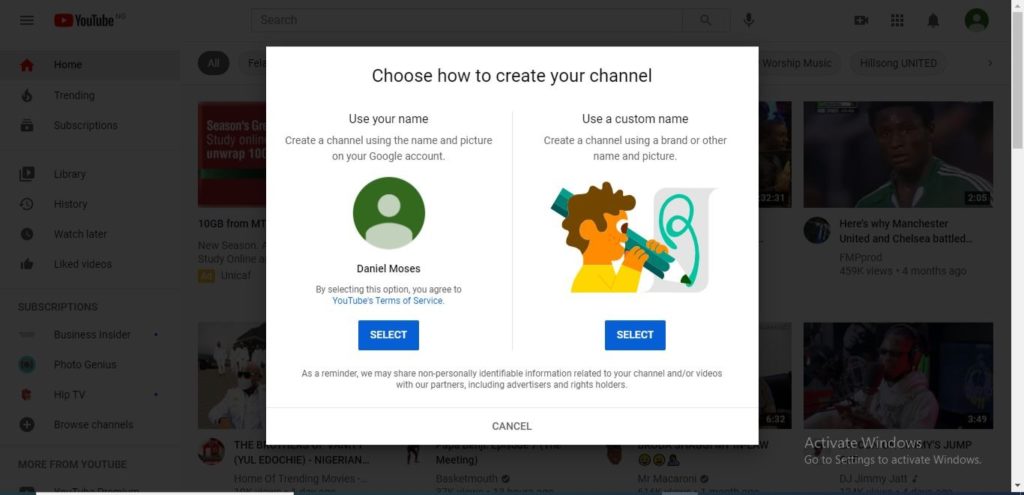 Insert your preferred channel name and tick the box. Ticking the box means you understand that you're creating a new Google account for this purpose. This comes up if you choose the "Use a custom name" option.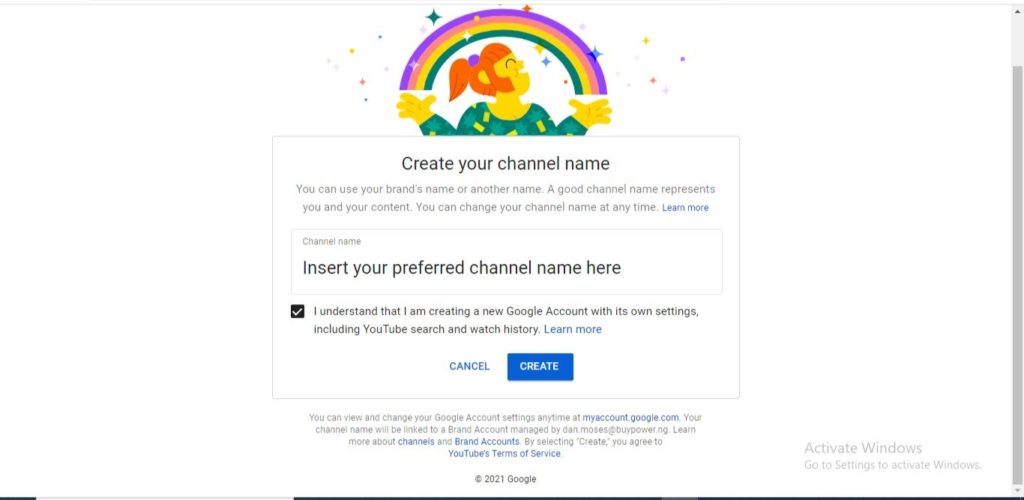 Verify your account via text message or voice call.
4. Add More Channel Information
After creating your channel, you can add more information—profile picture, social media links, channel description, website links, and so on. This info helps to boost your channel's identity and recognition.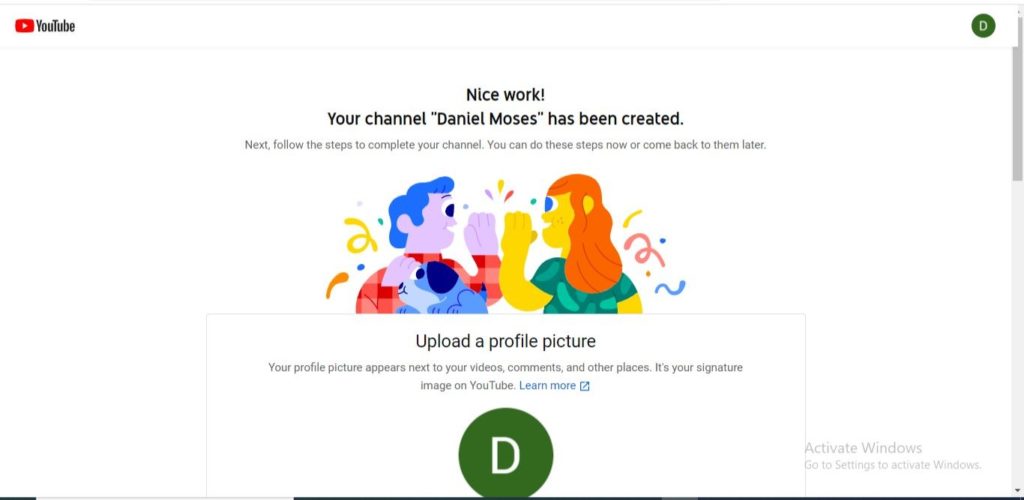 That's how you create a YouTube channel. All that's left to do is upload relevant content consistently and you'll have strong followership in no time.
Let us know in the comments section if you encounter any roadblocks or issues in the process.