Ulesson is an Edtech startup based in Nigeria and led by former Konga CEO, Sim Shagaya. The startup is focused on bridging the educational gap for K-12 (primary and secondary) education in Africa by providing learning resources and delivering affordable, high-quality, and accessible education using technology.
Just recently, the startup raised $7.5 million in Series A funding. This is coming just a year after it raised a $3.1 million seed round led by TLcom Capital. The latest funding round, led by Owl Ventures, is to help the startup expand into other regions on the continent.
Advertisement - Continue reading below
This article covers how to get started on ULesson, subscription plans to choose from, and more.
Get Started; Install the ULesson App
The Ulesson app is currently only available on the Google Play Store for Android users and Windows computers, and it is available in 5 African countries: Nigeria, Ghana, Sierra Leone, Liberia and the Gambia.
Download ULesson for Android | Download ULesson for Windows
Sign Up and Set up Your Profile
Download the uLesson Mobile App; the app is currently available for devices running the Android OS.
Enter your phone number and the 6-digit code sent to you to log in.
Create a new user account with details like Name, Date of Birth, etc.
Tap on Continue.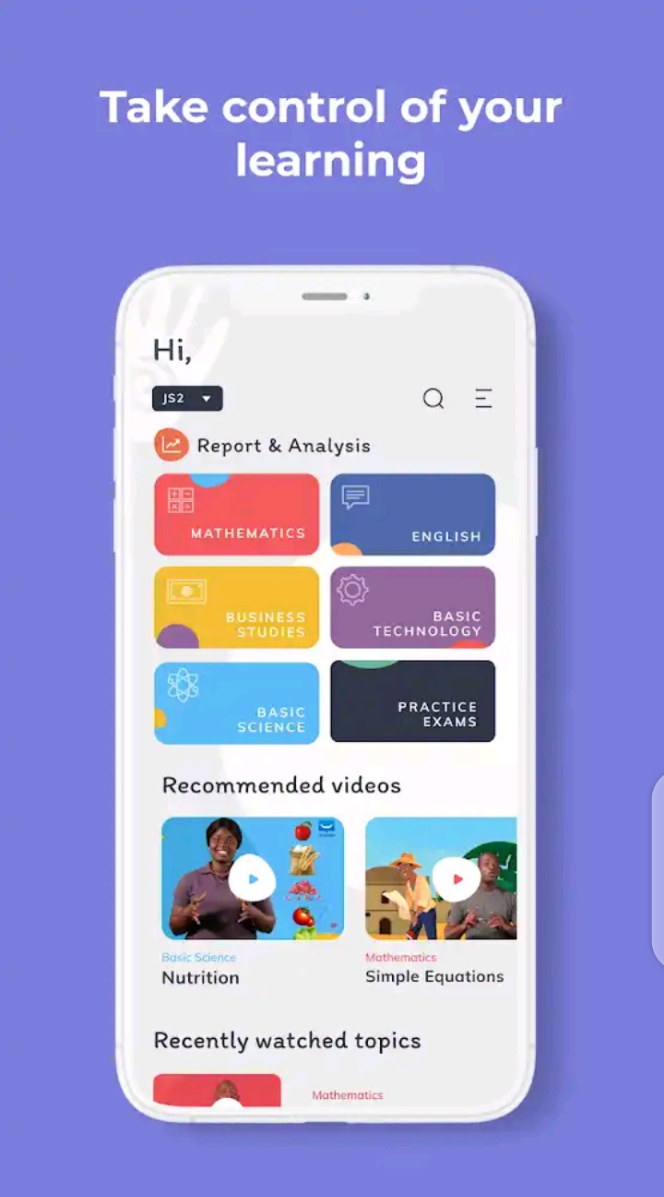 The app offers learning resources (Animated videos & quizzes) in various subjects including Mathematics, English, Physics, Chemistry, Biology, Basic Science, Basic Technology, and Business studies to students. It also provides resources to prepare senior school students for WASSCE, JAMB, NECO, and GCE exams.
ULesson Subscriptions
When you signup on ULesson, you only get access to a limited number of pre-recorded and live video lessons. However, going for a paid subscription gives you access to the entire content library of ULesson.
Subscription packages users can opt for:
Junior Secondary/High School library
Senior Secondary/High School library.
Subscription Plans:
Monthly plan (valid for 30 days): NGN2,500 (for users resident in Nigeria only), 40 cedis (for users in Ghana only), and $8 (for users resident outside Nigeria and Ghana).
Quarterly subscription (valid for 90 days): NGN6,000 (for users resident in Nigeria only), 90 cedis (for users in Ghana only), and $15 (for users resident outside Nigeria and Ghana).
Annual subscription (valid for 360 days): NGN18,000 (for users resident in Nigeria only), 270 cedis (for users in Ghana only), and $50 (for users resident outside Nigeria and Ghana).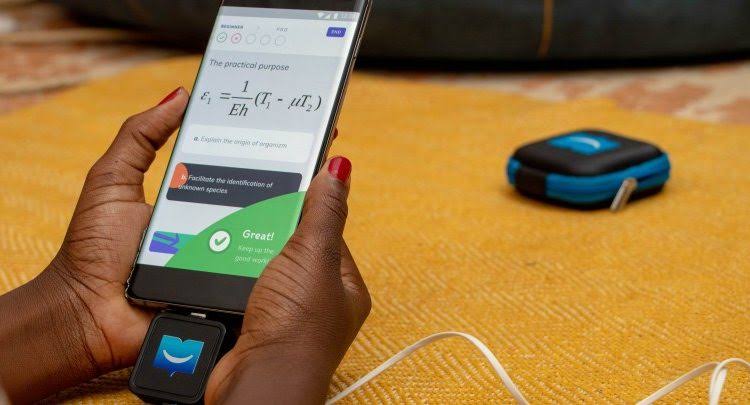 Annual subscribers get the study pack which contains an SD card and a dongle (an OTG device that plugs into the charging port of your smartphone and enables you to access content from the SD card). With this pack, users can watch pre-recorded tutorials offline.
Here's how to get a paid subscription on ULesson:
Click on the hamburger icon to the top-right corner of your dashboard and select Subscribe Now.
Select your country and Class.
Select your preferred subscription plan and click Continue.
Next, select payment method, input the necessary details and then make payment.
With a strong presence in most parts of West Africa (with over a million downloads), ULesson is now shifting its focus to the continent's Eastern and Southern regions. It also plans to set up a pan-African primary school library, introduce one-on-one tutoring sessions for users, and a couple of other features.