Knowing your phone number is really as important as knowing your address. Despite that, it is quite common than you might think for people to forget their phone number, especially the infant days when you just got your SIM and you're just trying to learn the numbers. Whatever the reason is, you can easily check your MTN, Airtel, Glo, or Etisalat/9mobile number is in an instance.
How to Check Your MTN Number
You can easily check for your number on the MTN network by dialing *121*1*1#. Your number will be displayed immediately on your phone's screen. You can also choose to call the customer service number 180 and follow the voice prompt.
Advertisement - Continue reading below
How to Check Your Airtel Number
On Airtel, all you have to do to get your number is dial *121*3*4#, and your number will be displayed for you instantly.
How to Check Your GLO Number
For Glo users, dial 1244 and your phone number will be called out for you. The voice prompt only calls your number once so you have to listen well, otherwise, you'll have to dial the number again.
You can also use a USSD shortcut to check u is not really working but in case it gets fixed;
Dial *777#
Press 4 (Tariff Plan) and send
Lastly, press 3 (My Number) and send to know your number.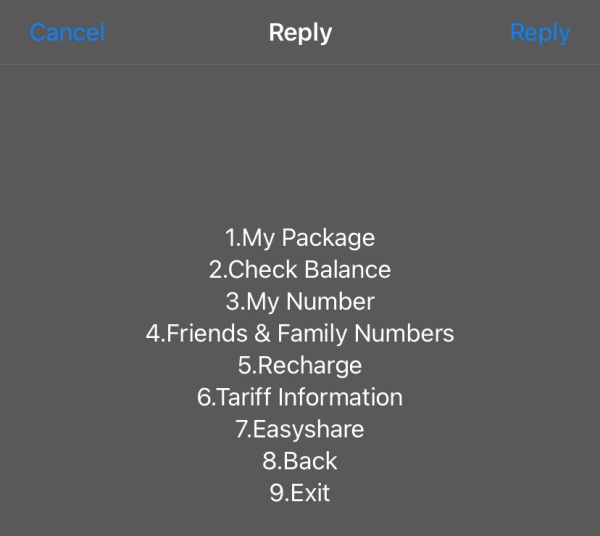 How to Check Your Etisalat/9mobile Number
On the 9mobile network, to check your number dial *248# and your number will appear on your screen.
How to Check Your Ntel Number
Ntel is a relatively new player in the Nigerian Telco space, you can reach out to their customer service on Facebook and Twitter.
To check for your number on another line from another person's phone, you will have to provide your SIM card's 19-digit serial number to get your number via their customer care on social media.
Advertisement - Continue reading below
Know Your Number
There is always the option to call or text someone close to you and check your number on their phone. You should also save your phone number so you can easily retrieve it from your phonebook whenever you forget.