Following the recent release of the Galaxy S21, some users have tried to determine if buying the S21 is worth it, particularly people currently using the S20 smartphone. The question remains: should you upgrade to the latest device in the "S" series? Well, your answer probably lies in this Galaxy S21 vs S20 article you're reading.
Before you get too excited, Samsung didn't exactly "upgrade" the S20 device to form the S21. In fact, there were a couple of watered-down specs in the S21 device. This watering down, however, also included the price of the device.
Advertisement - Continue reading below
In this post, we'll be comparing the flagship devices from the Galaxy S20 and S21 series. At the end, you should be clearer on if it makes sense for you to upgrade to the new series. Stay with me.
---
READ MORE: Galaxy S21 Series Compared: What Are the Differences?
---
Galaxy S21 Key Specs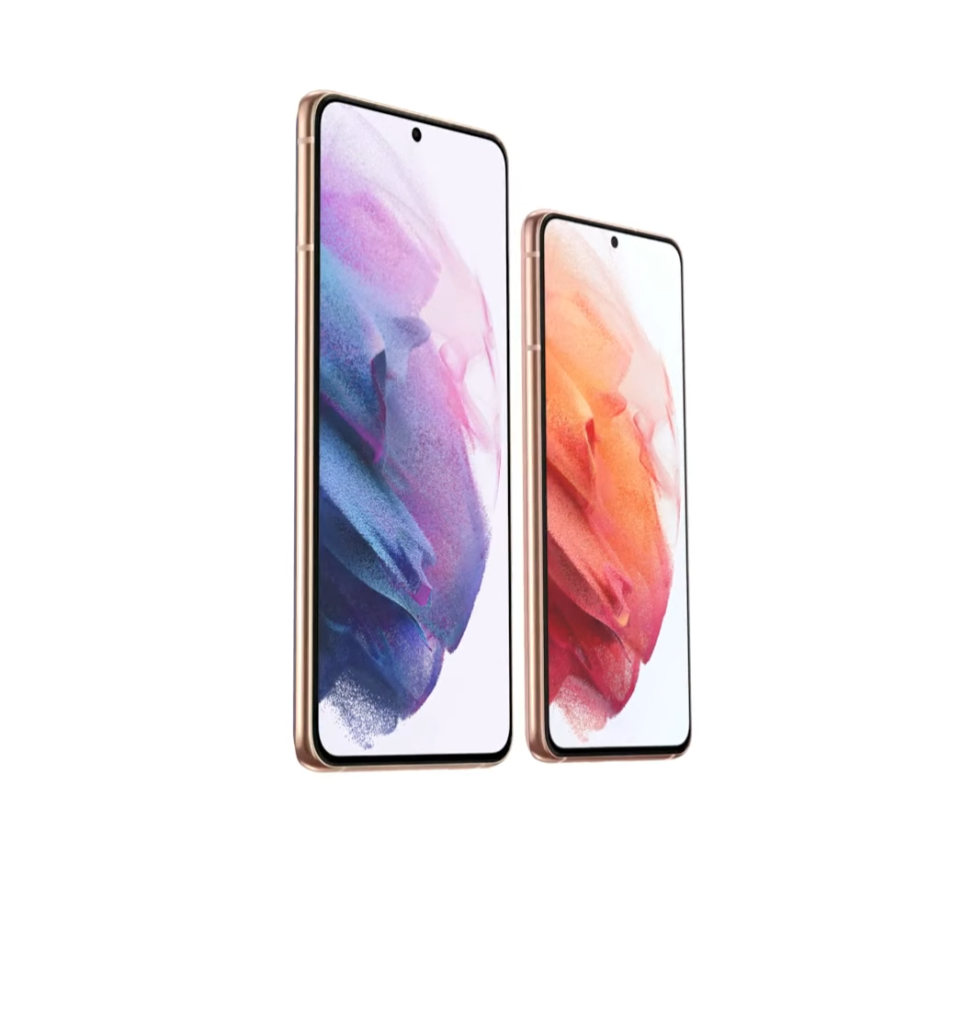 OS: Android 11 with One UI 3
DISPLAY: 6.2 inches (2400 x 1080)
PROCESSOR: Snapdragon 888
RAM: 8GB
STORAGE: 128GB, 256GB
microSD: None
REAR CAMERAS: 12MP wide (f/1.8), 12MP ultra-wide (f/2.2), 64MP telephoto (f/2.0)
VIDEO: Up to 8K at 24 fps
FRONT CAMERA: 10MP
BATTERY: 4,000 mAh
Battery life: 9 hours and 53 minutes (60hz), 6 hours and 31 minutes (adaptive)
CHARGING: 25W (charger not included)
COLORS: Phantom Violet, Phantom Pink, Phantom White, Phantom Gray
Galaxy S20 Key Specs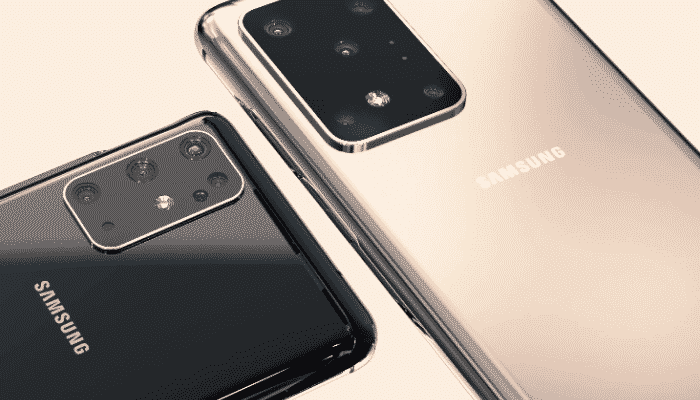 DISPLAY: 6.2 inches (1440 x 3200)
OS: Android 10.0; One UI 2
PROCESSOR: Octa-core Exynos 990 (7 nm+) – Global, Octa-core Qualcomm SM8250 Snapdragon 865 (7 nm+) – USA
RAM: 8GB
INTERNAL STORAGE: 128 GB Built-in Storage up to 1TB Memory Card
REAR CAMERA: 12MP + 64MP + 12MP Triple
FRONT CAMERA: 10MP
FINGERPRINT SCANNER: Yes (Under Display, ultrasonic)
4G LTE: YES
FAST BATTERY CHARGING: 25W
BATTERY: Non-removable Li-Po 4000 mAh
Galaxy S21 vs S20: What's Different?
Display
Both devices – Galaxy S21 and S20 – features a 6.2 inches display for users' viewing pleasure. However, there's a slight, almost unnoticeable difference in the aspect. While the S20 device came with a 3,200 x 1,440 display resolution, it was watered down to 2,400 x 1,080 in the Galaxy S21 device. To be fair, a 2,400 x 1,080 display resolution is very decent and users might not even tell the difference.
RAM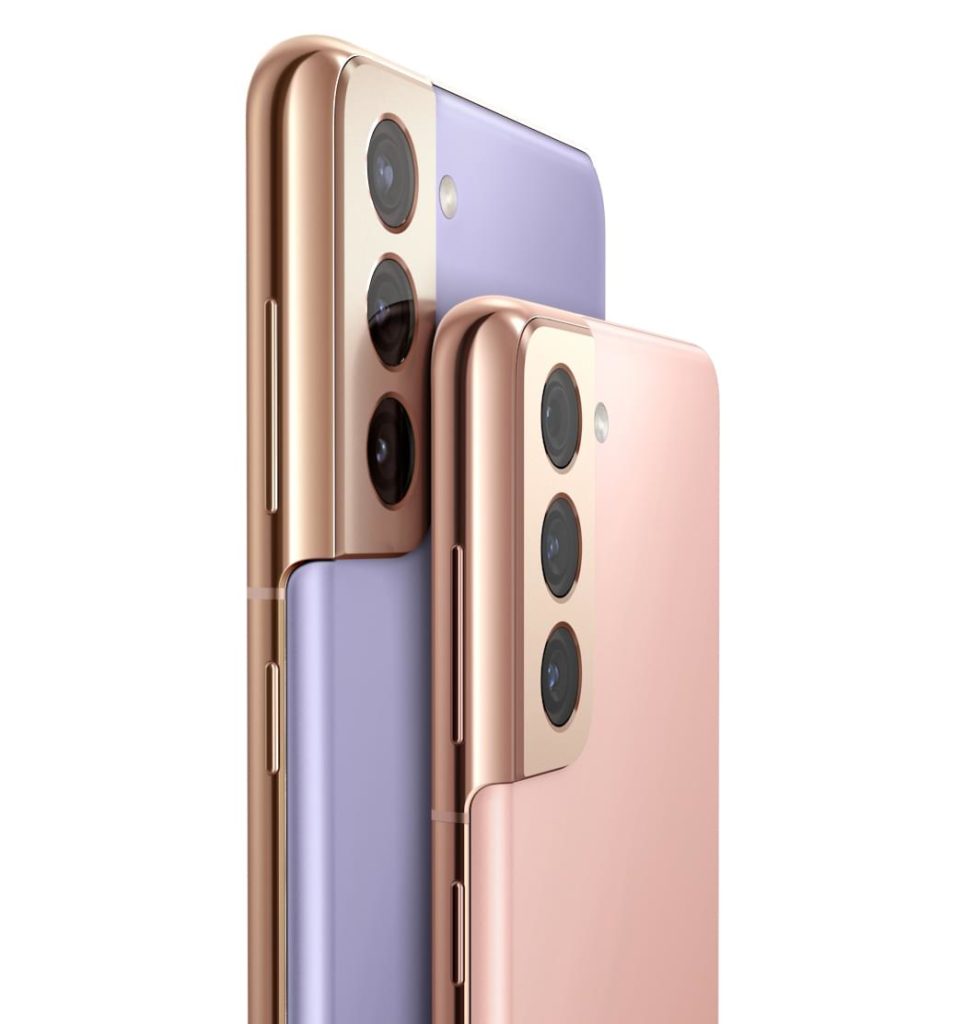 An impressive 8GB RAM is available on the Galaxy S21 device. However, this isn't as impressive as the 12GB RAM that ships with the predecessor. So, imagine how impressive your S20 performs right now, do you really want to "upgrade" to the S21? I should note that this shouldn't be a really big deal if you're a light smartphone user – 8GB RAM is decent for the average smartphone user.
Internal Storage
The S20 device comes with 128GB of internal storage for your files and docs. This can be expanded up to 1TB with the use of a microSD card. The Galaxy S21 is available in two variants—128GB and 256GB. It cannot be expanded with an external SD card.
Dimensions and Weight
Well, as the manufacturers attempt various designs and models, this is bound to change. The Galaxy S21 is slightly heavier and has higher dimensions than the S20. While the S21 weighs 171g and measures 71.2 x 151.7 x 7.9mm, the S20 weighs 163g and measures 69.1×151.7×7.9mm.
Advertisement - Continue reading below
Pricing
There's also a drop in this aspect, which is a reflection of the watered-down specs. The S21 device currently retails for $799 while the S20 retailed for $999 when it launched.
Summary of Galaxy S21 vs S20 Differences
| | | |
| --- | --- | --- |
| SPECS | GALAXY S21 | GALAXY S20 |
| DISPLAY | 2,400 x 1,080 | 3,200 x 1,440 |
| RAM | 8GB | 12GB |
| INTERNAL STORAGE | 128GB / 256GB | 128GB / micro SD up to 1TB |
| DIMENSIONS & WEIGHT | 171g / measures 71.2 x 151.7 x 7.9mm | 163g / measures 69.1×151.7×7.9mm |
| PRICING | $799 | $999 |
Should You Upgrade to the S21 Device?
From the differences in specifications covered above, the S20 is obviously superior to the S21. Hence, ditching the S20 device for the S21 doesn't seem like the best move. But again, if you prefer to use the latest devices regardless of specs, by all means, go for the Galaxy S21.