While the COVID-19 pandemic hit a lot of businesses hard (forcing a couple to shut down), a few others saw significant growth. Flutterwave, for instance, reported that the COVID-19 pandemic pushed the shift towards digital mode payments in Nigeria.
This led to a surge in new users, and that eventually caught the attention of investors who have now invested in Flutterwave and helped it achieve its unicorn status.
Advertisement - Continue reading below
Flutterwave, one of Africa's biggest financial technology companies, announced that it has raised $170 million in Series C funding. This takes the company's valuation to over a billion dollars—joining the likes of Jumia and Interswitch who have also achieved unicorn status.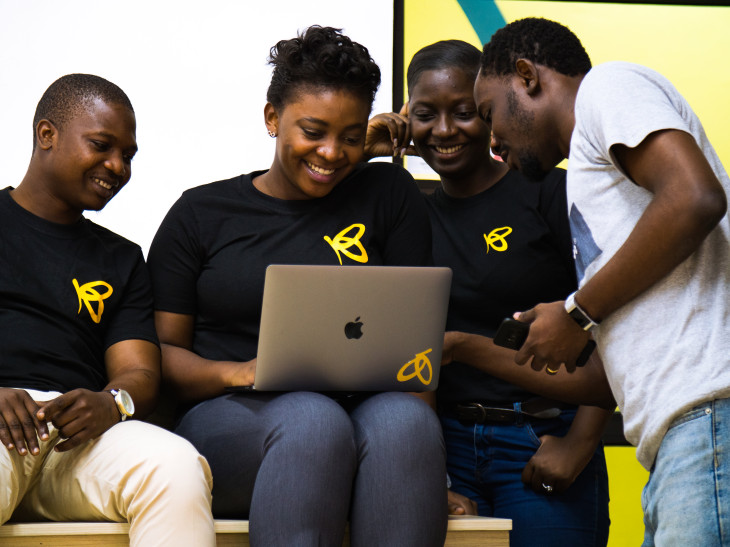 According to TechCrunch, the Series C round was led by New York-based private investment firm, Avenir Growth Capital and US hedge fund and investment firm, Tiger Global.
Other investors that took part in the round include DST Global, Early Capital Berrywood, Green Visor Capital, Greycroft Capital, Insight Ventures, PayPal, Salesforce Ventures, Tiger Management, and Worldpay FIS 9yards Capital.
Flutterwave has an active presence in over 20 African countries, including Nigeria, Ghana, Kenya, Uganda, and South Africa. According to reports, the fintech company has processed over 140 million transactions valued at over $9 billion for businesses including Uber, Facebook, and Booking.com since it launched in 2016.
This latest round brings Flutterwave's total funding to $255 million. With this new fund, the company aims to become a global payment company (expanding into new markets) and speed up customer acquisition in its present markets.
It also plans to improve service delivery on its existing products like Barter (a product with over 500,000 active users) and Flutterwave Store (
a portal created to allow African merchants to create digital shops to sell products online).
Advertisement - Continue reading below