Apple made quite a number of updates to its iPhone operating system when it released version 14. Some of these included redesigned widgets on the Home Screen, improved user transparency and control, improvements to groups and Memoji, and more. Another notable feature is the ability to use Shazam on your iPhone without a third-party app.
Recall that, in 2018, Apple acquired the music recognition app, Shazam, in a $400 Million deal. The app has remained standalone ever since (and it still is). With iOS 14, however, Apple integrated Shazam's core product into the iPhone. This doesn't stop Shazam from being a standalone app.
Advertisement - Continue reading below
In this post, we'll be taking you through how to activate and use Shazam on your iPhone. After activation, you'd be able to recognize music and use the app from your iPhone's control center. However, to do this, your iPhone needs to be updated to iOS 14.2 or a later version. Read through and follow the steps.
---
READ MORE: A Cool Trick to Quickly Take Screenshots on iPhone.
---
Activate and Use Shazam on iPhone
Please follow the steps below to activate Shazam on your iPhone without downloading the standalone app. This "activation" process will add the Shazam feature to your Control Center for easy access.
Open the iPhone Settings app.
Scroll and tap on the Control Center option.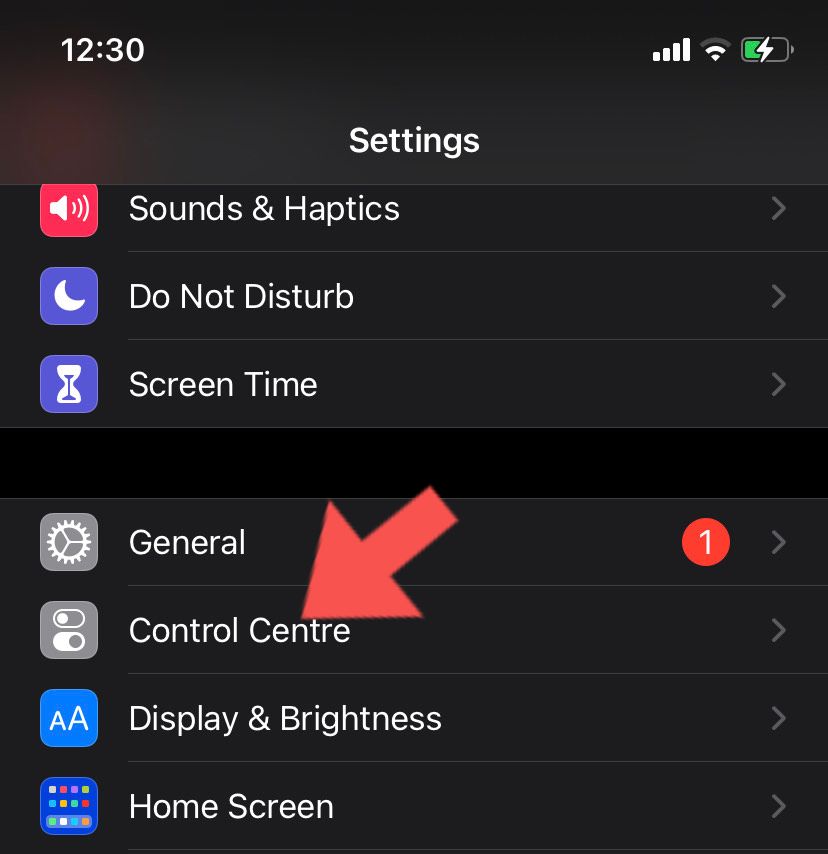 Find the Music Recognition option (it has the Shazam logo) and tap on the plus (+) icon.
This adds the Shazam feature to your control center.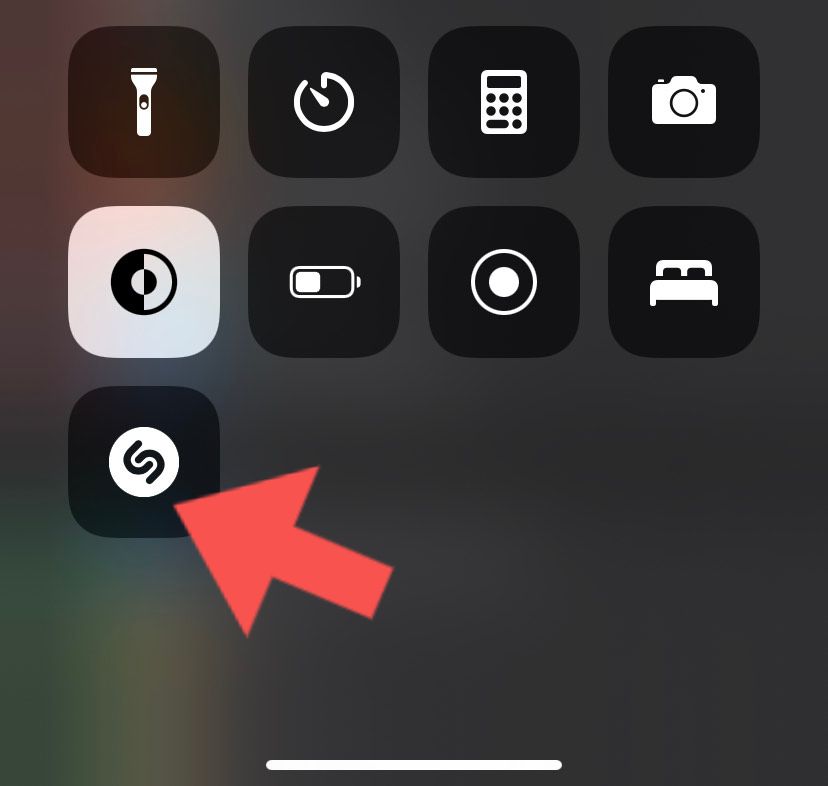 Follow the steps below to use Shazam for Music Recognition:
Open your iPhone's Control Center.
Tap on the Shazam logo and make sure the music you want to recognize is playing in the background.
It'll show you a push notification with the name of the music.
That's all you need to know about activating and using Shazam on your iPhone. It's quite an easy and straightforward process.
Do let us know in the comments section if you need any help or have questions. We're happy to help out.
Advertisement - Continue reading below