Here's the thing, advertisement is fine and all but excessive advertisement gets old, real quick!
Now, if you're like me, you're not exactly a fan of how Airtel Kenya tries to be all up in your face with promotions and reminders of just how 'awesome' their services are.
Advertisement - Continue reading below
I mean, I counted up to 8 different messages from various offers that Airtel is running, from UnlimiNet, to Tubonge, new data plans and not-so-new ones being repackaged to appear new. It is all a bit much.
So what if you want out altogether? How do you turn off Airtel's promotional messages? Well, here's a step-by-step guide.
How to turn off Airtel Kenya Promotional Messages
Well, simple steps are involved in turning off these annoying messages. First, you'll need to dial *100#.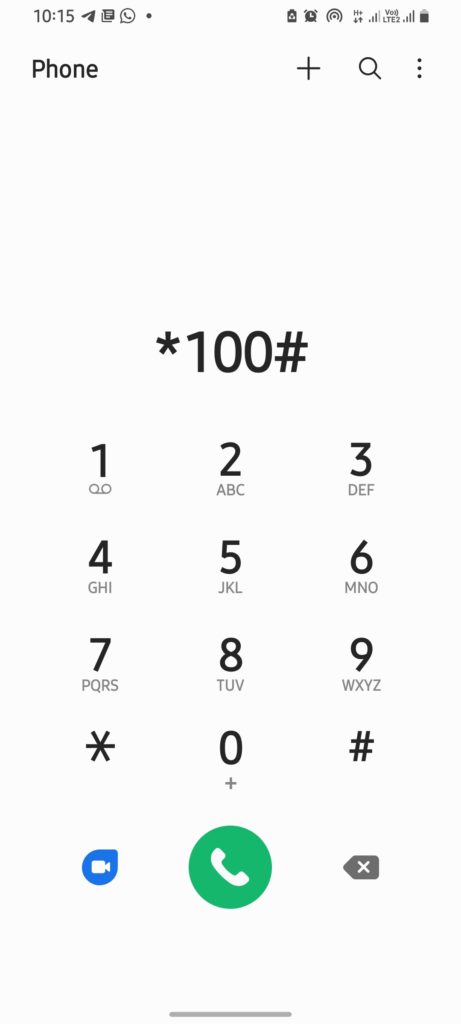 Next, you'll need to select the option that has 'Manage My Account". In this case, Option 4. Please note that these menus regularly get switched around so it might not be option 4 when you come to follow this procedure.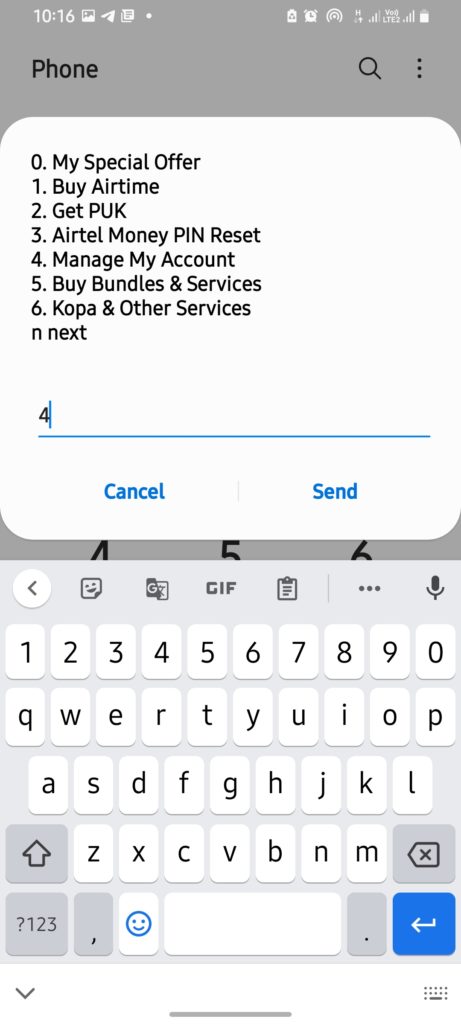 ---
Read More: How to Activate Data Manager on Your Airtel Kenya Line
---
In the next menu, you need to look for and select Stop promotional messages. In my case, that is option 7. Again, this might be different when you come to follow this procedure.
Advertisement - Continue reading below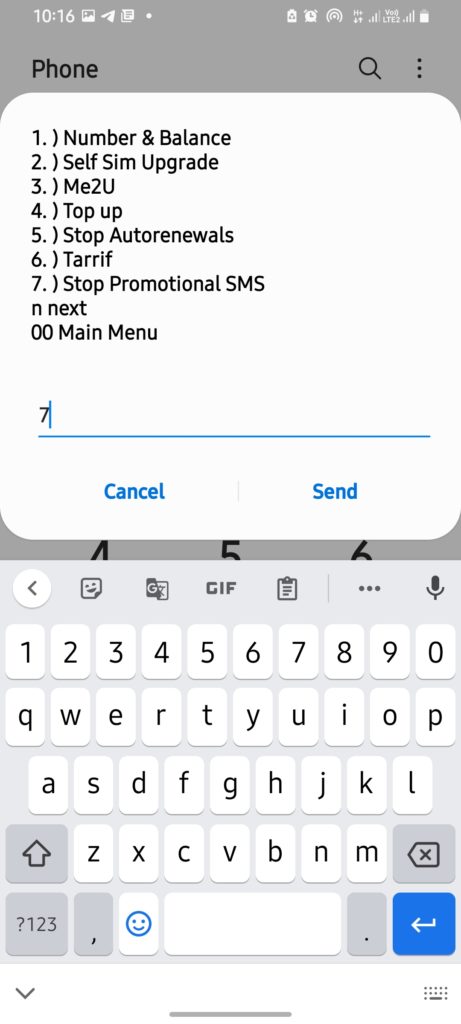 You will then be presented with a message asking you to confirm your phone number and the step you're about to take. Simply ensure that these are in order and proceed.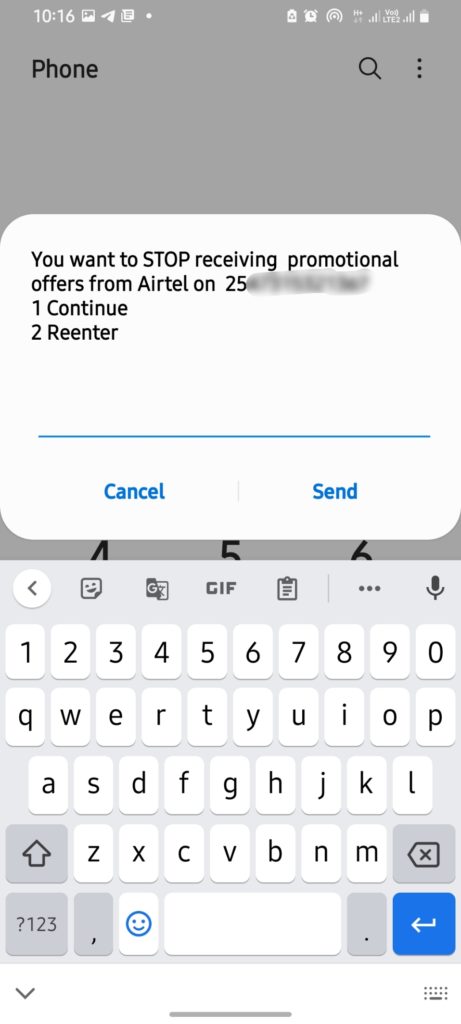 And that's it! You should then get a confirmation message notifying you that your request has been received and that this should be effected within 24 hours.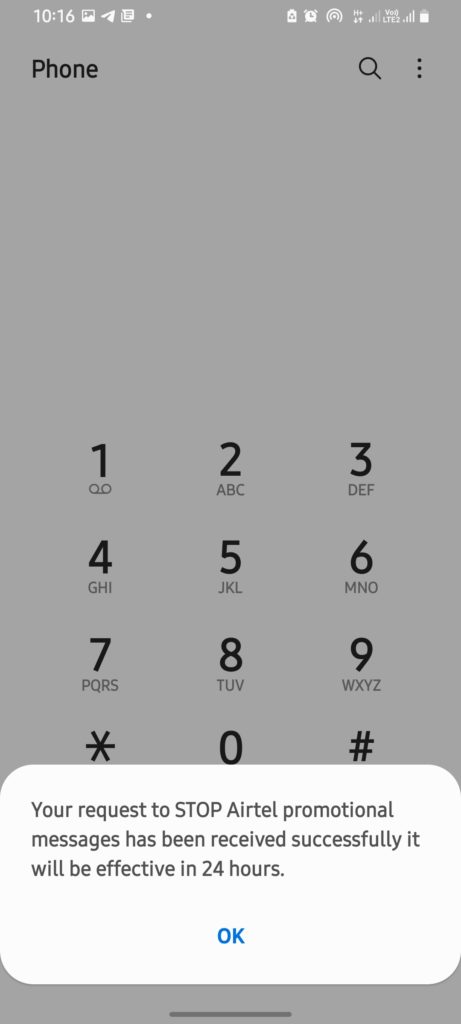 See, it is commendable that Airtel would offer users a way to turn off these promotional messages altogether. However, isn't this counter-productive? I mean, Airtel still needs to advertise its offers to its customers. We, the customers, also need to be informed of the available services.
Instead of having users not get Airtel promotional messages altogether, shouldn't the company be working on less intrusive ways to deliver these ads, responsible advertising?
What do you think about this? We'd love to hear from you so drop a comment in the comments section below.